For many people in need of special care, a private holiday accommodation is not an option. Did you know we offer extra care for those persons? Thanks to the Comfort Services, we can offer everyone the chance to enjoy a carefree time at a private holiday accommodation.
Get in touch
We offer complete peace of mind during your stay at your own private holiday accommodation, while you stay in control thanks to a contact person within TopParken. This contact person will effectively and simply support you with the needs you have at that moment. A pleasant feeling for you if you are recovering from an illness, operation, plastic surgery or if your mobility is decreased.
Domestic care at your holiday home
Day outing including transport
Grocery service
Help with domestic work
Safety
Modified holiday homes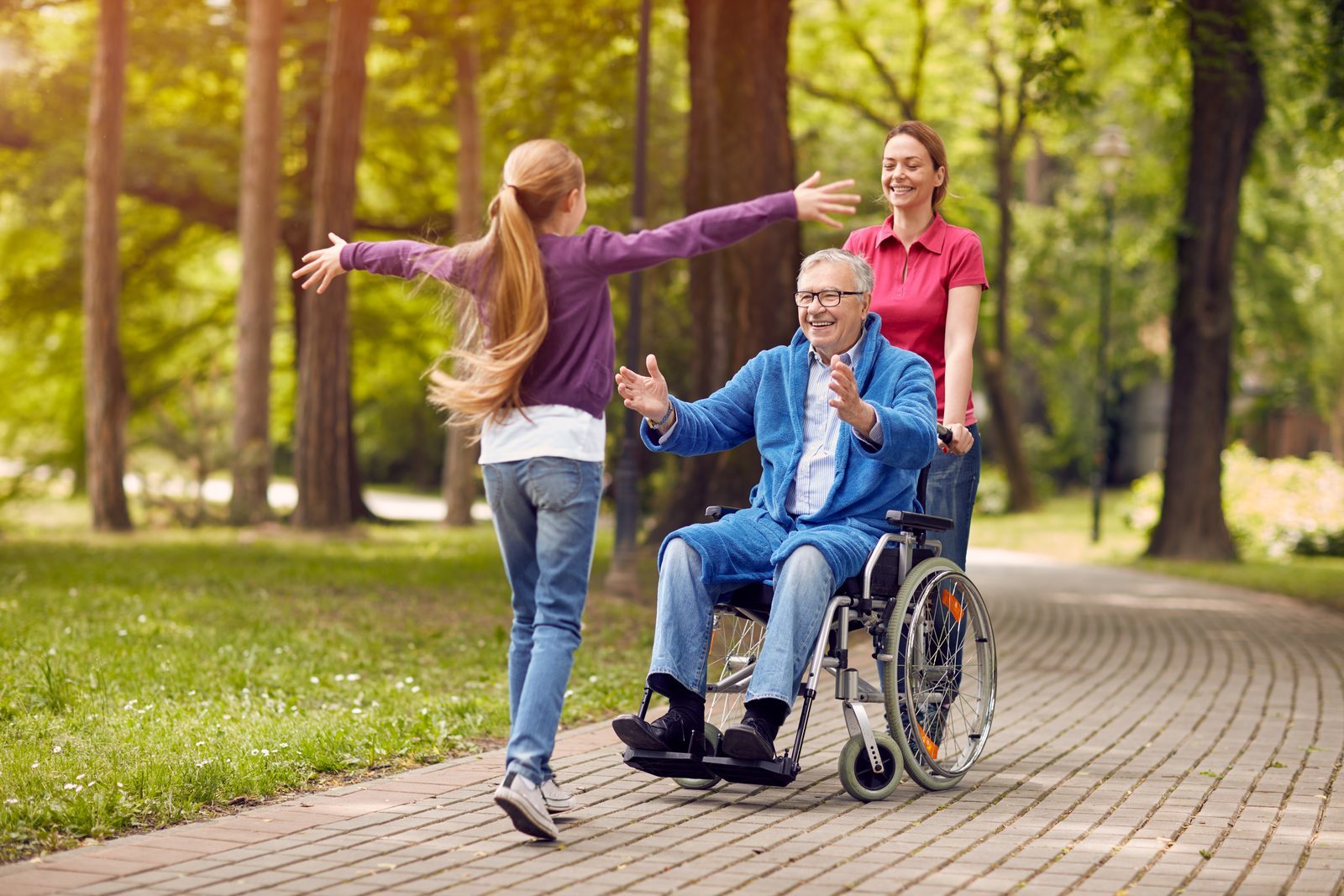 Our mission is to offer everyone with special care needs a carefree time at a private holiday accommodation. You can use the following comfort services:
More information? Please contact us online or call us on 088 – 500 24 24

.
More information