17 holiday parks in the Netherlands
Every apartment can be customized to meet your needs
Long service life guaranteed
Investing in real estate at the most beautiful locations
Since the seventies, TopParken has developed itself into a specialist in the field of rental and sales of holiday homes. Our parks are known for their unique locations surrounded by nature.

You can purchase a holiday accommodation with us for private use or to (partially) rent it out. When renting it out fully, we take care of everything for you. To do so, we cooperate with renowned tour operators like Booking.com, and we have our own rental organization to handle the entire process for you. With an attractive net yield of up to 7%, you're guaranteed to hit the mark.
Discover the advantages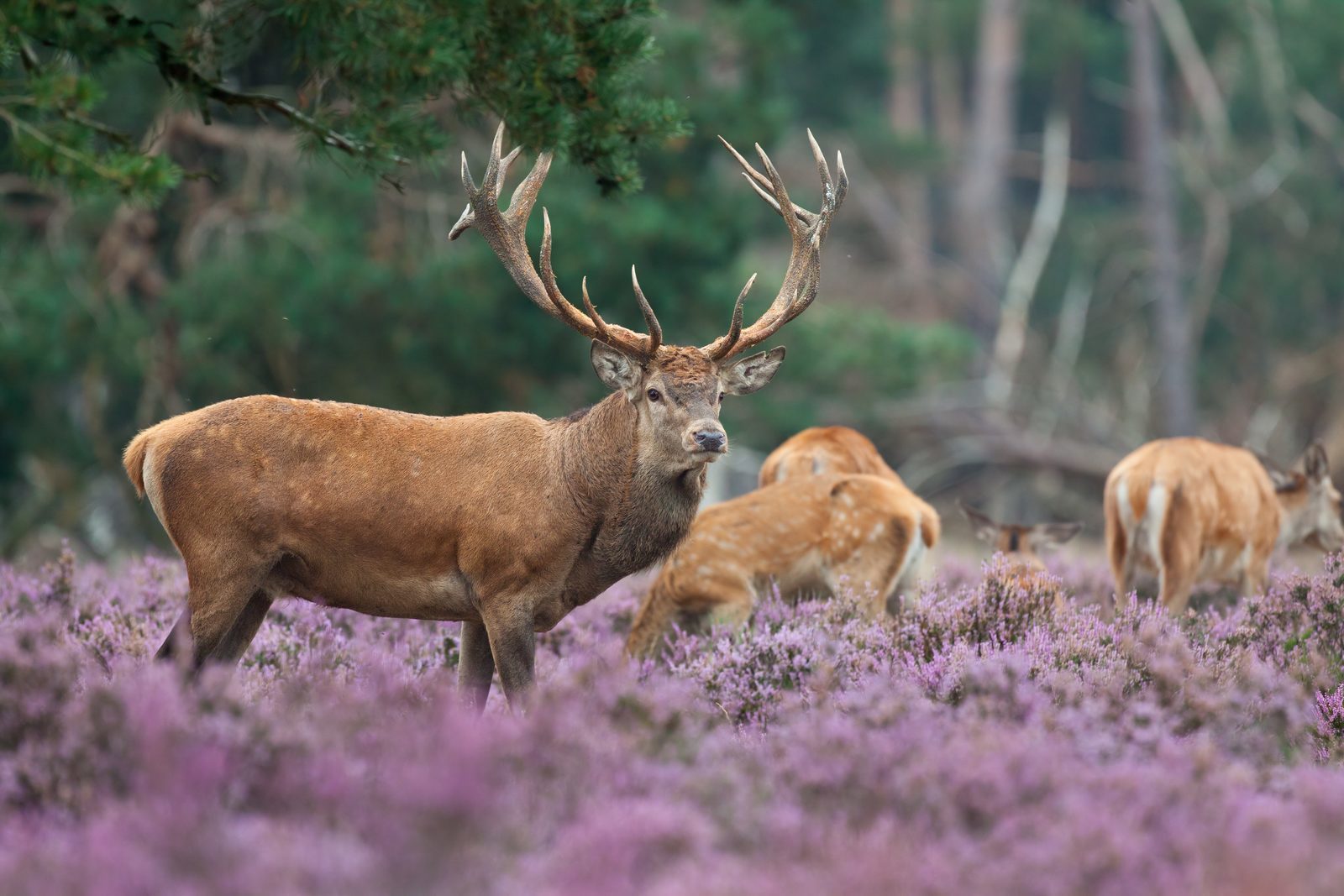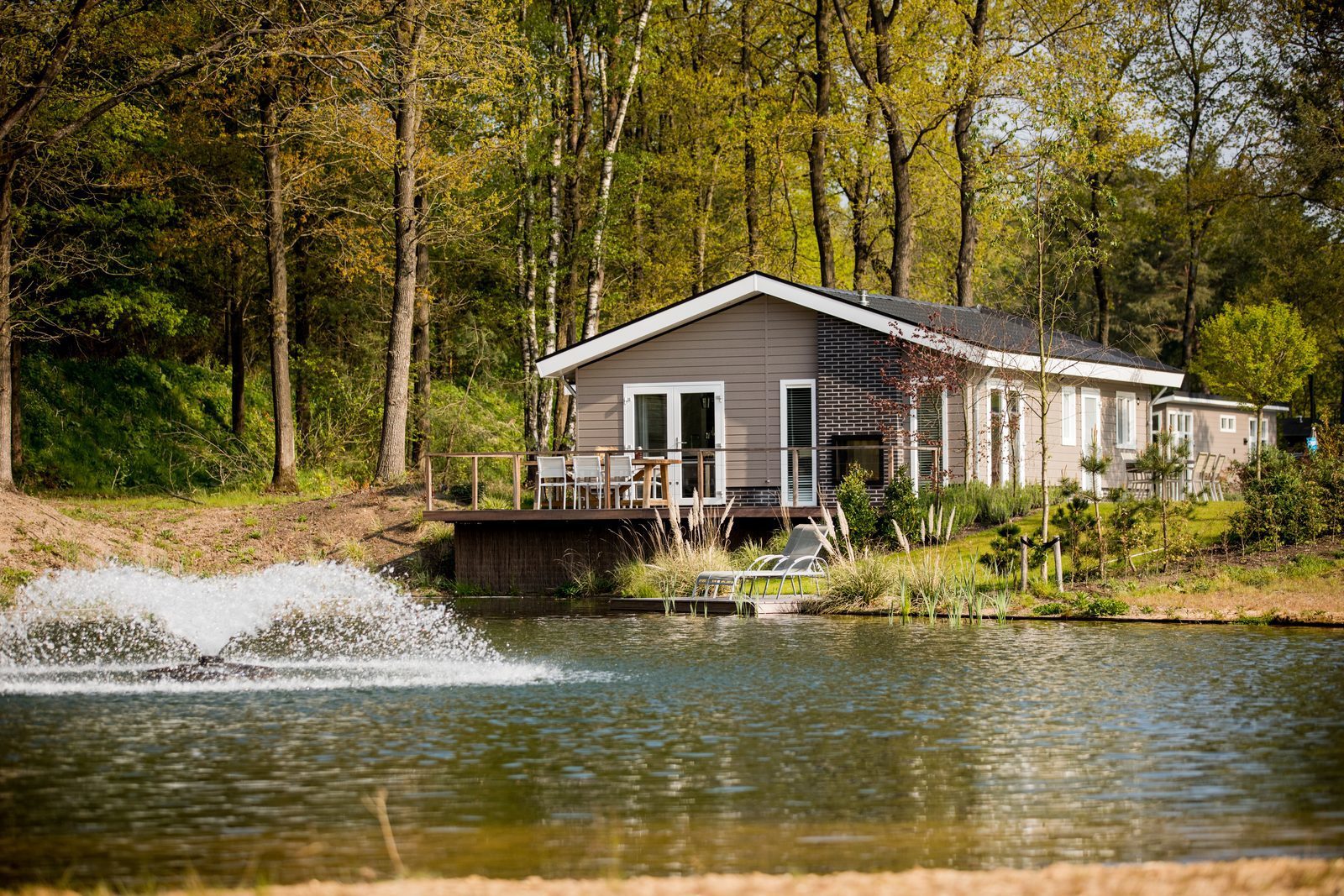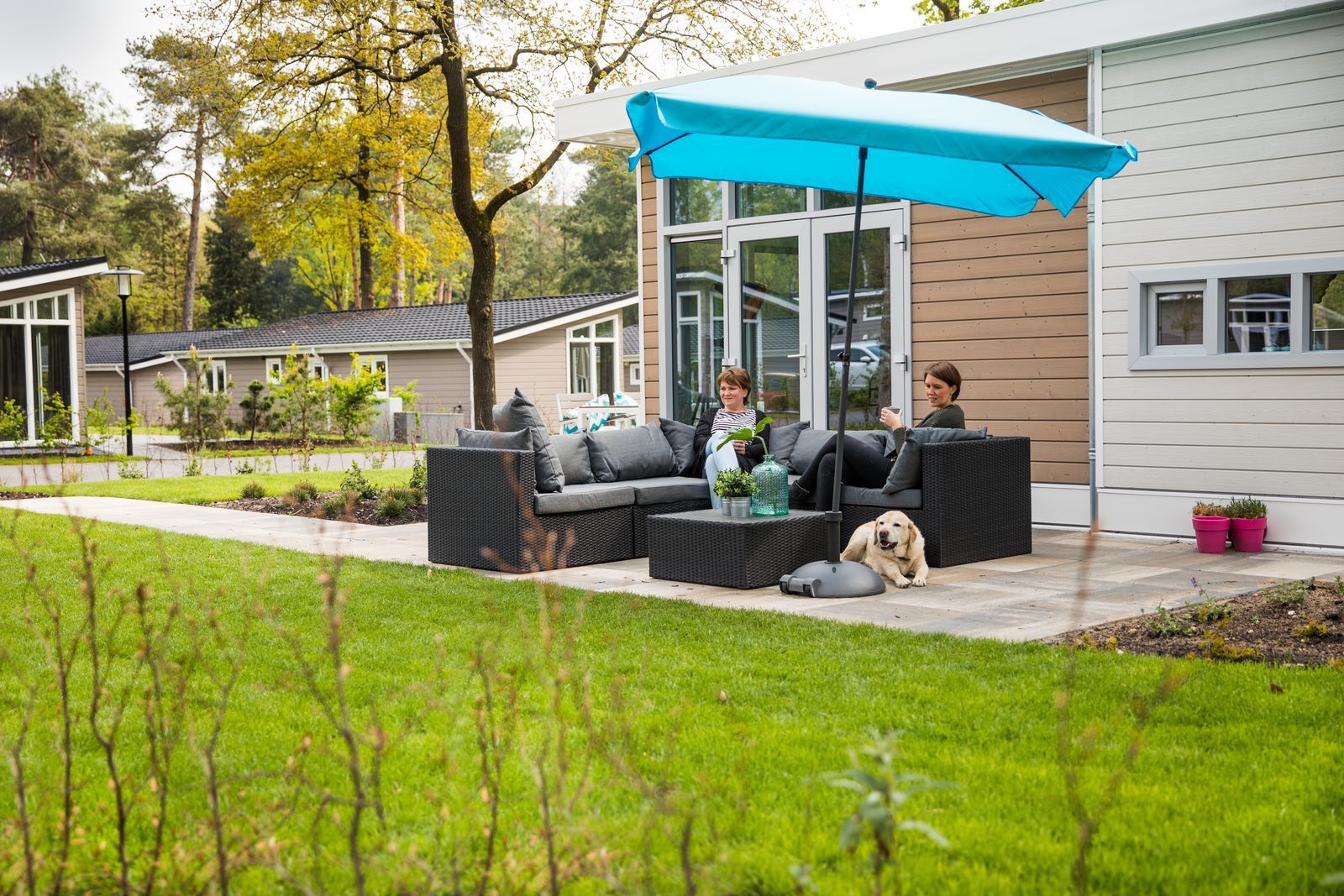 Discover our offer of holiday accommodations
A rugged lodge in the forests of Brabant or a villa at the magnificent Veluwe. There is a lot of diversity both in terms of the offer of accommodations and holiday parks. Our holiday accommodations are of the highest quality, ensuring a long life cycle. Each accommodation can be adapted to match your preferences, and comes equipped with every convenience.

Plan a viewing and let us advise you about the options.
Make an appointment