TopParken Comfort Services
A private holiday home is not possible for many people who require care. Did you know that we offer extra care for these people? By offering TopParken Comfort Services, we can provide everyone with the opportunity to enjoy a worry-free time in your private holiday home.
We offer a complete stress-free stay during which you are in charge with the help of a contact person within TopParken. This contact person supports you effectively and easily in the needs you have at that moment. A great feeling when you might be recovering from an illness, operation, cosmetic surgery or when you have difficulty walking.
''Consider it a personal butler"
Would you like more information on our Comfort Services? Please feel free to contact us.
Get in touch
Our mission is to provide everyone with a need for care a worry-free time in their private holiday home. You can make use of the following comfort services: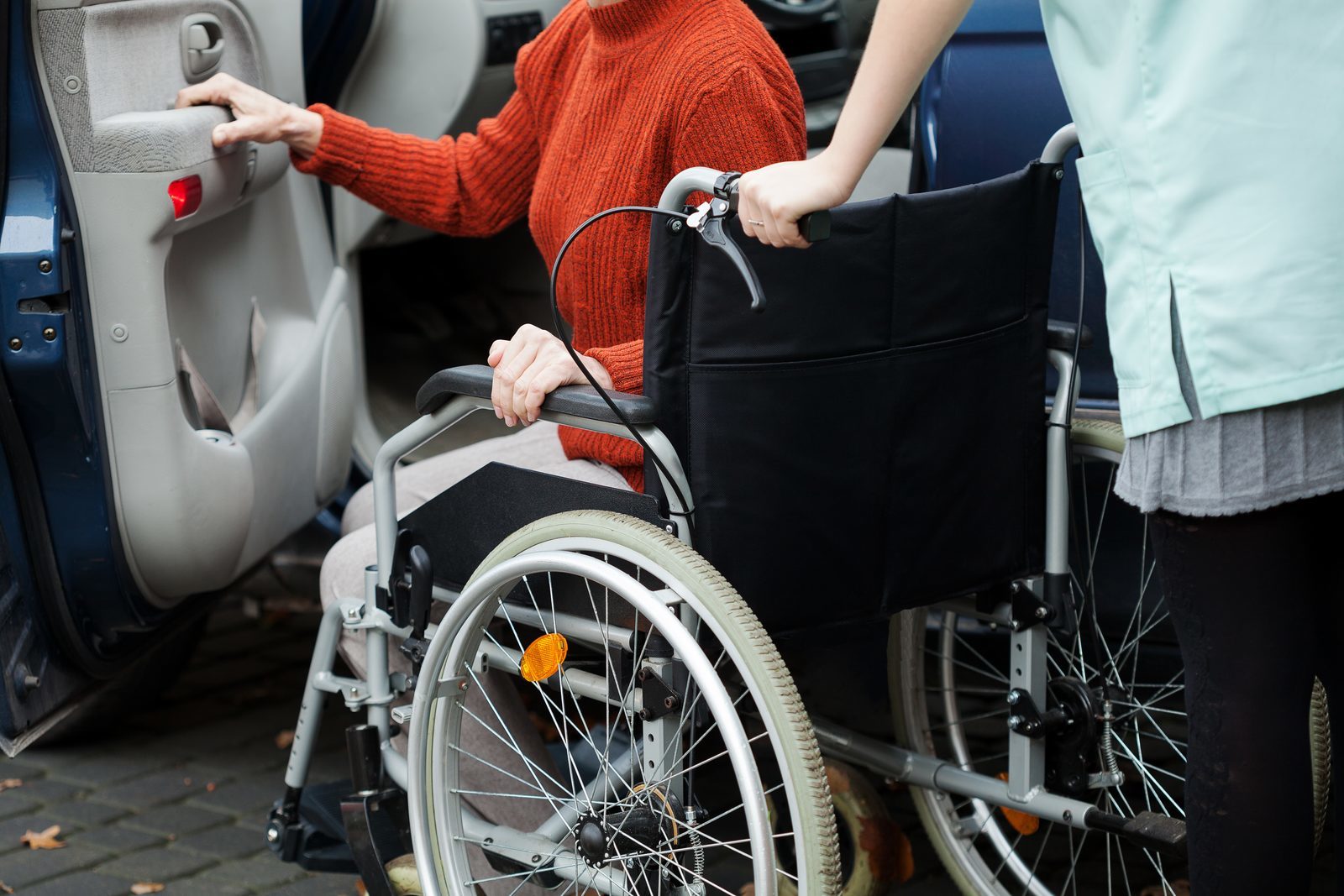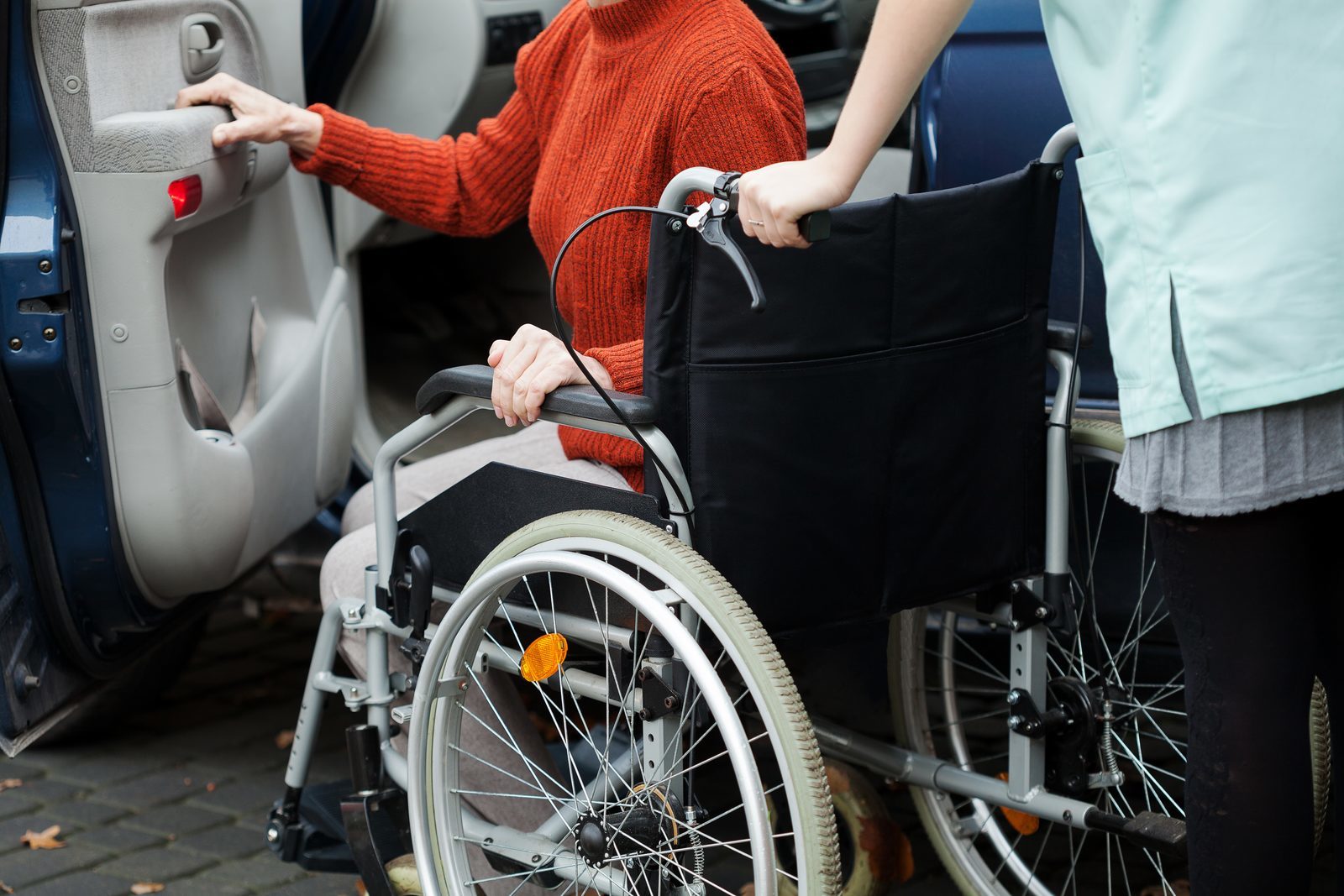 Day outing including transportation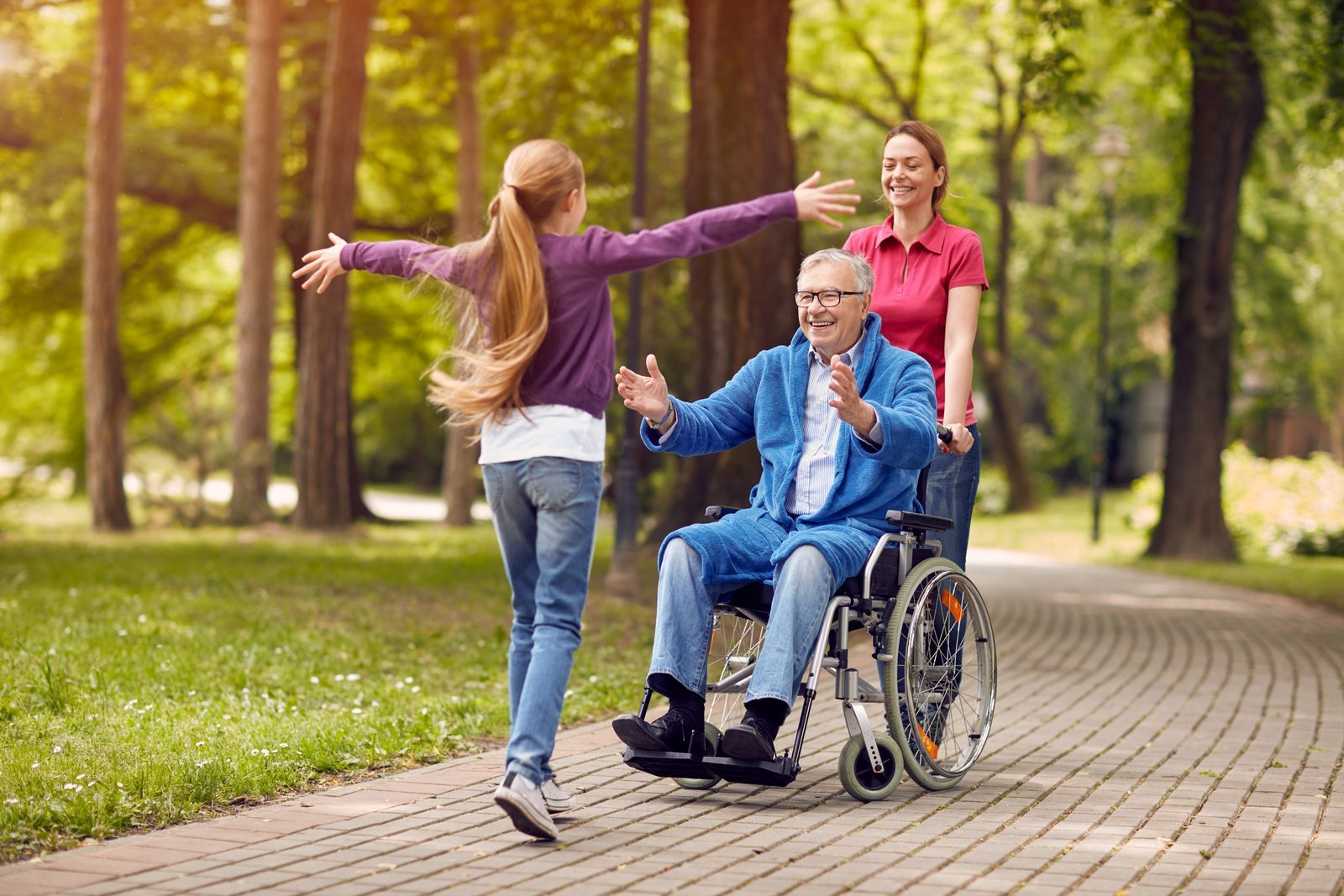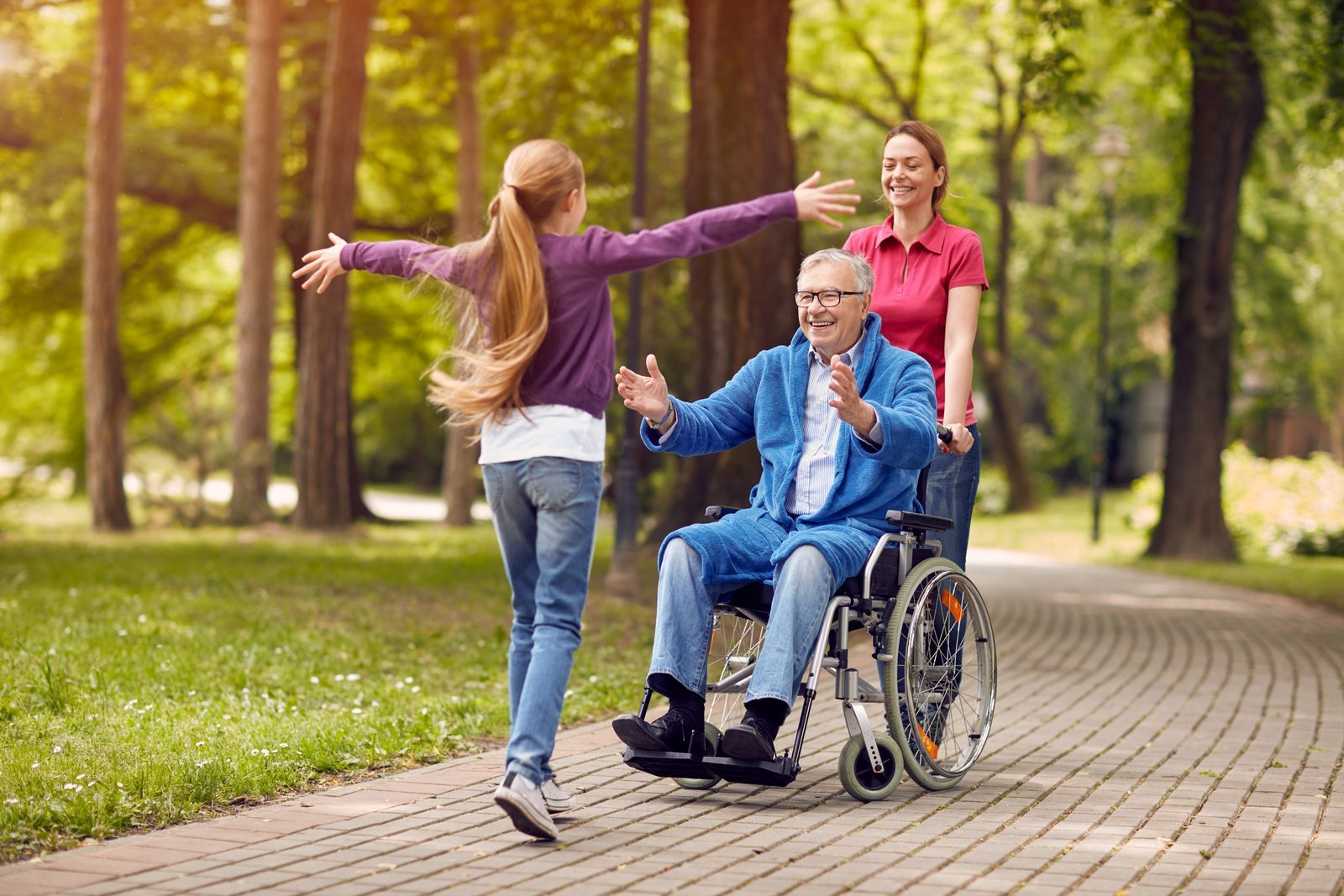 Home care in your holiday home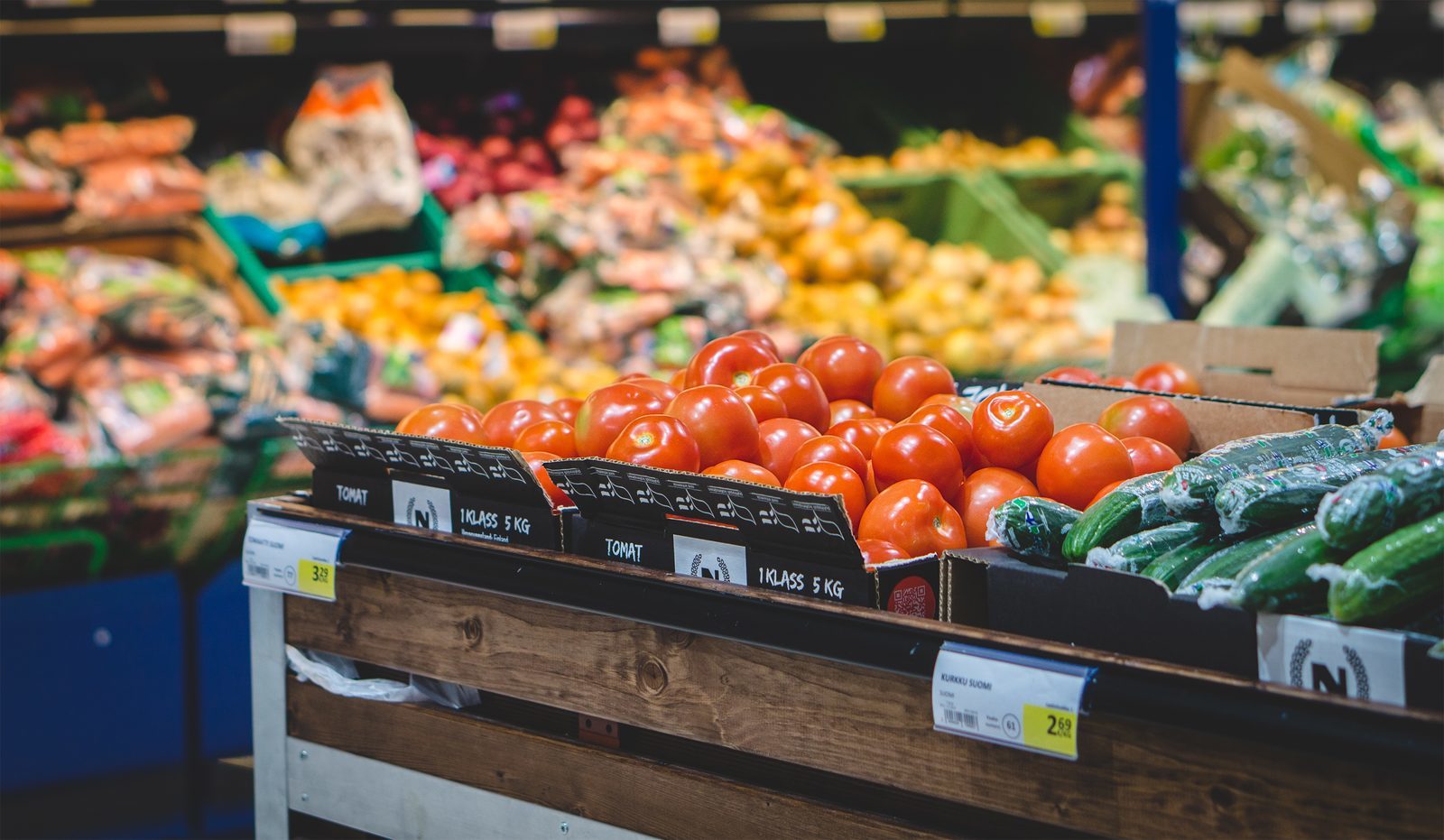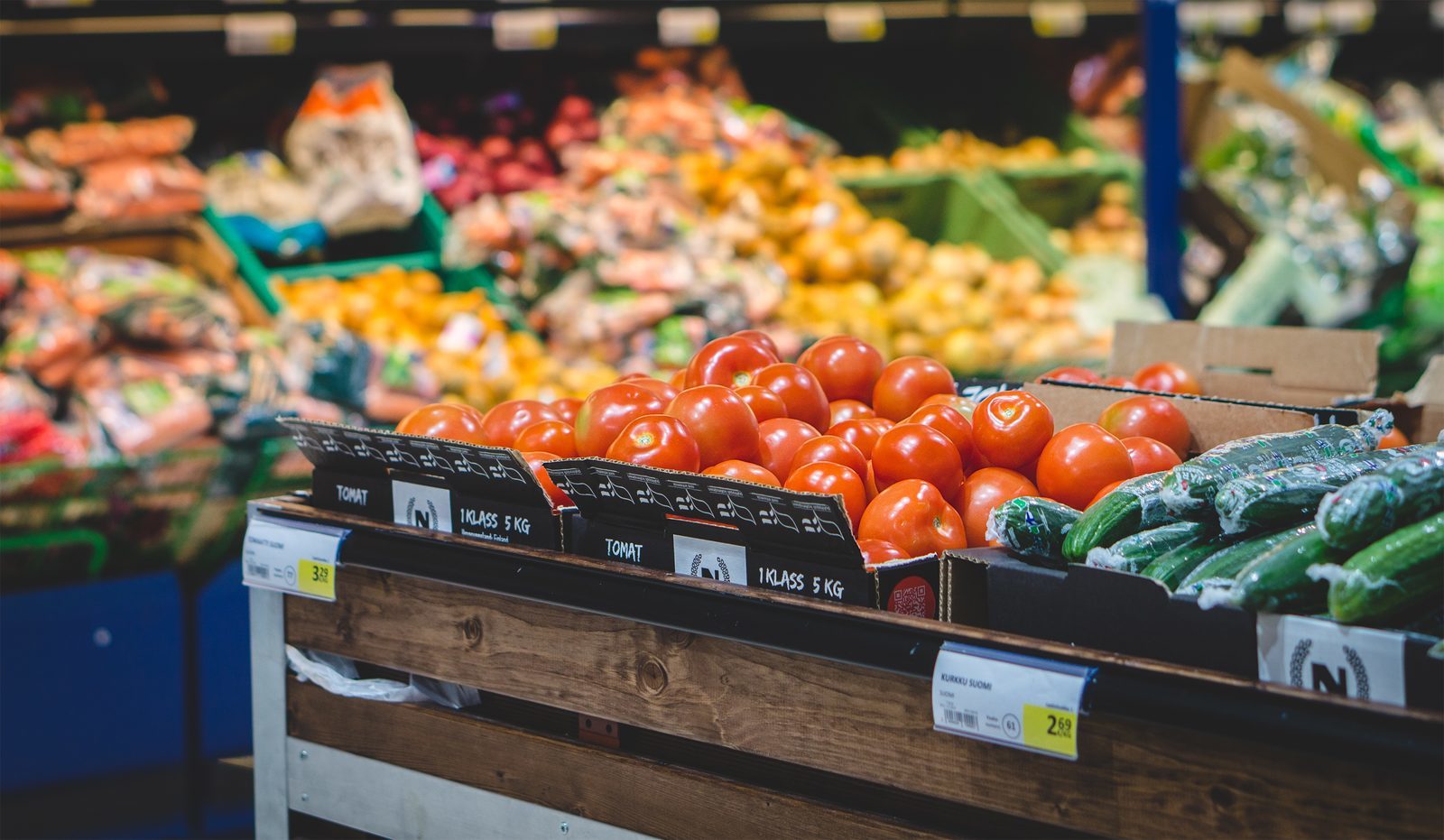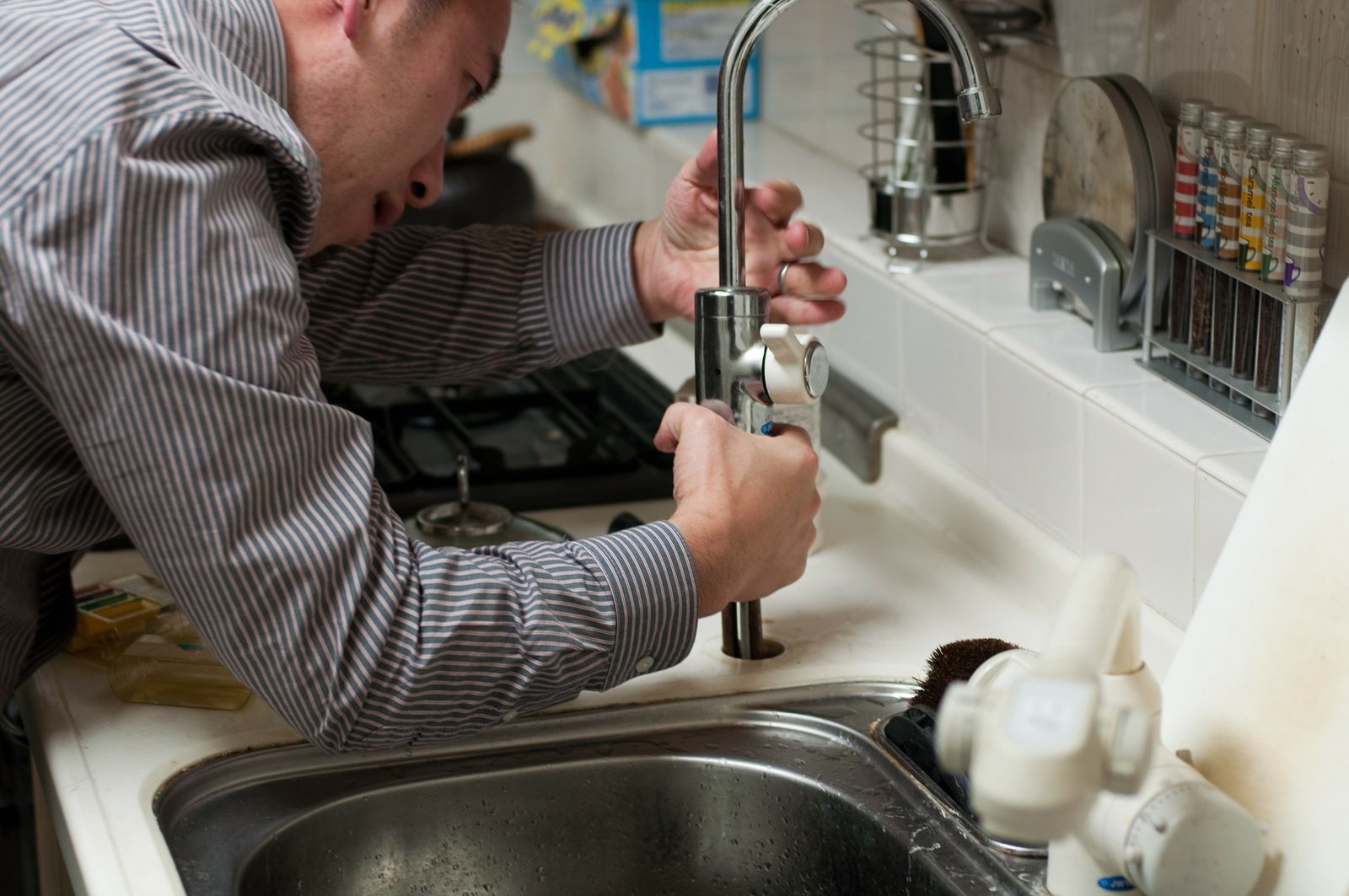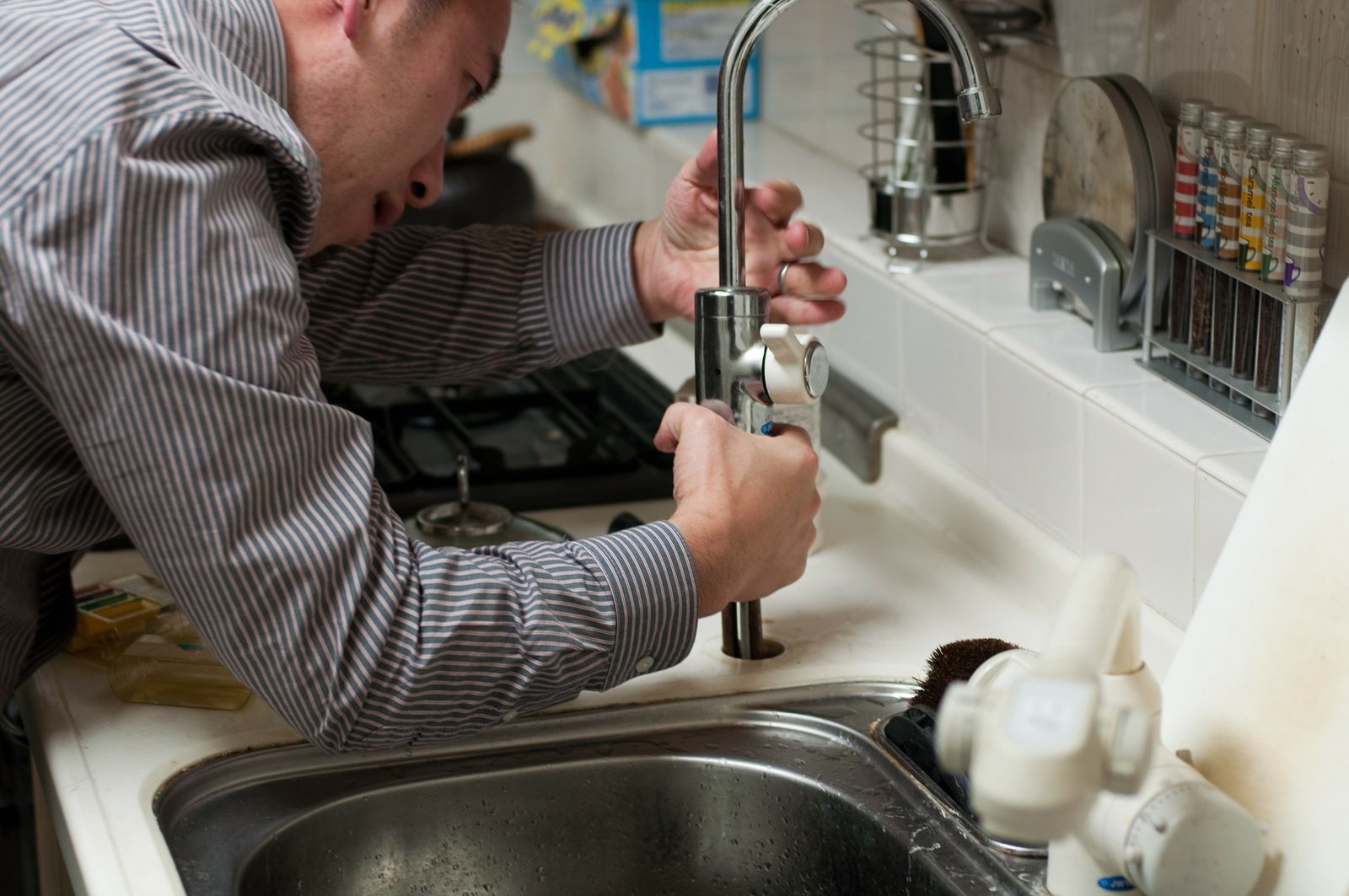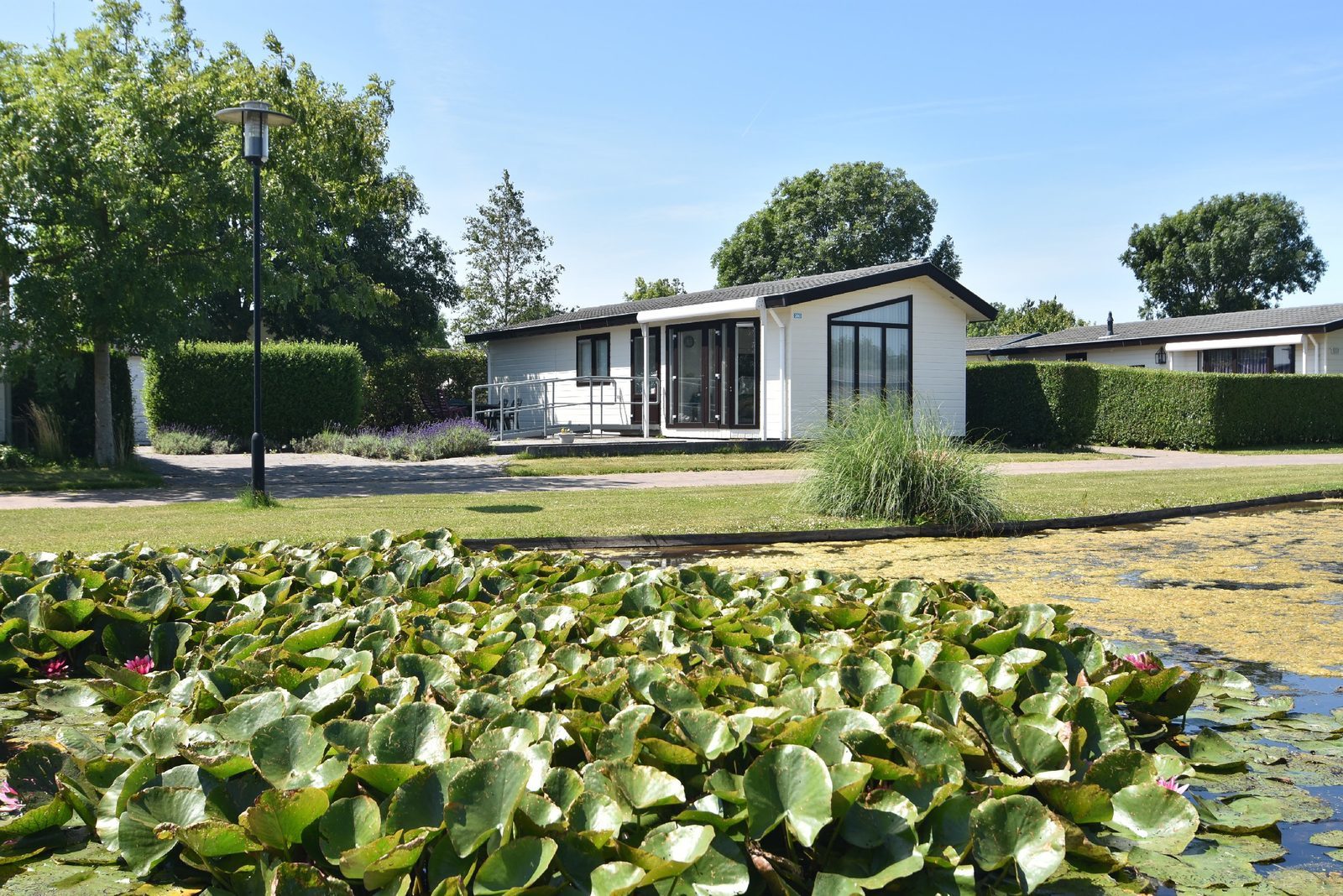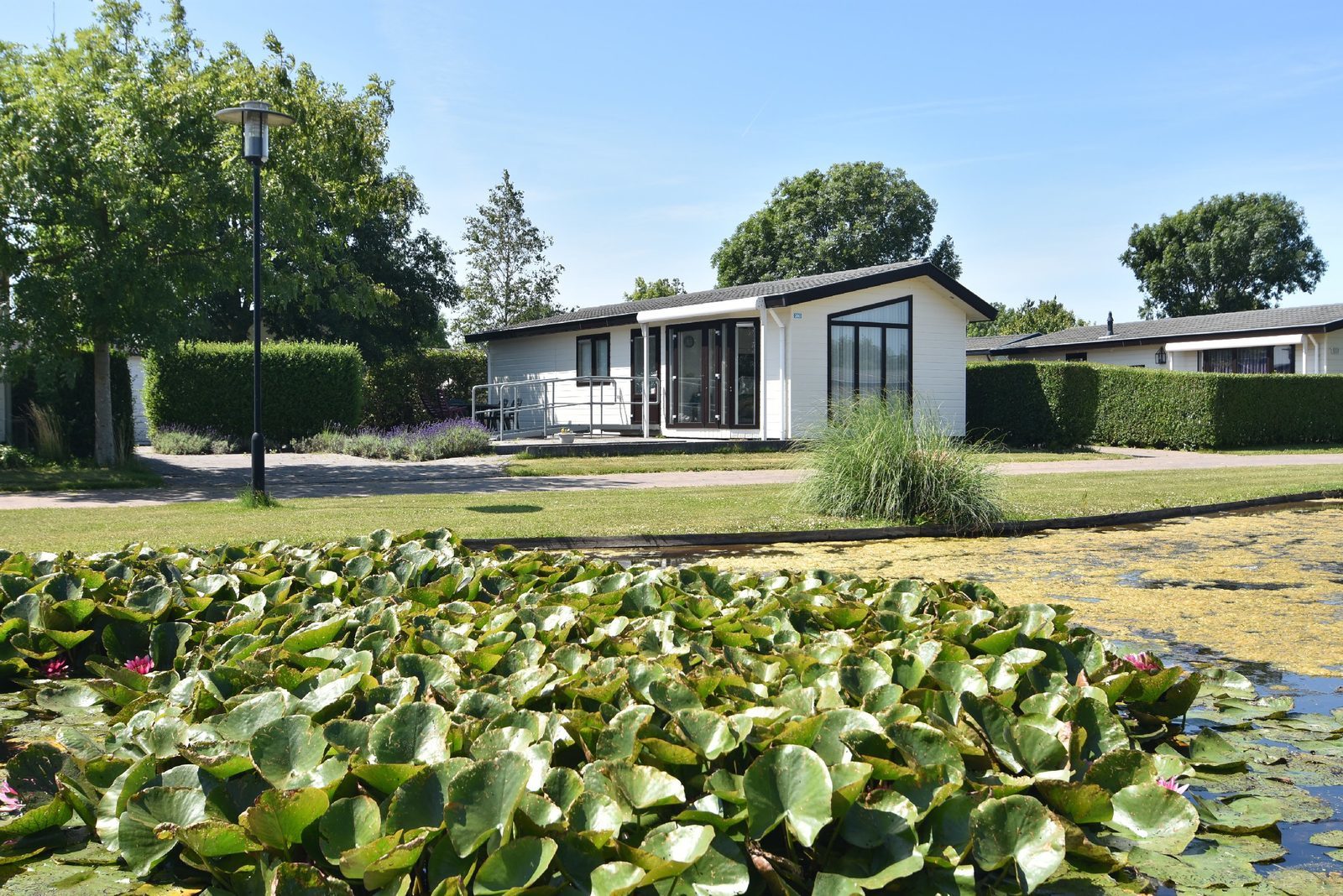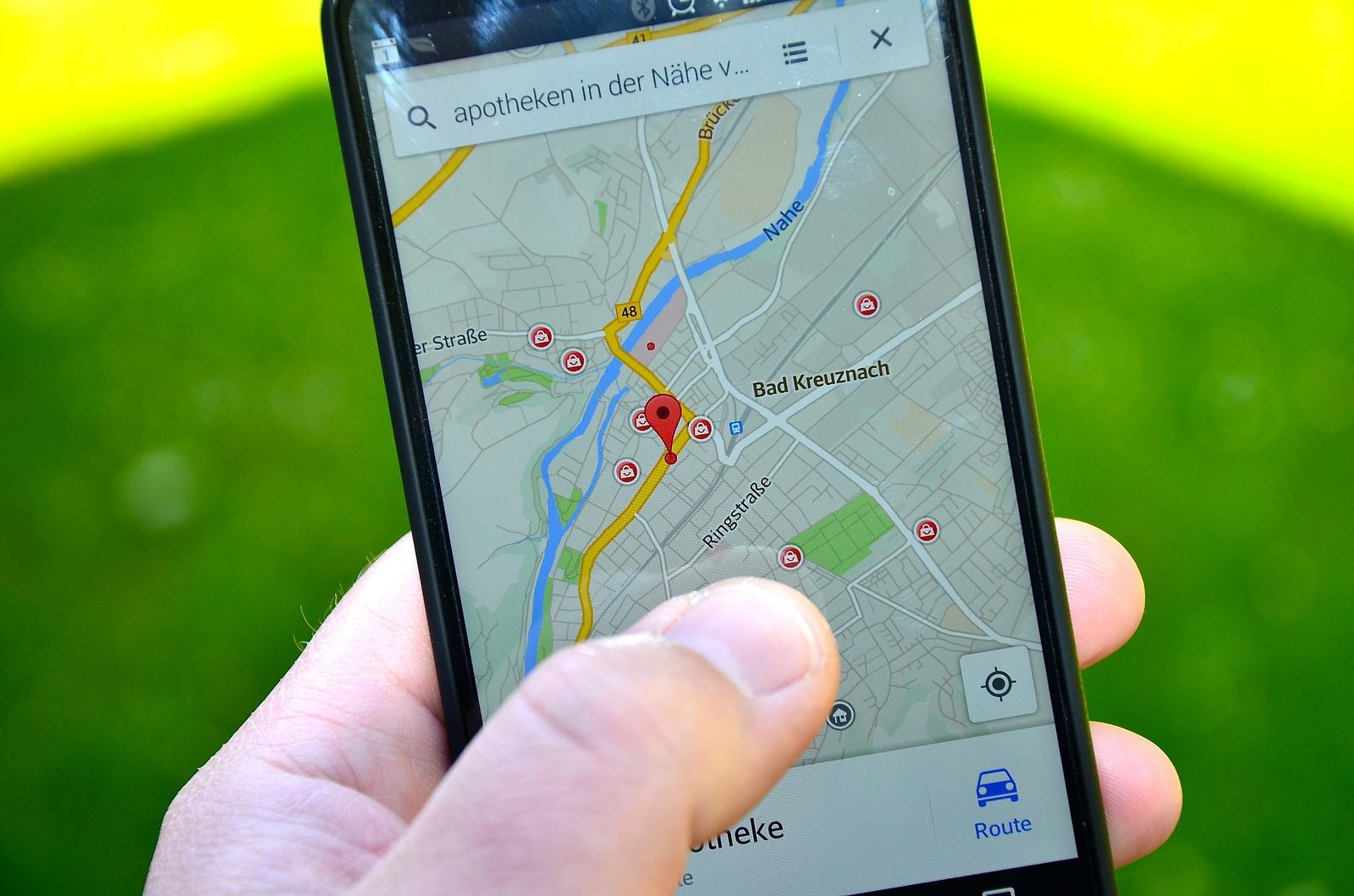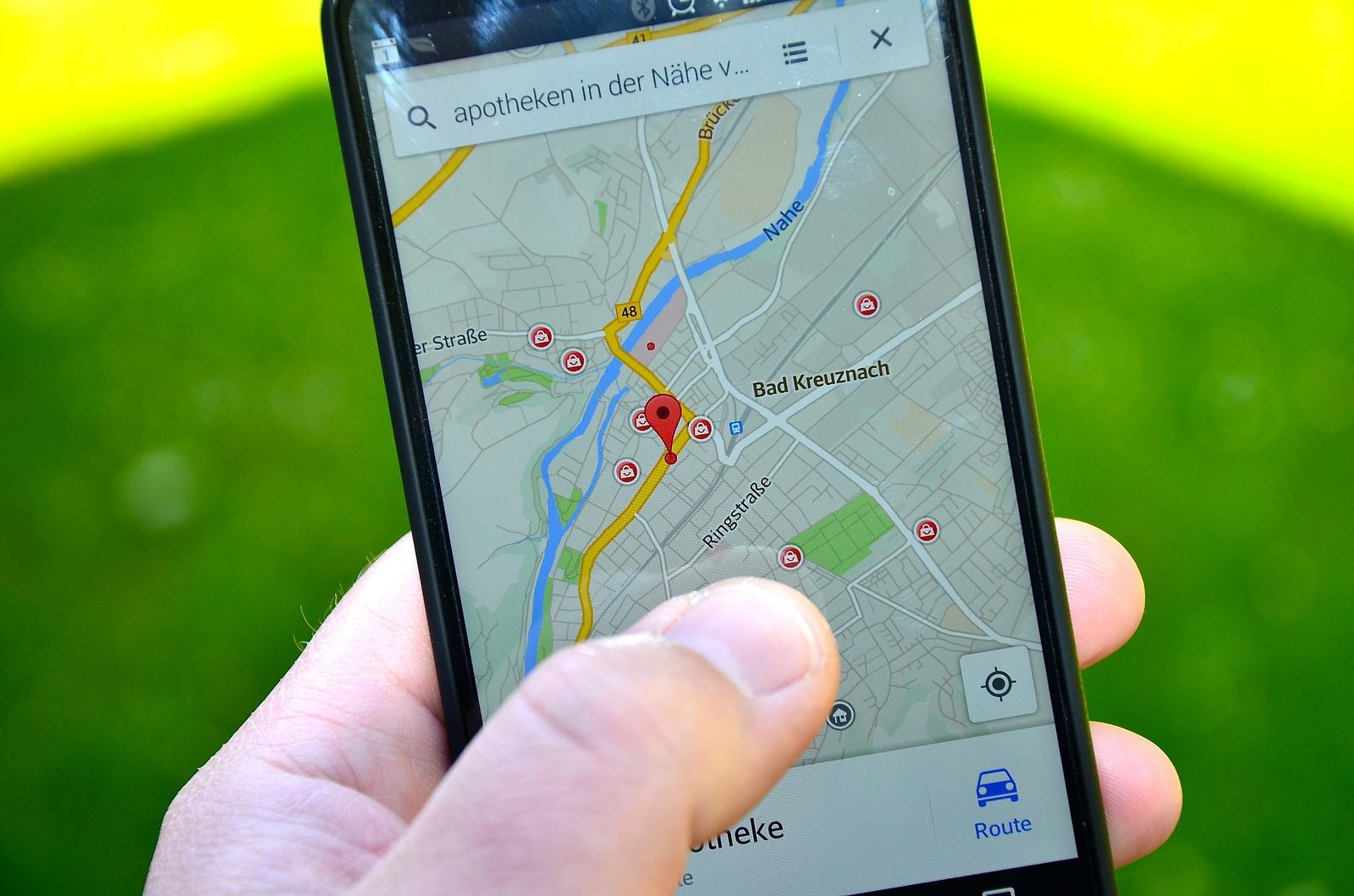 Not a worry in the world, simply enjoying fun activities or the perfect quiet. Meet new people, have a good time together with your partner or family, or read a good book in quiet peace. It is all possible in your private holiday home at one of our 17 holiday parks in the Netherlands. Experience a worry-free time in your private holiday home on the water, in forests, on the Dutch coast or in south Limburg.
TopParken offers many facilities such as a cozy restaurant, indoor and outdoor pools, various activities and entertainment for young and old. Your (grand)children can freely enjoy all facilities we offer for young and old during your stay at the park. At the moment, TopParken Comfort Services is an extra, unique service that has been added to our facilities.
More information about our Comfort Services?
Please contact us via 088 - 500 24 24 or via the button below.
Get in touch