In Ede, Lunteren, Wageningen, or Beekbergen
The most beautiful area in the Netherlands
Holiday homes from € 88,440 including VAT
Your own holiday home on the Veluwe
Do you enjoy going on holiday in the Netherlands, and are you a real nature lover? Then buying your own holiday home on the Veluwe is the perfect investment. The Veluwe is one of the most beautiful regions in the Netherlands. Drift sand, beautiful forests, vast moors, herds of sheep, and gently flowing streams... You will find it all on the Veluwe.
Holiday homes for sale
At our five holiday parks on the Veluwe, you will find a wide selection of various kinds of holiday homes & villas. Holiday homes on the water, at the edge of the forest, for two people, or for eight. There will always be a type of holiday home that suits you.

New holiday homes for private use are for sale from € 88,440 including VAT. All holiday homes are offered on rental or sale plots.

When you choose to purchase a holiday home for partial/full rental, a net return of up to 7% is attainable on a € 139,885 investment.
Request brochure
Getting to know the Veluwe
Feel free to come and visit one of our holiday parks. Get to know the area, the holiday park, and our holiday homes. Visit one of our open house days, or make an appointment on location at a time that suits you.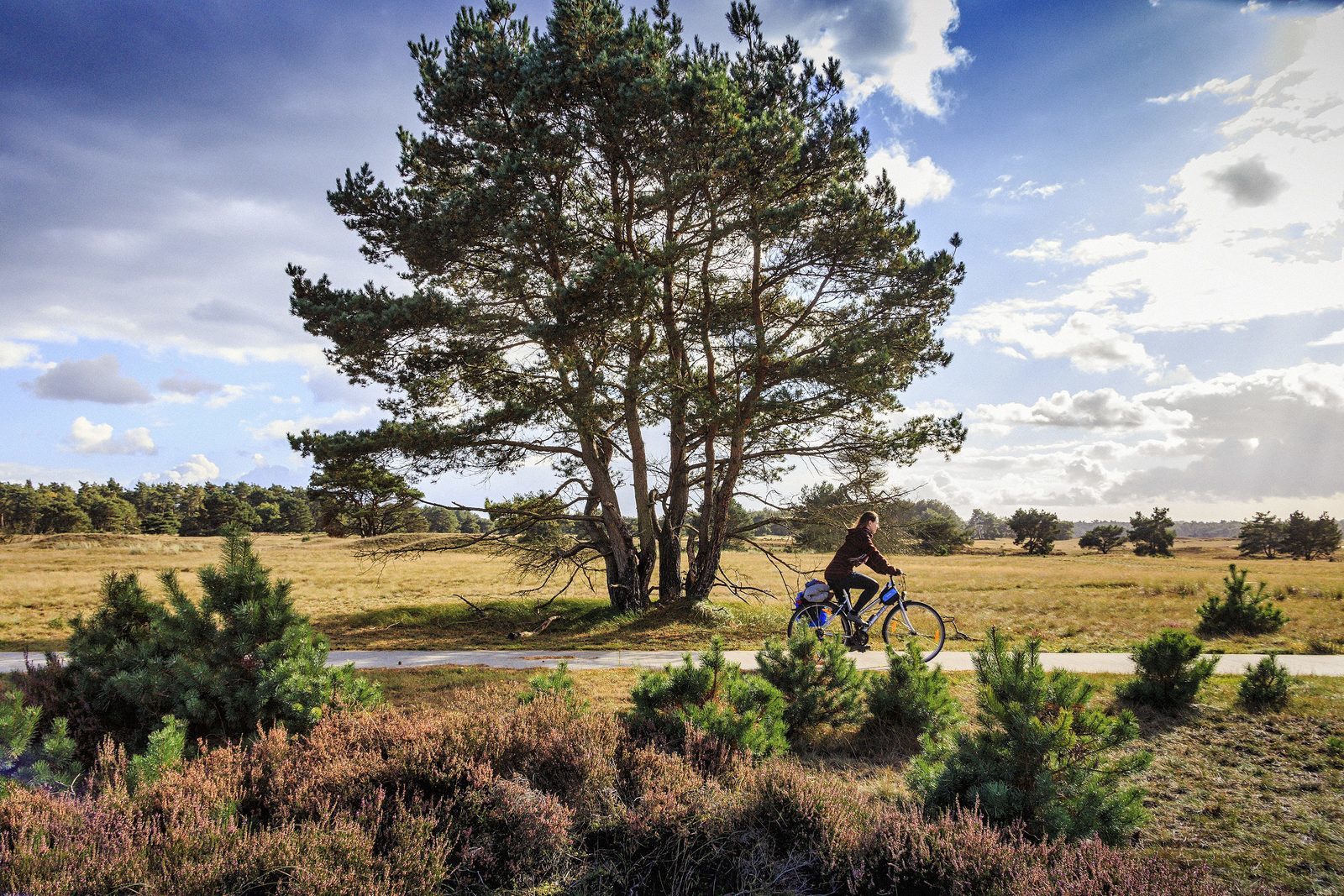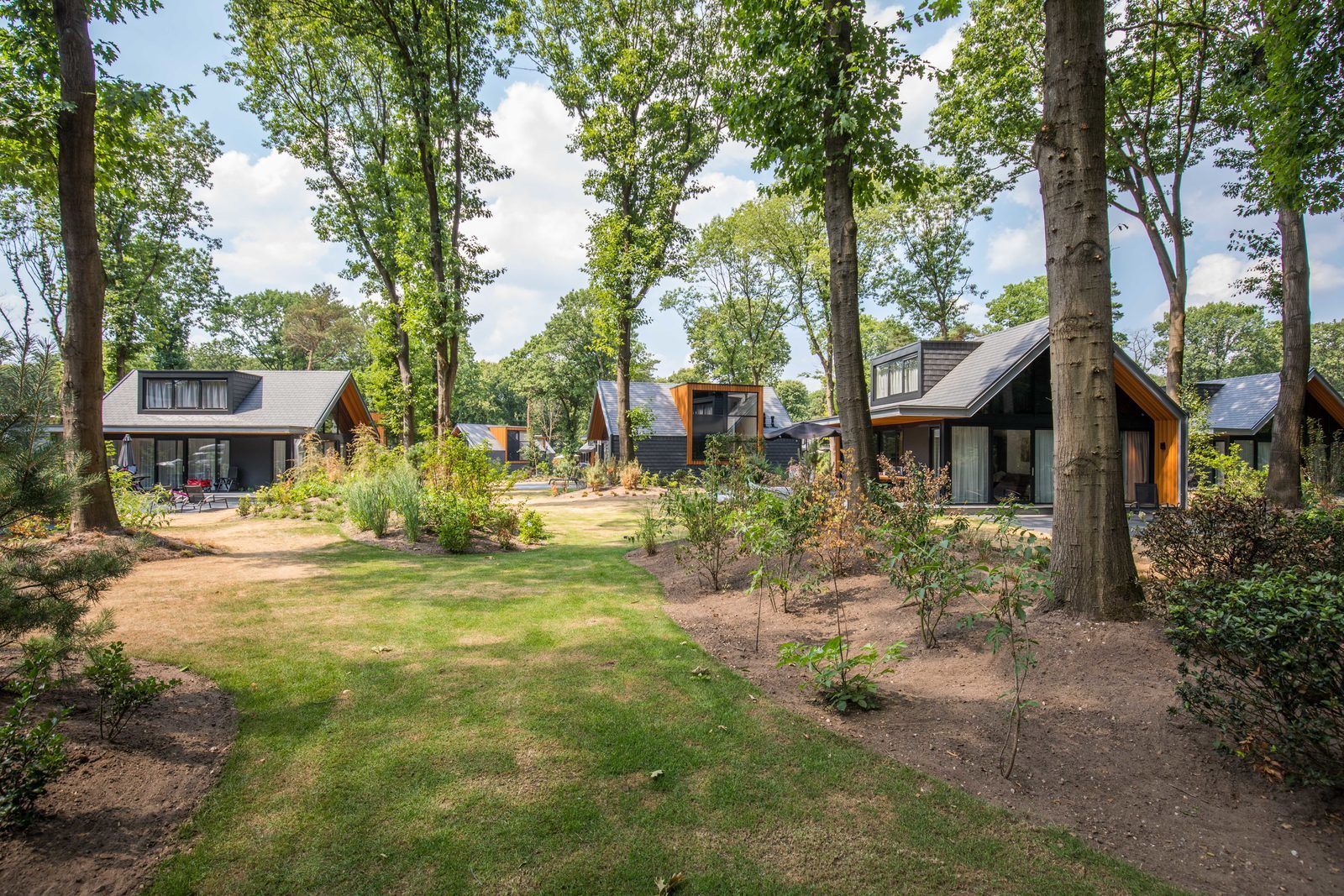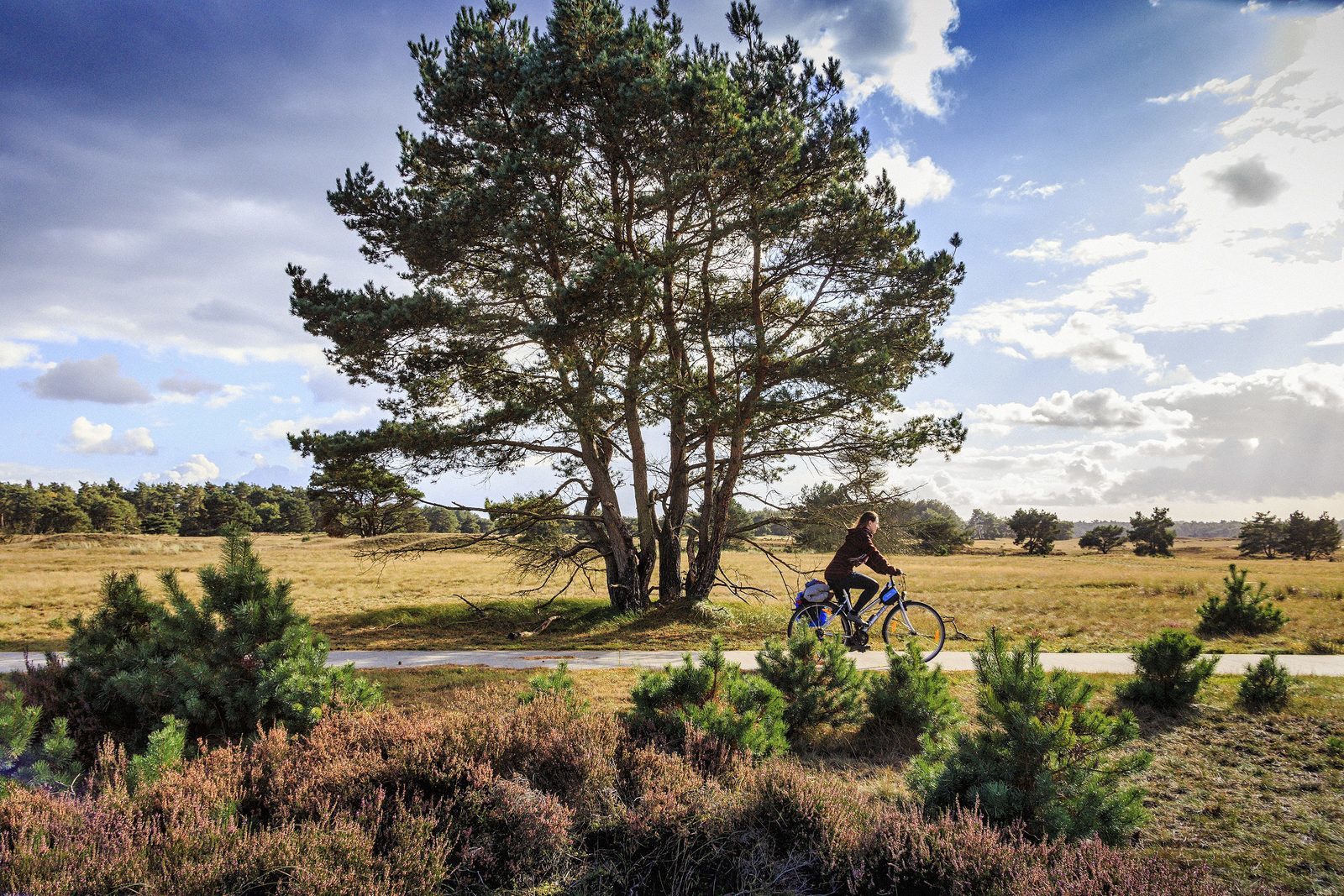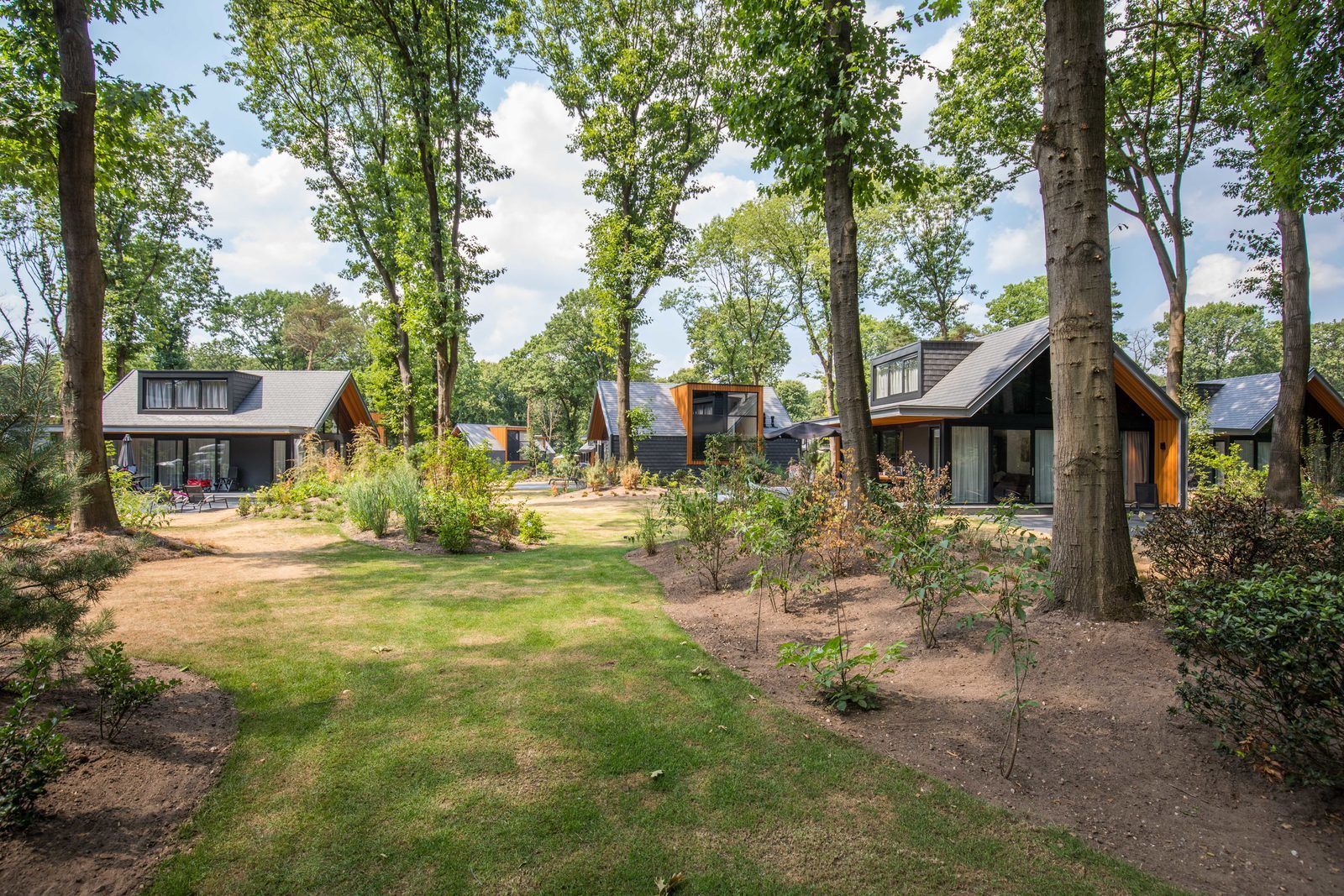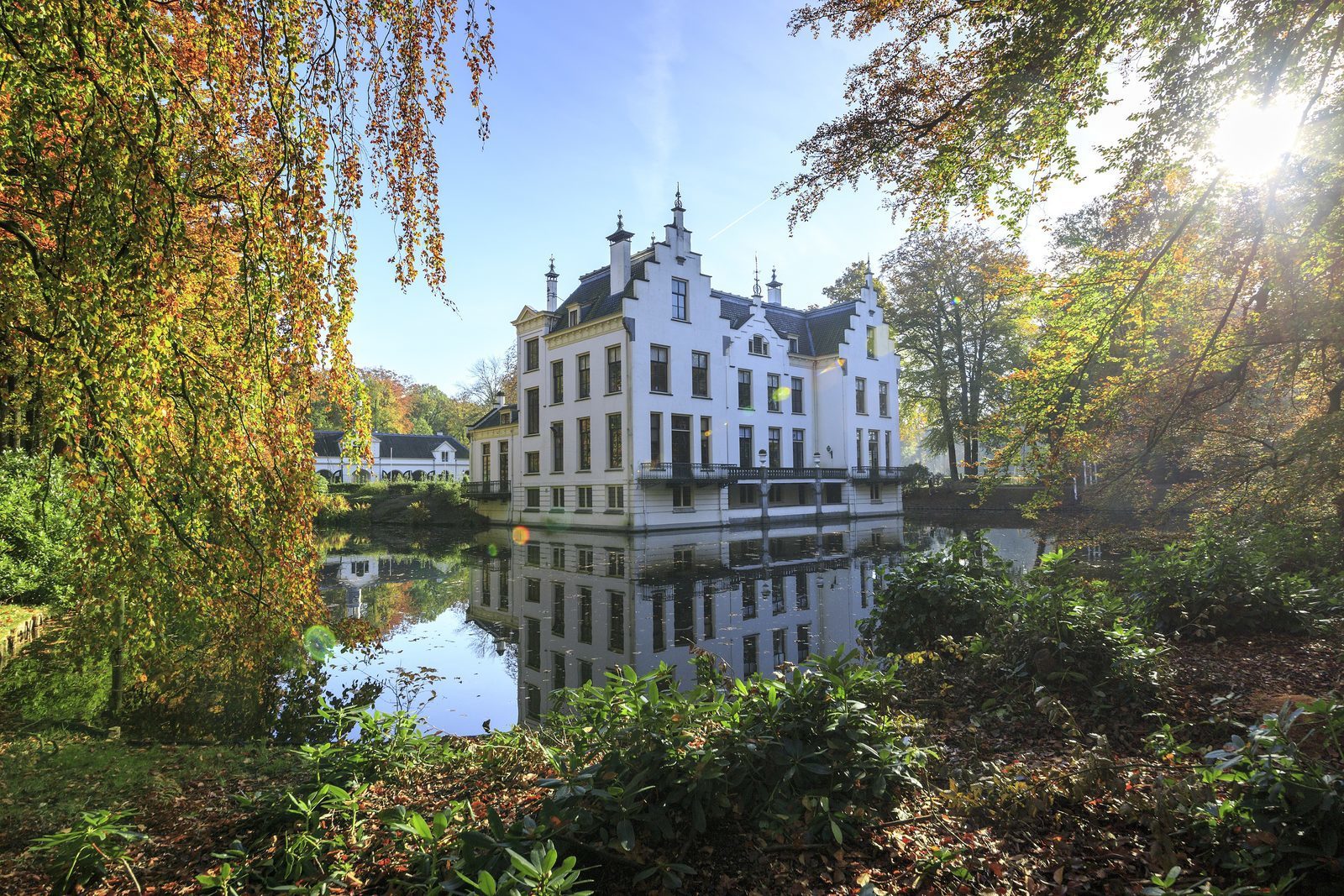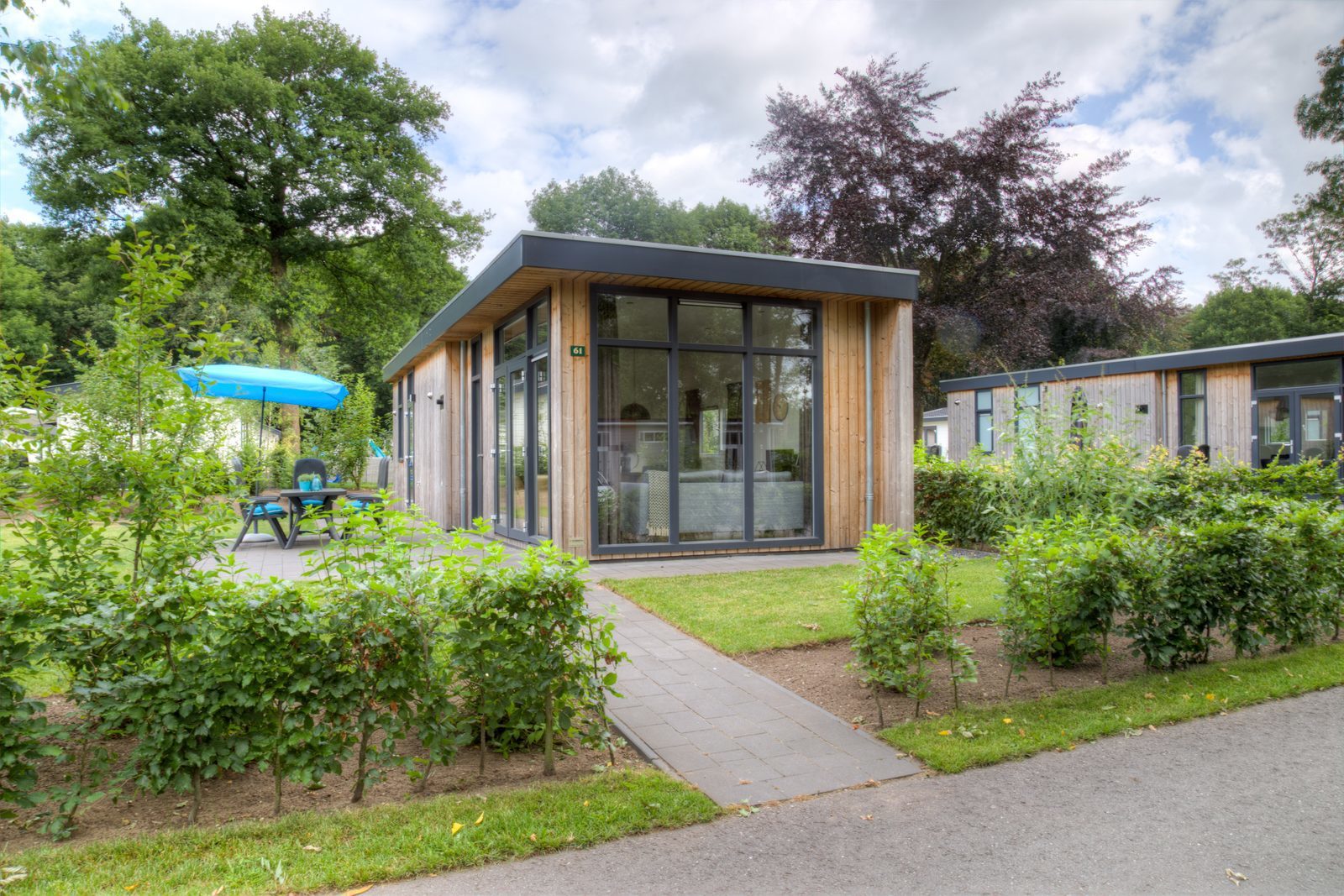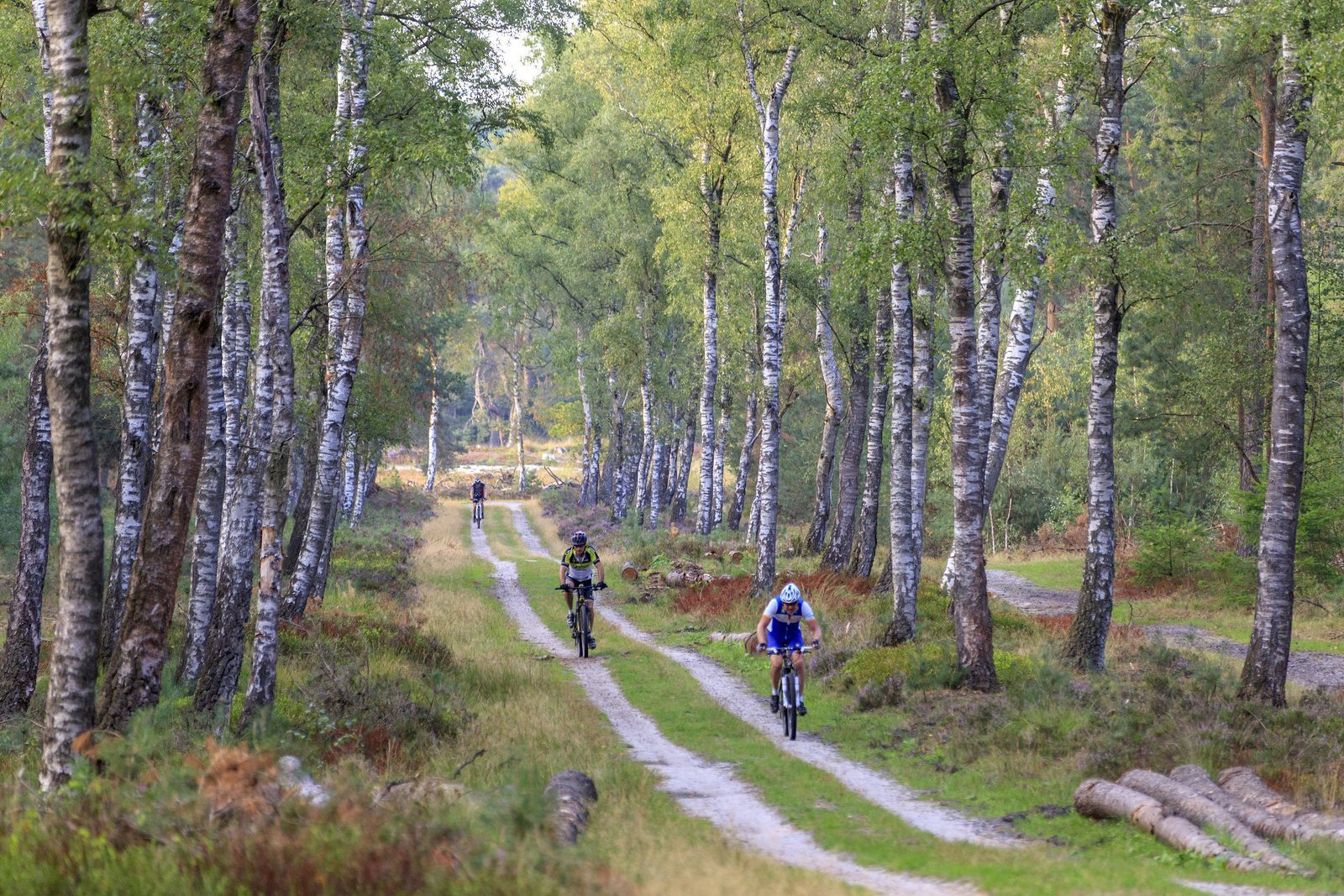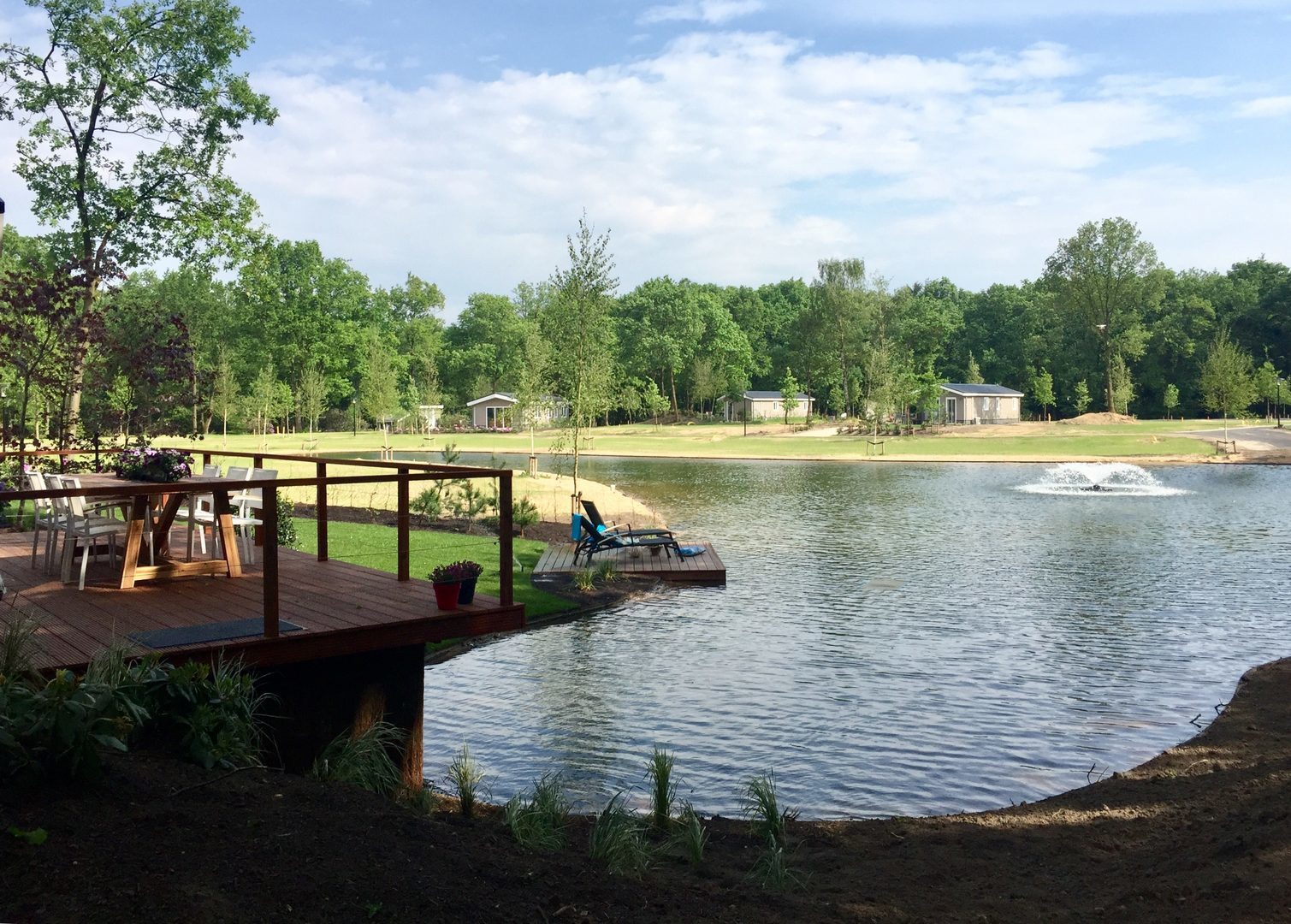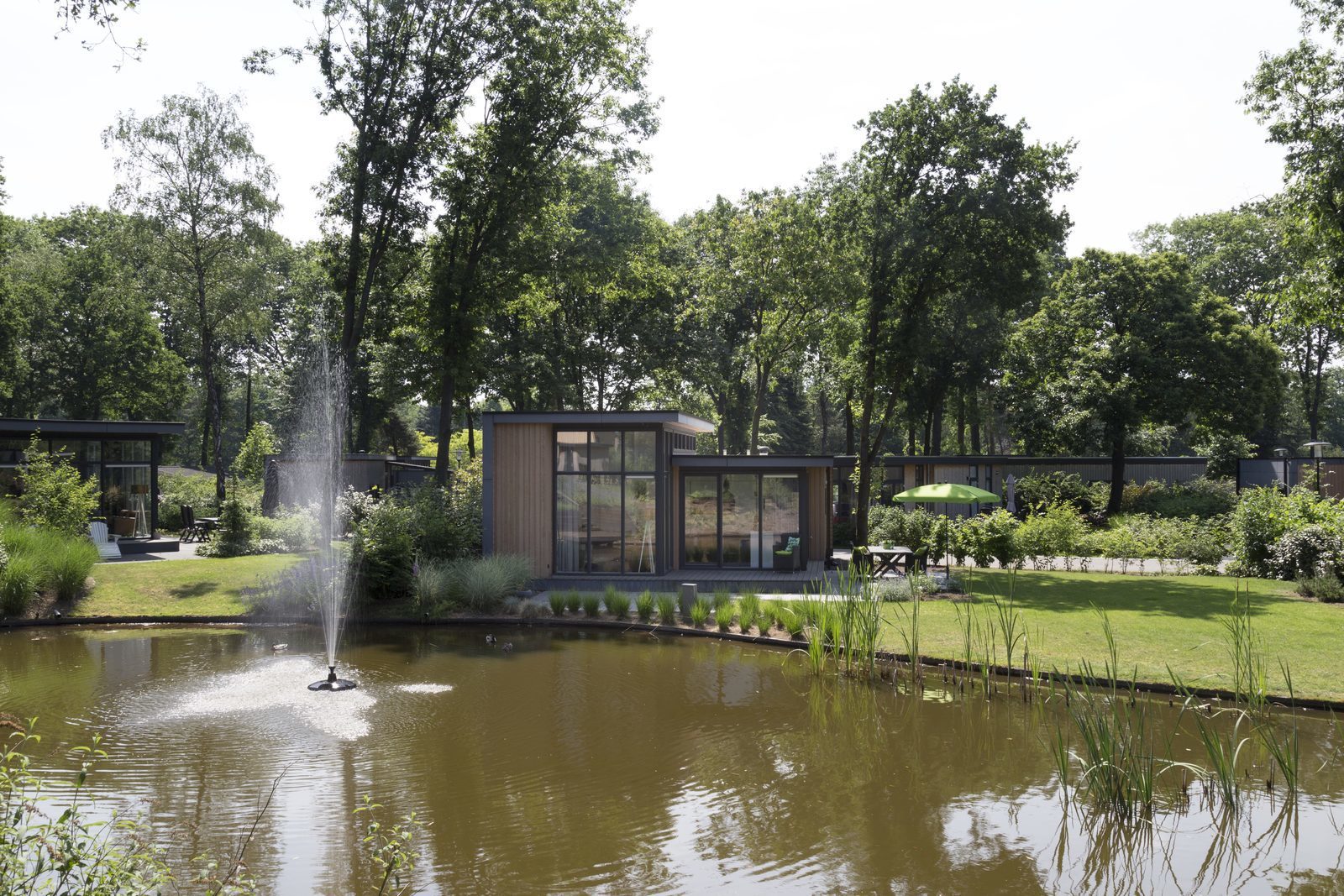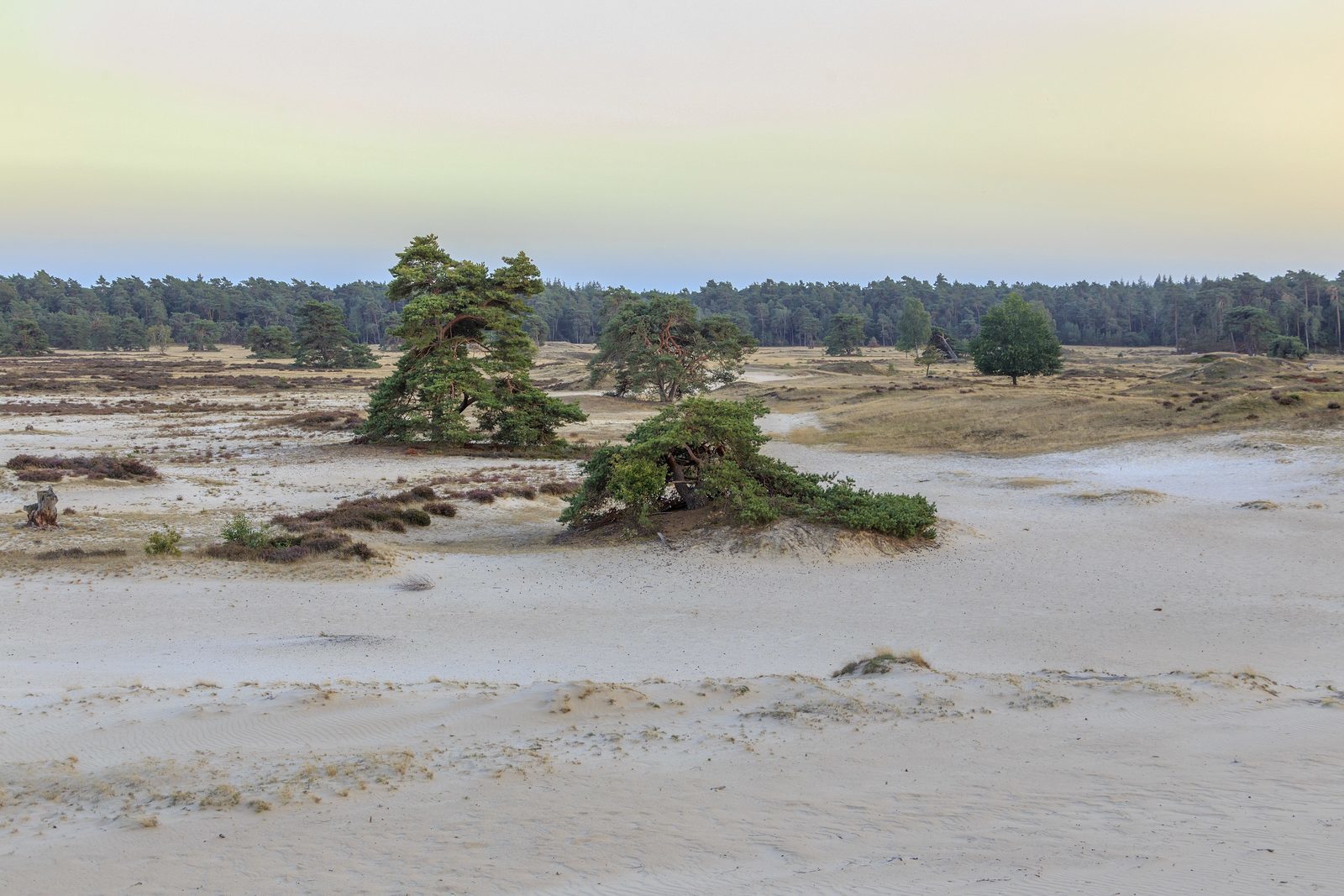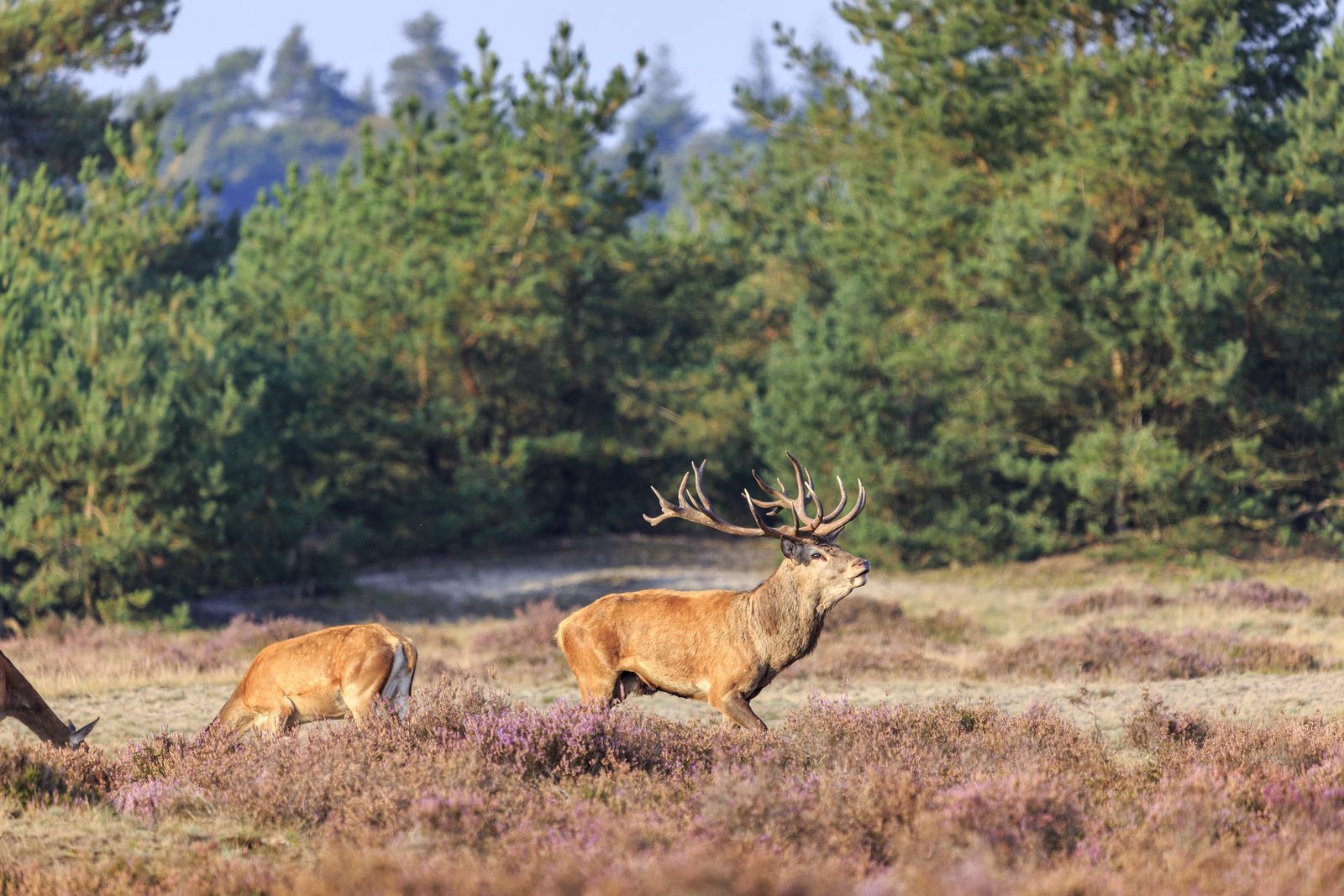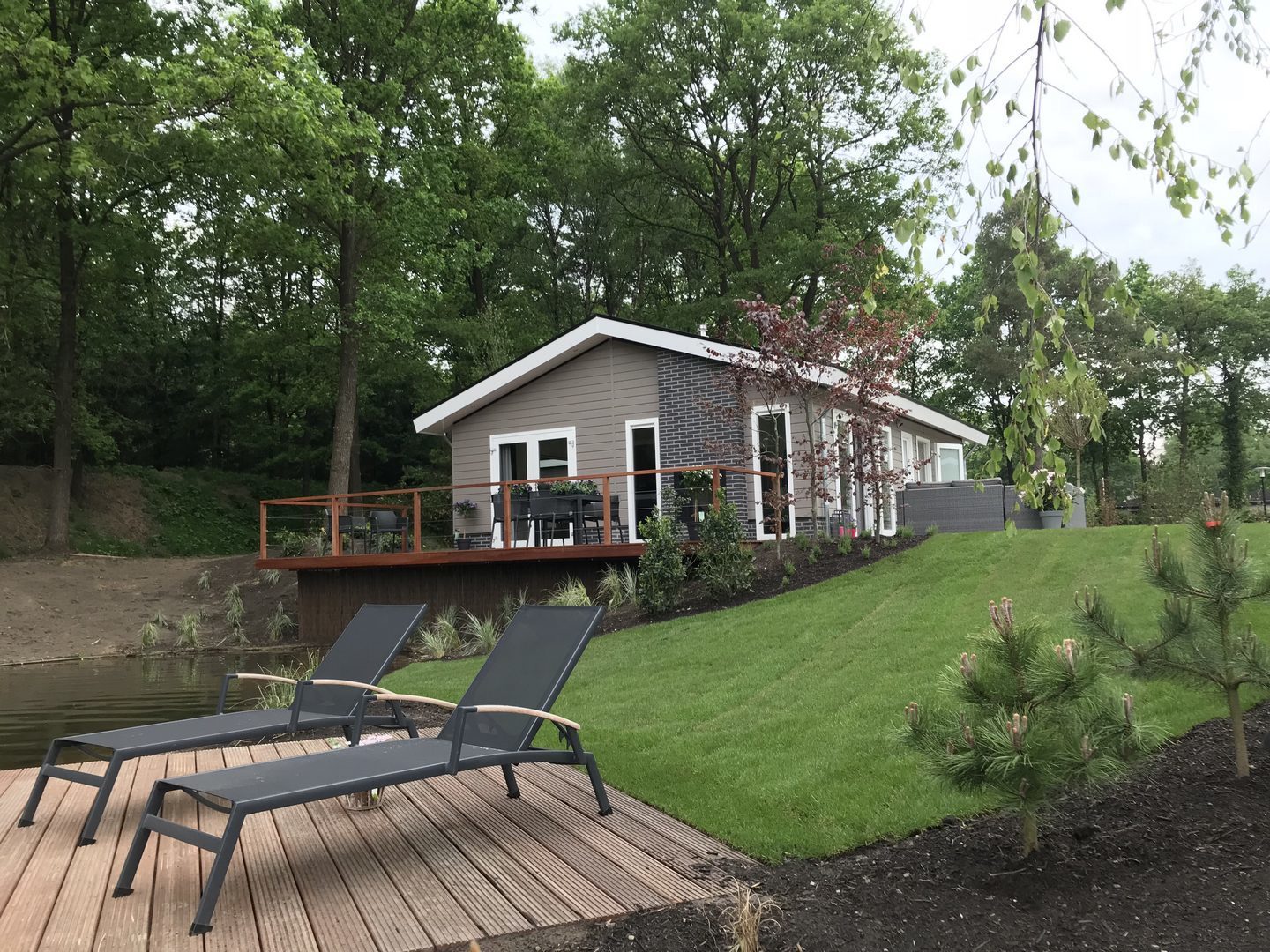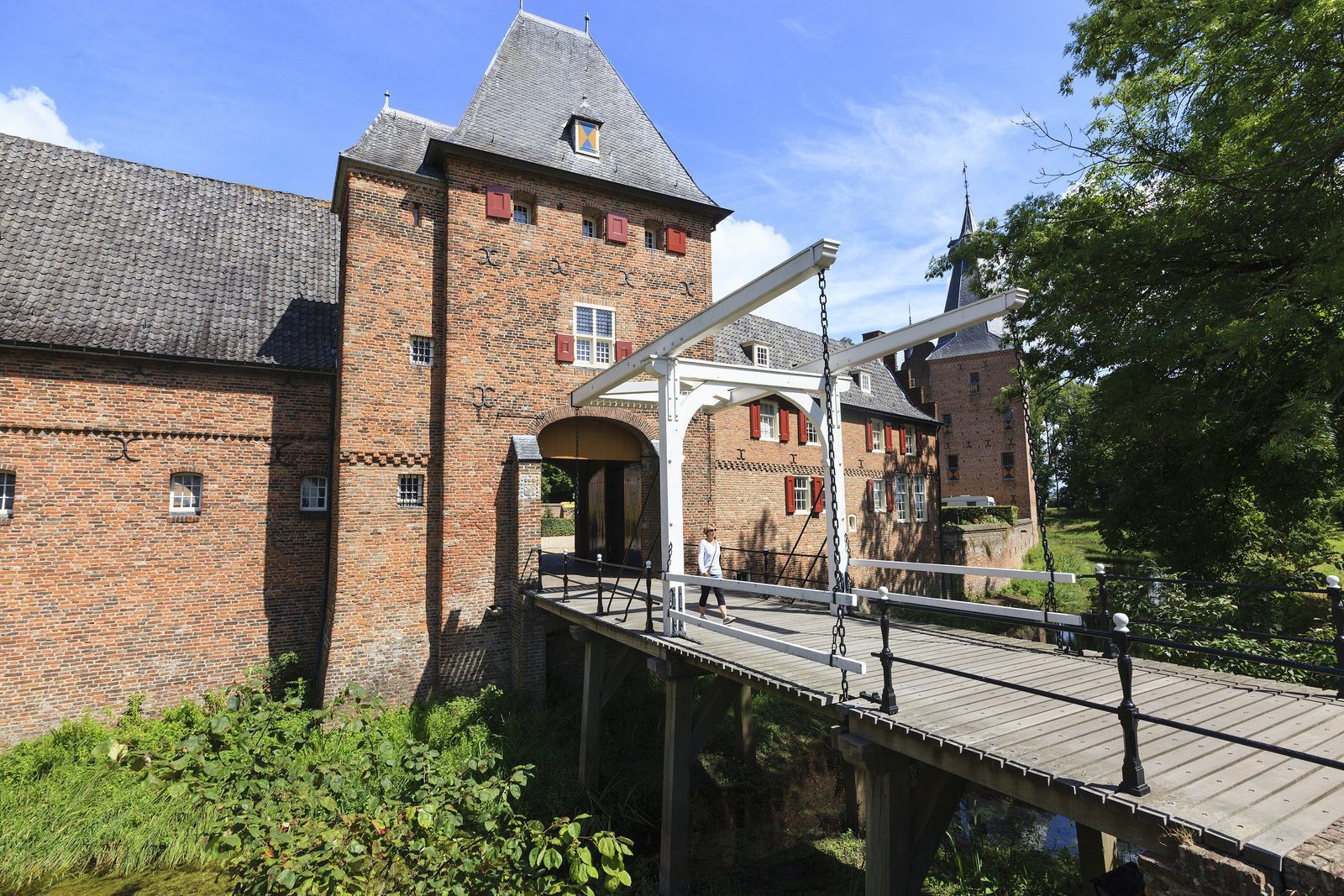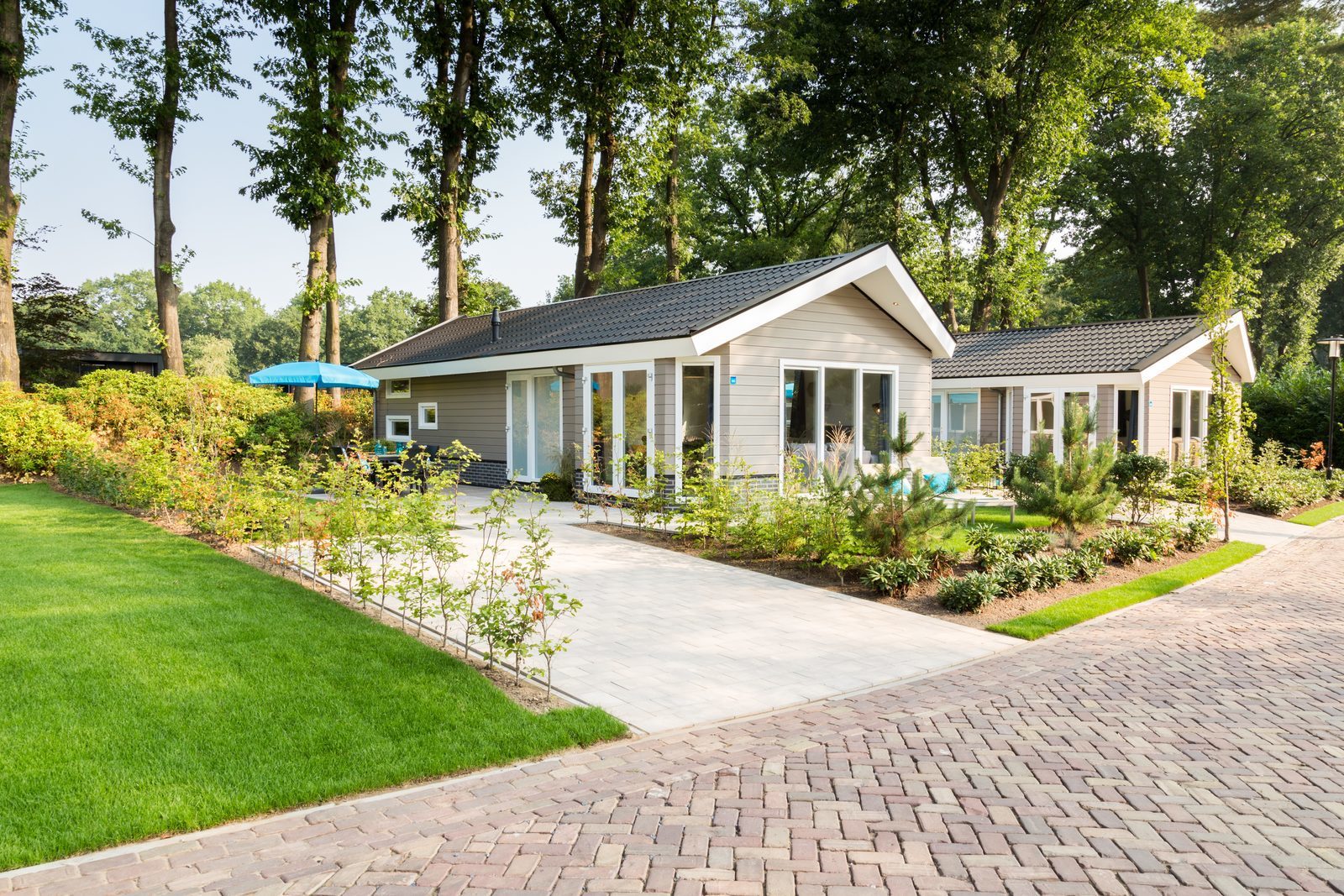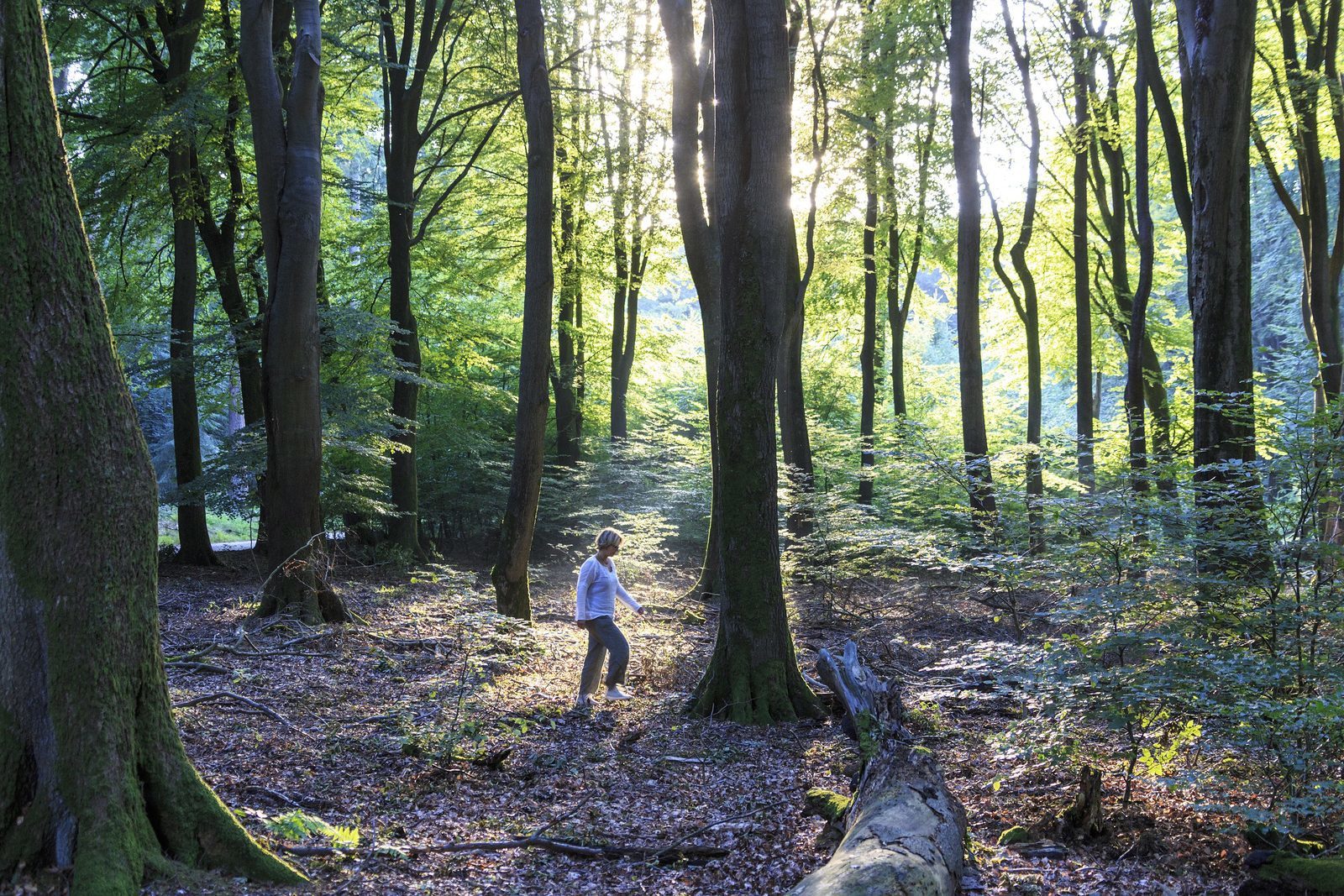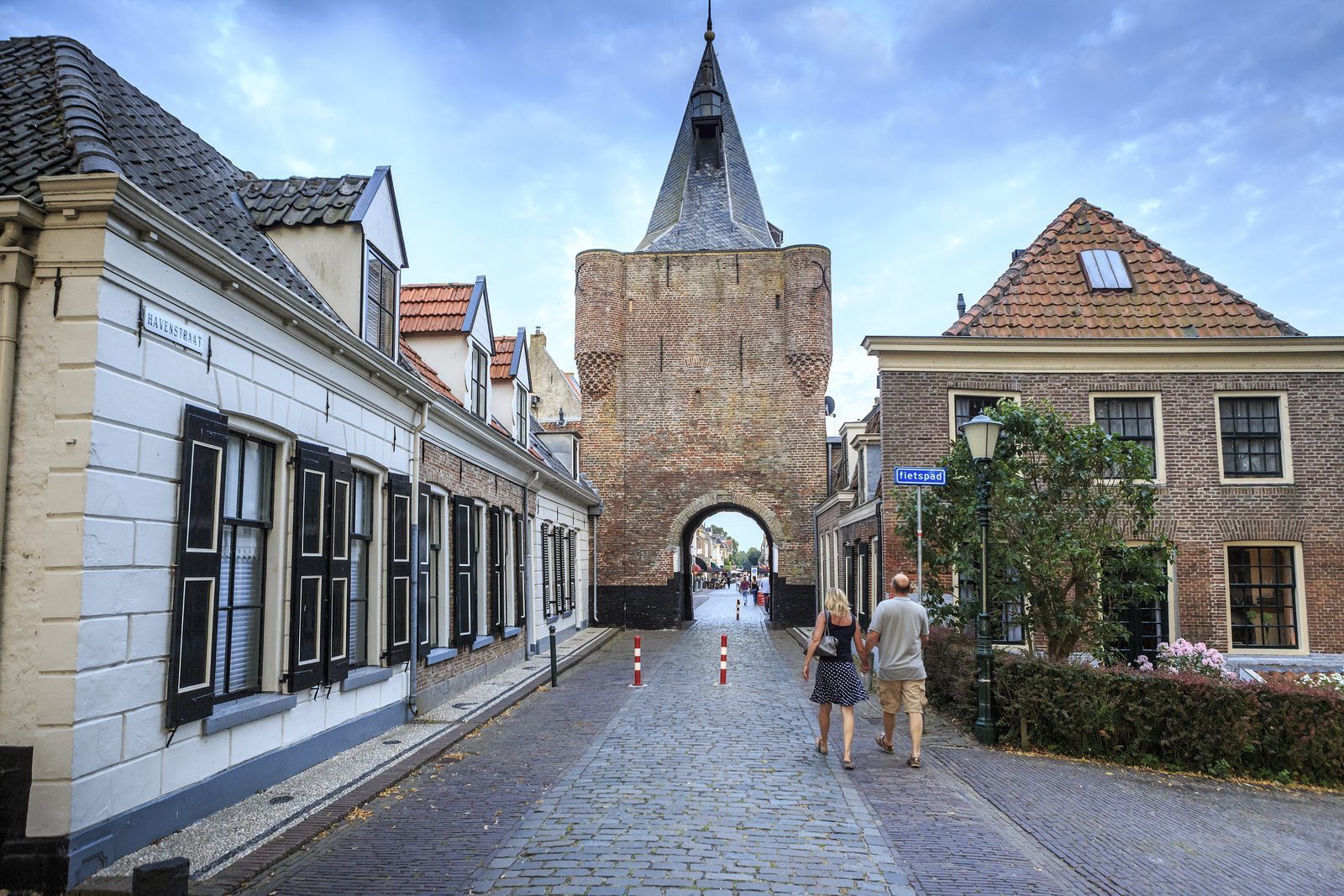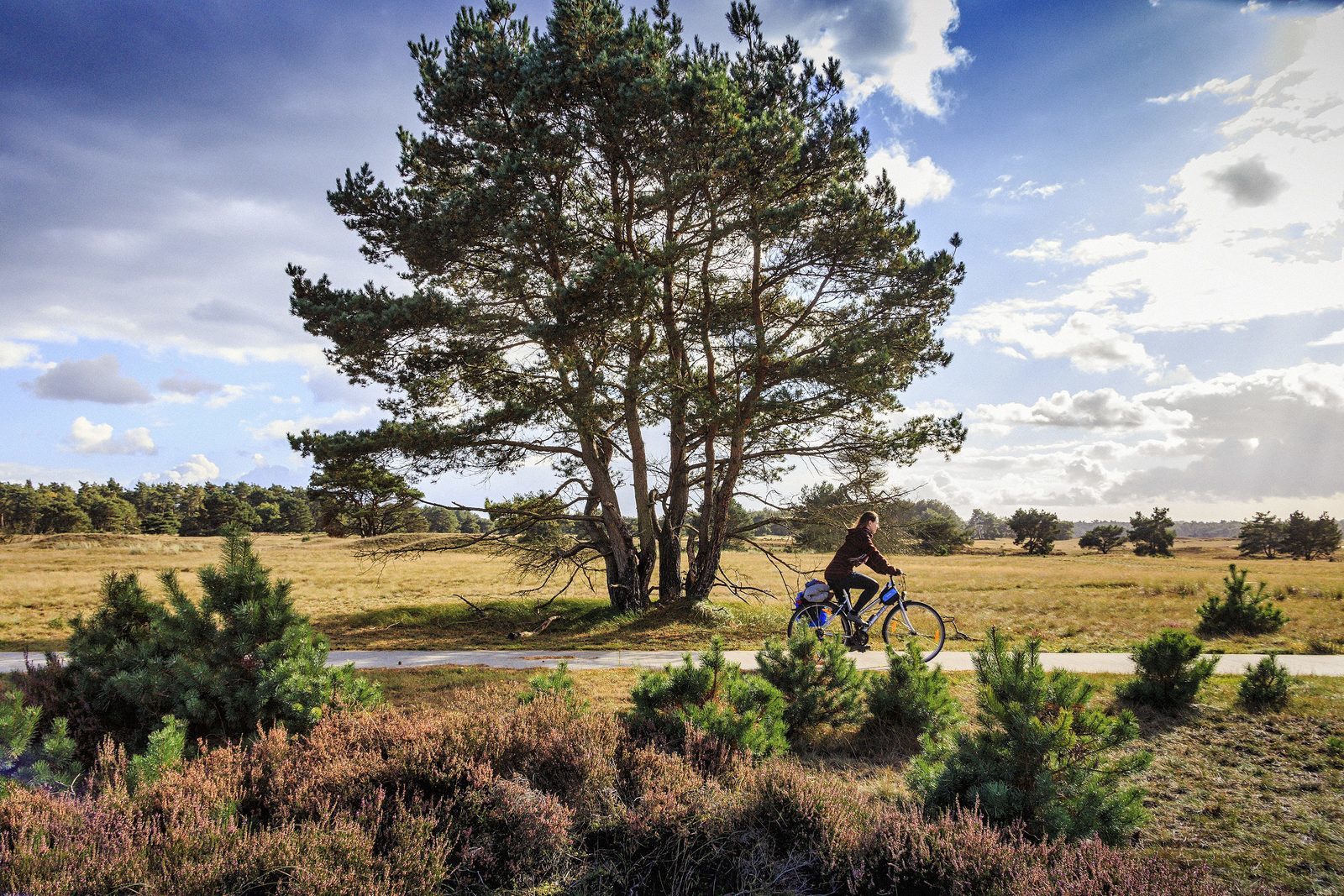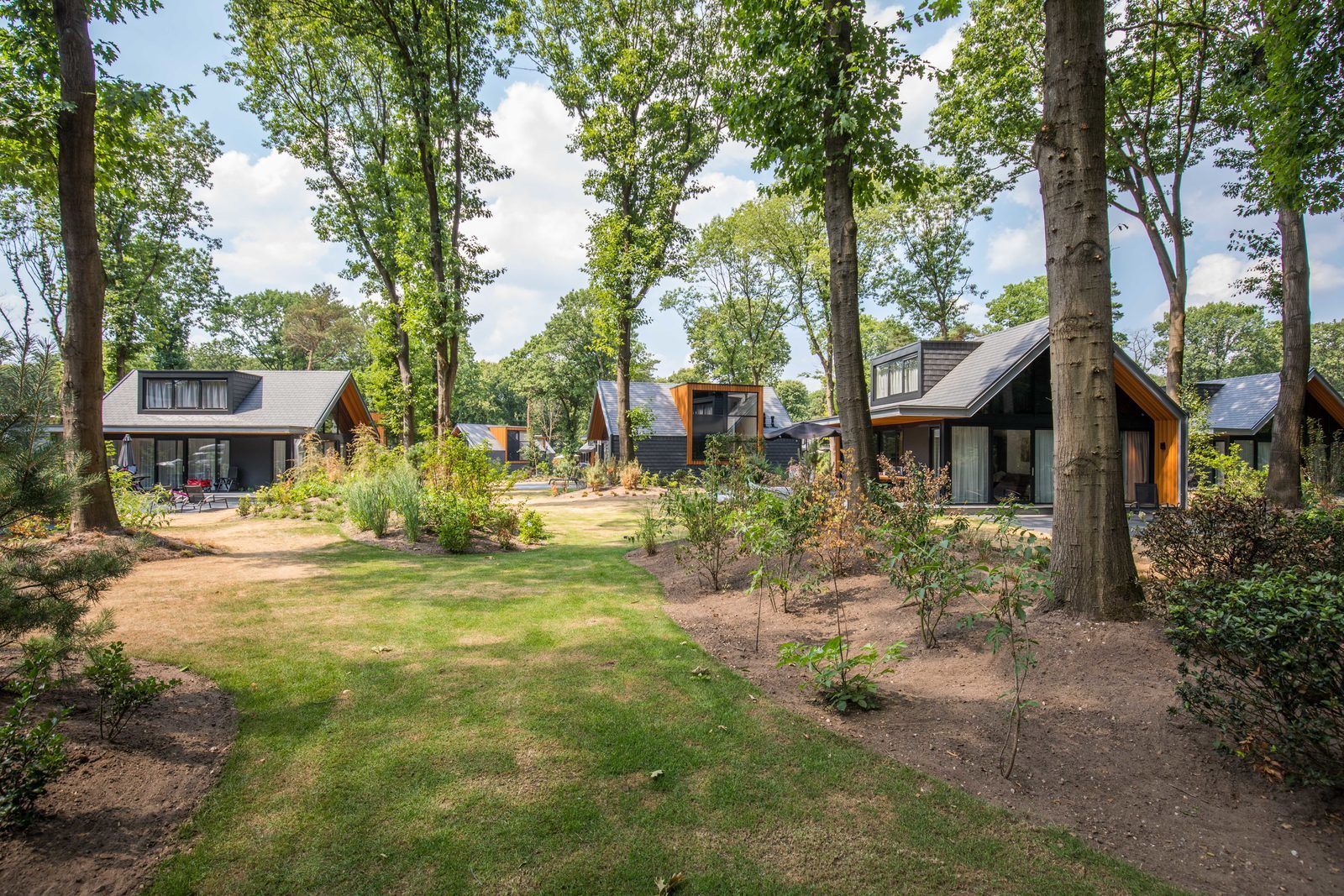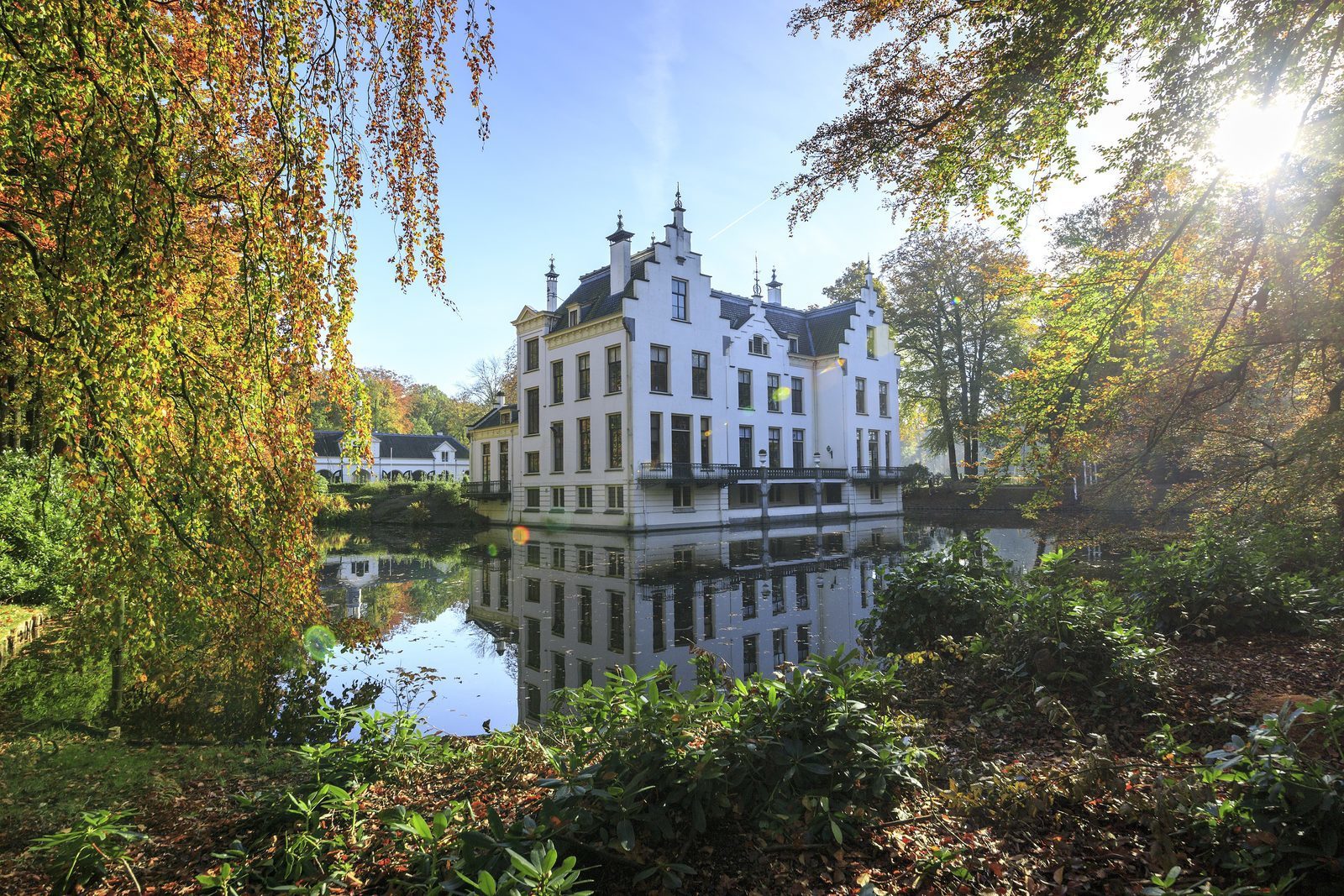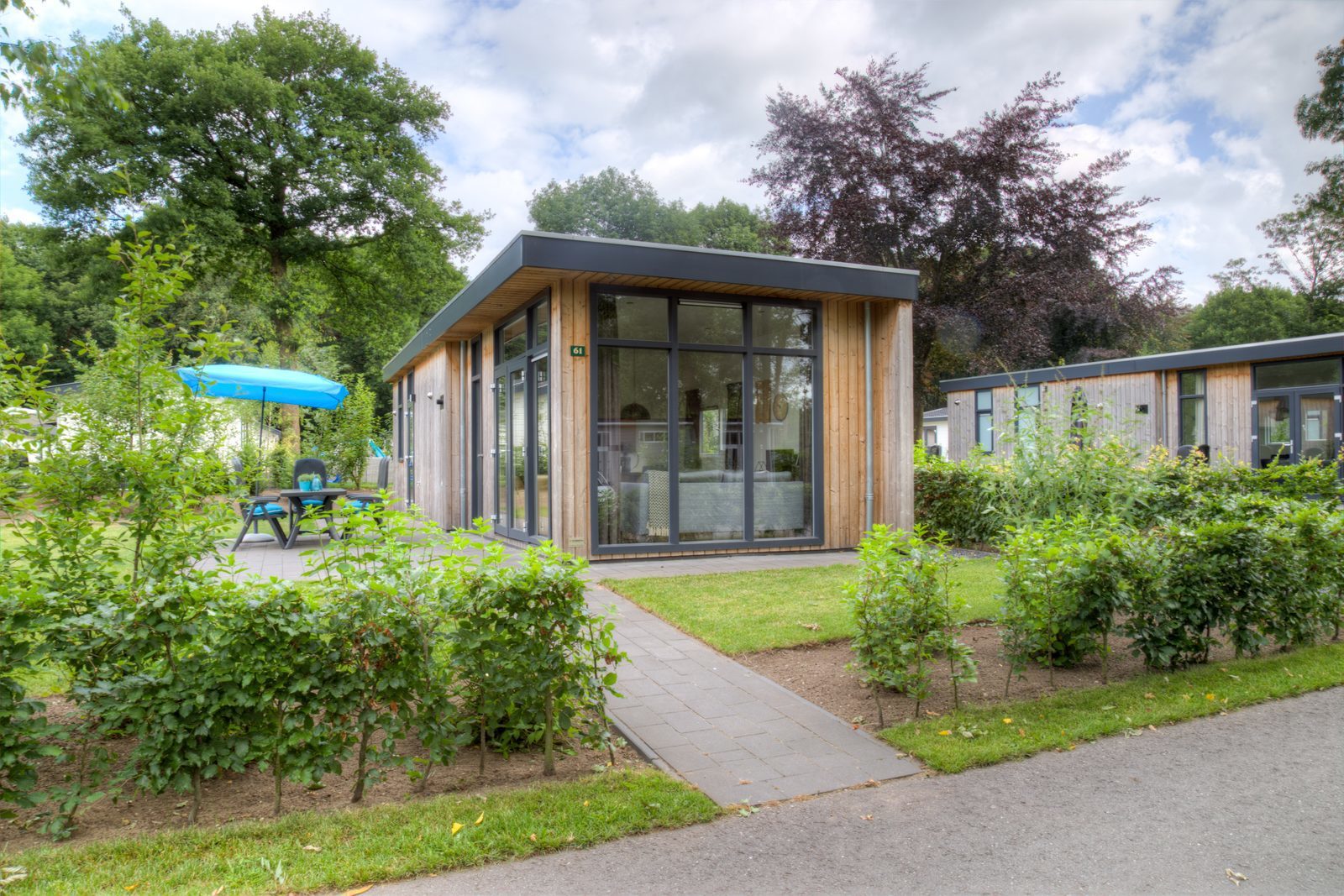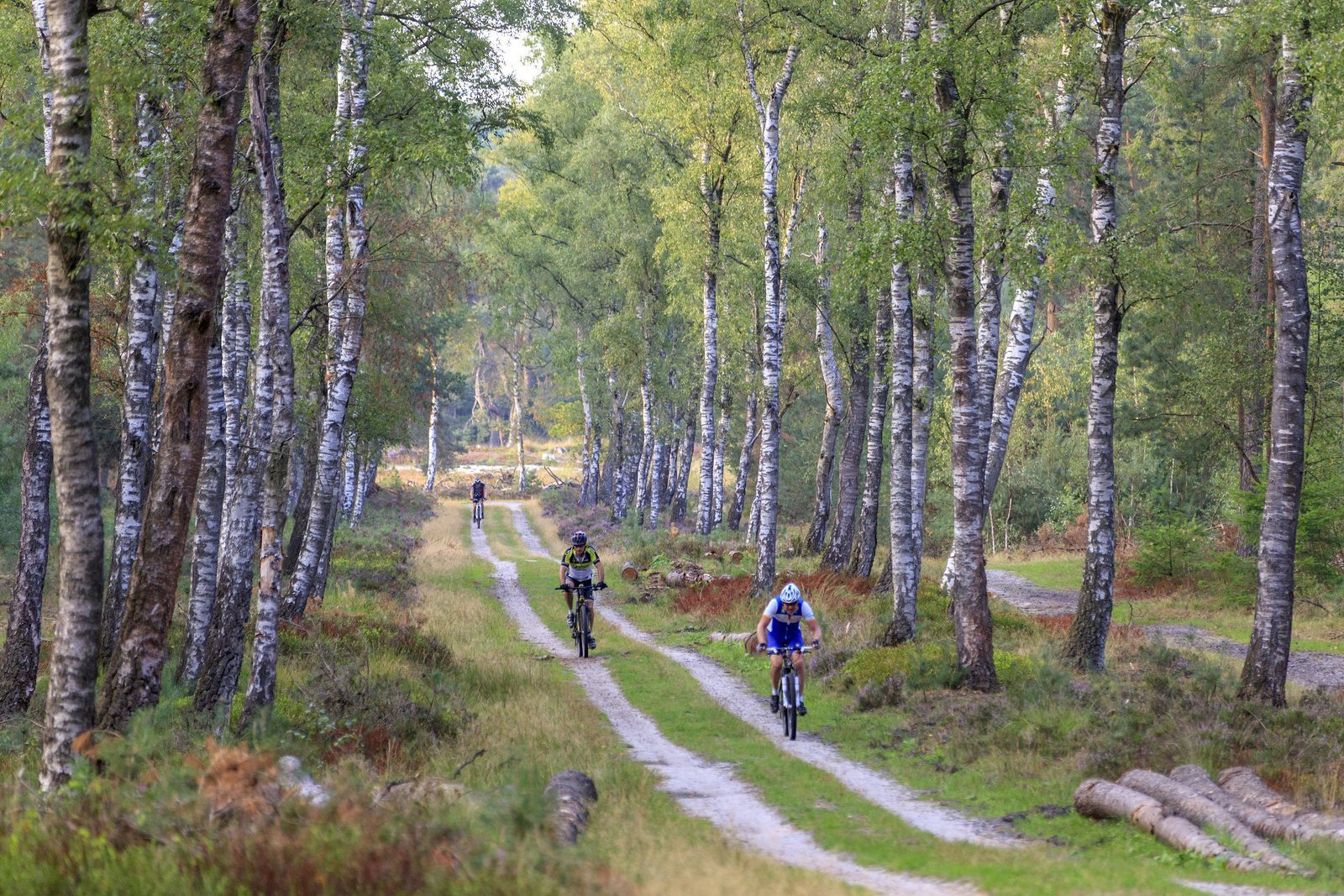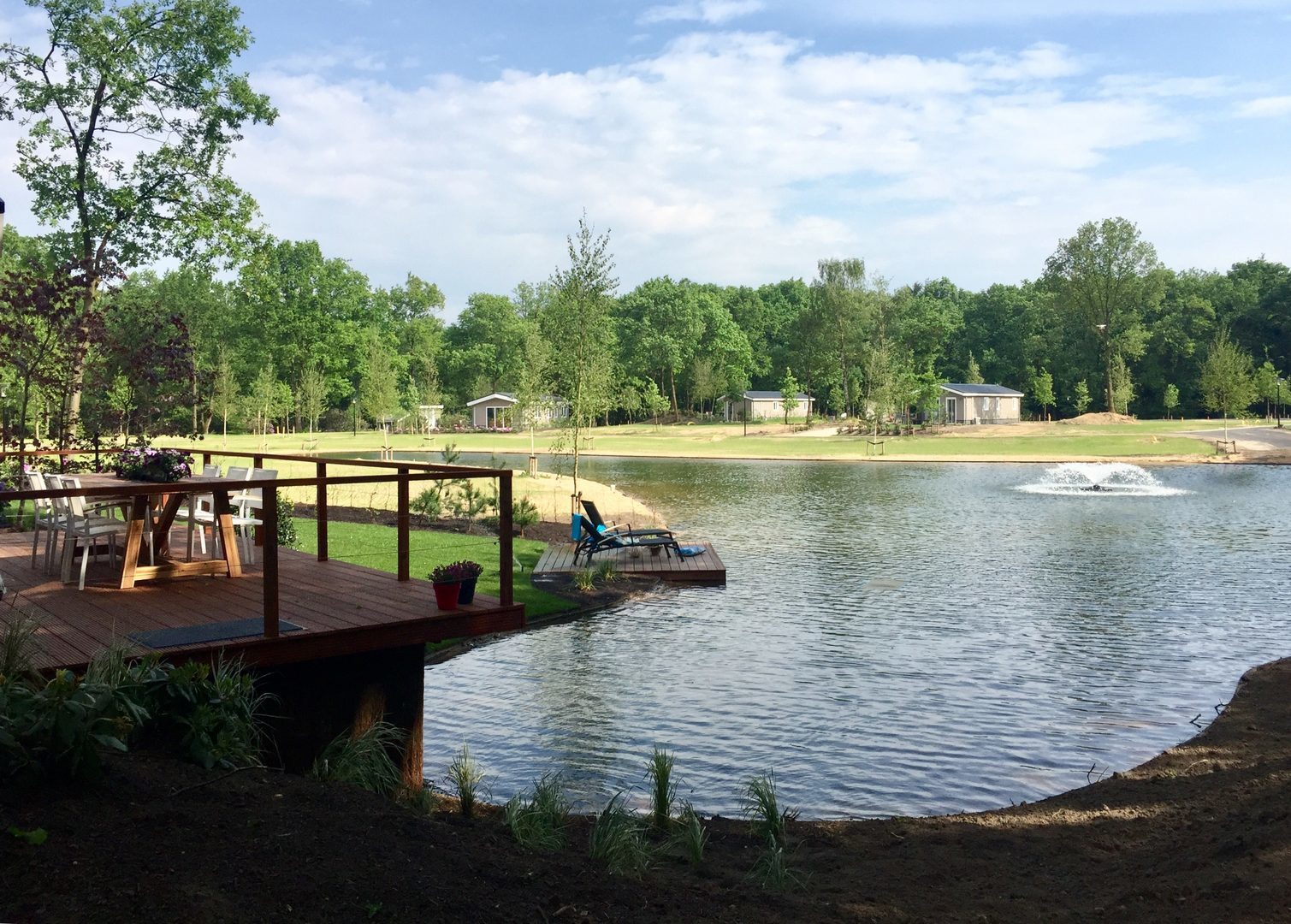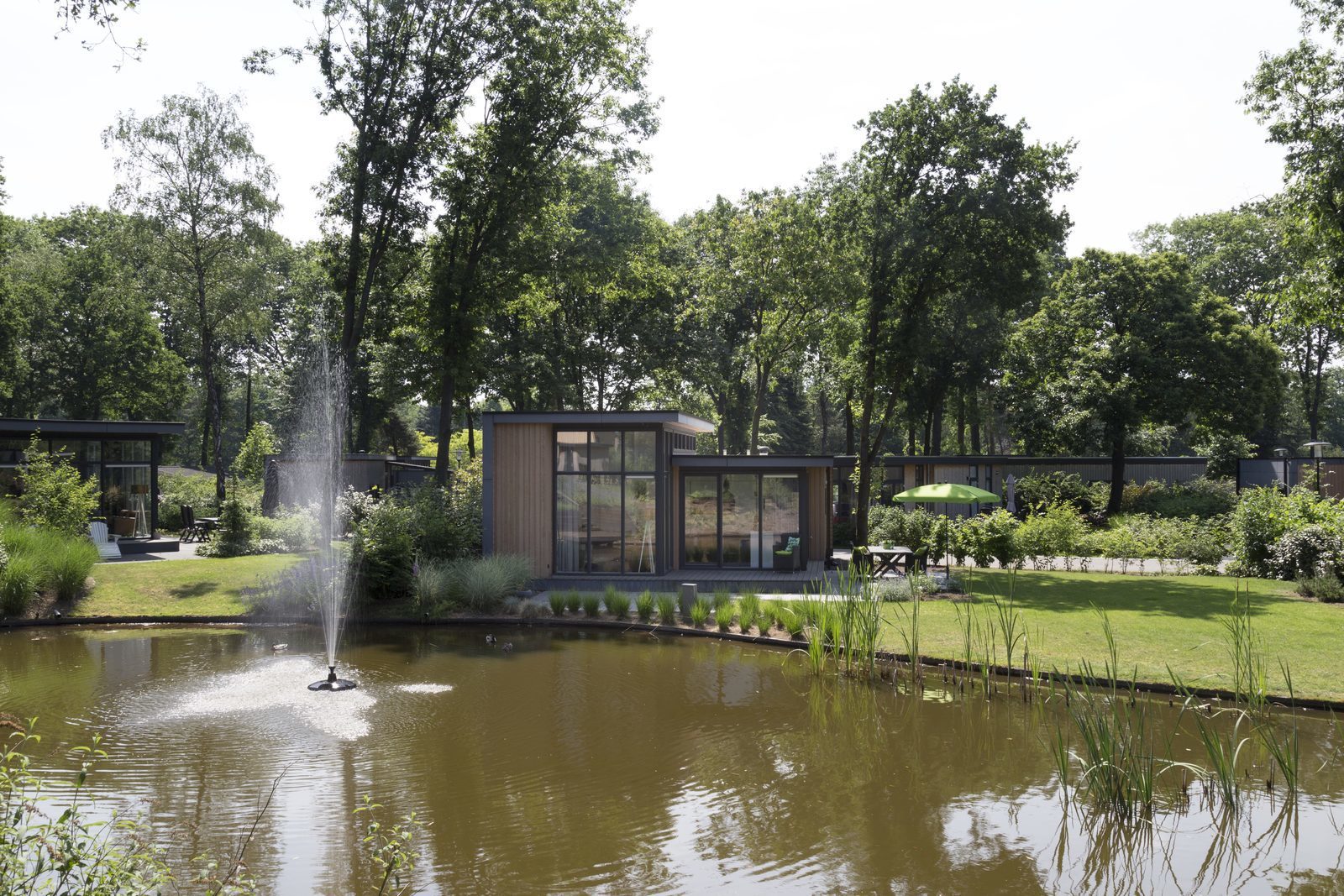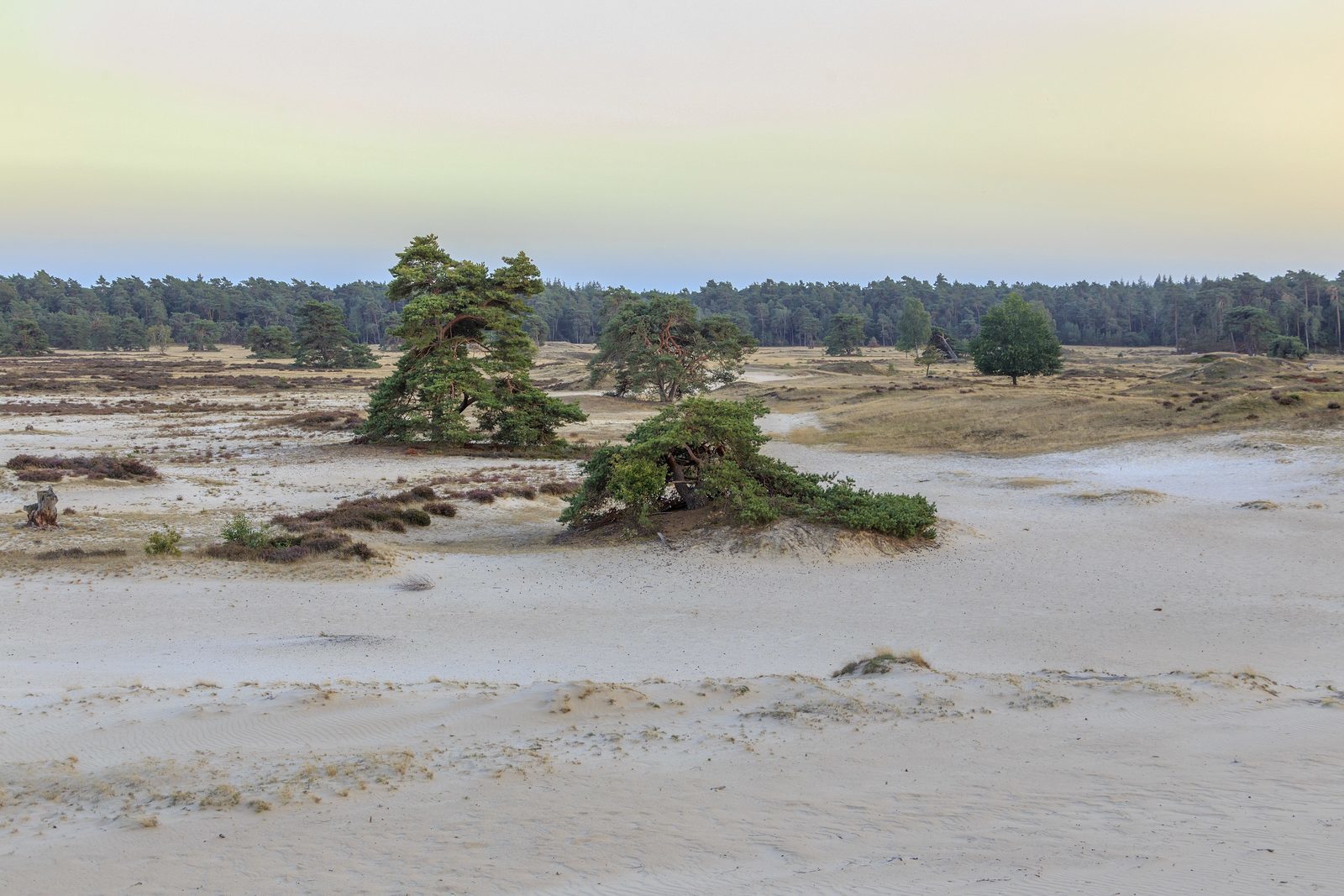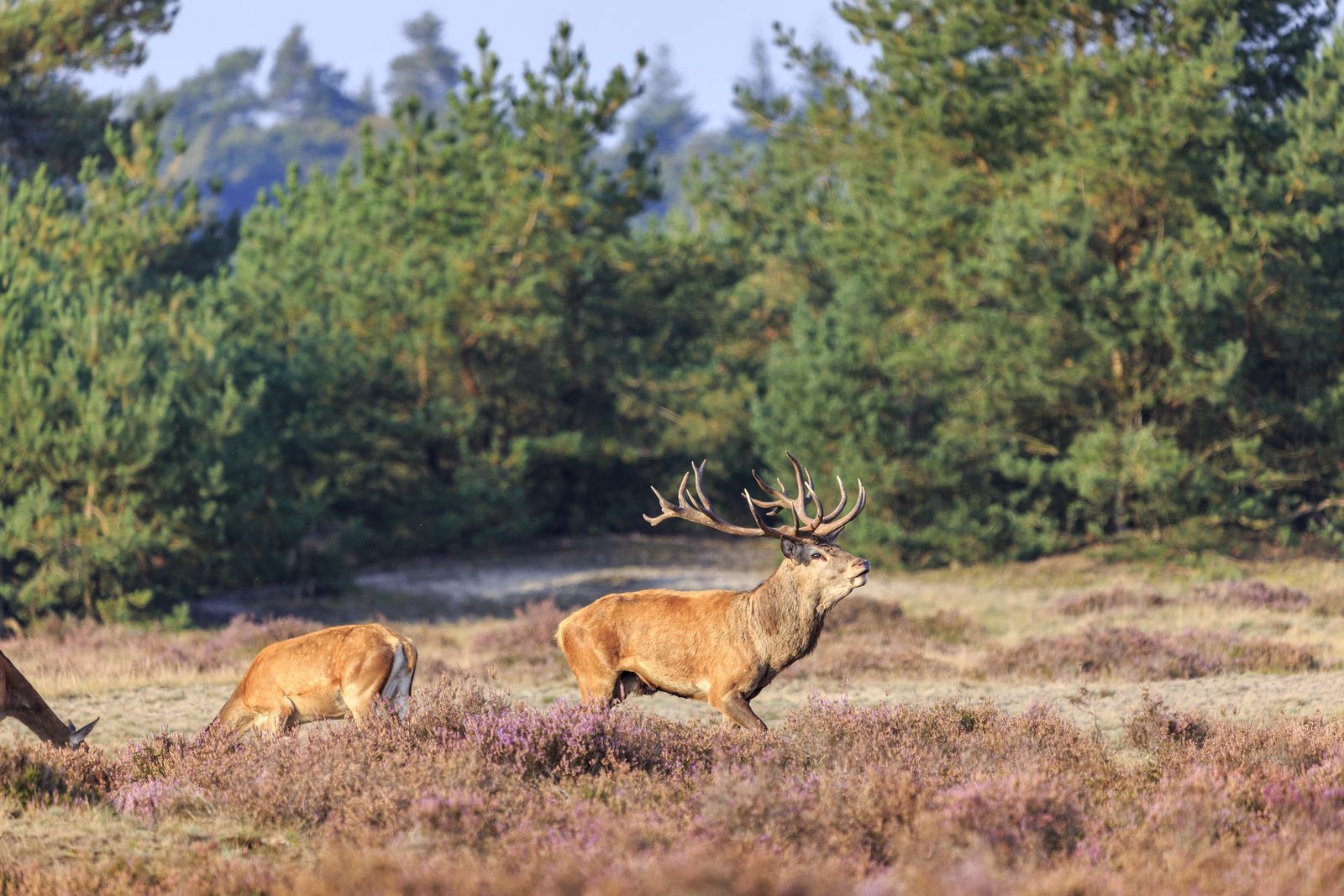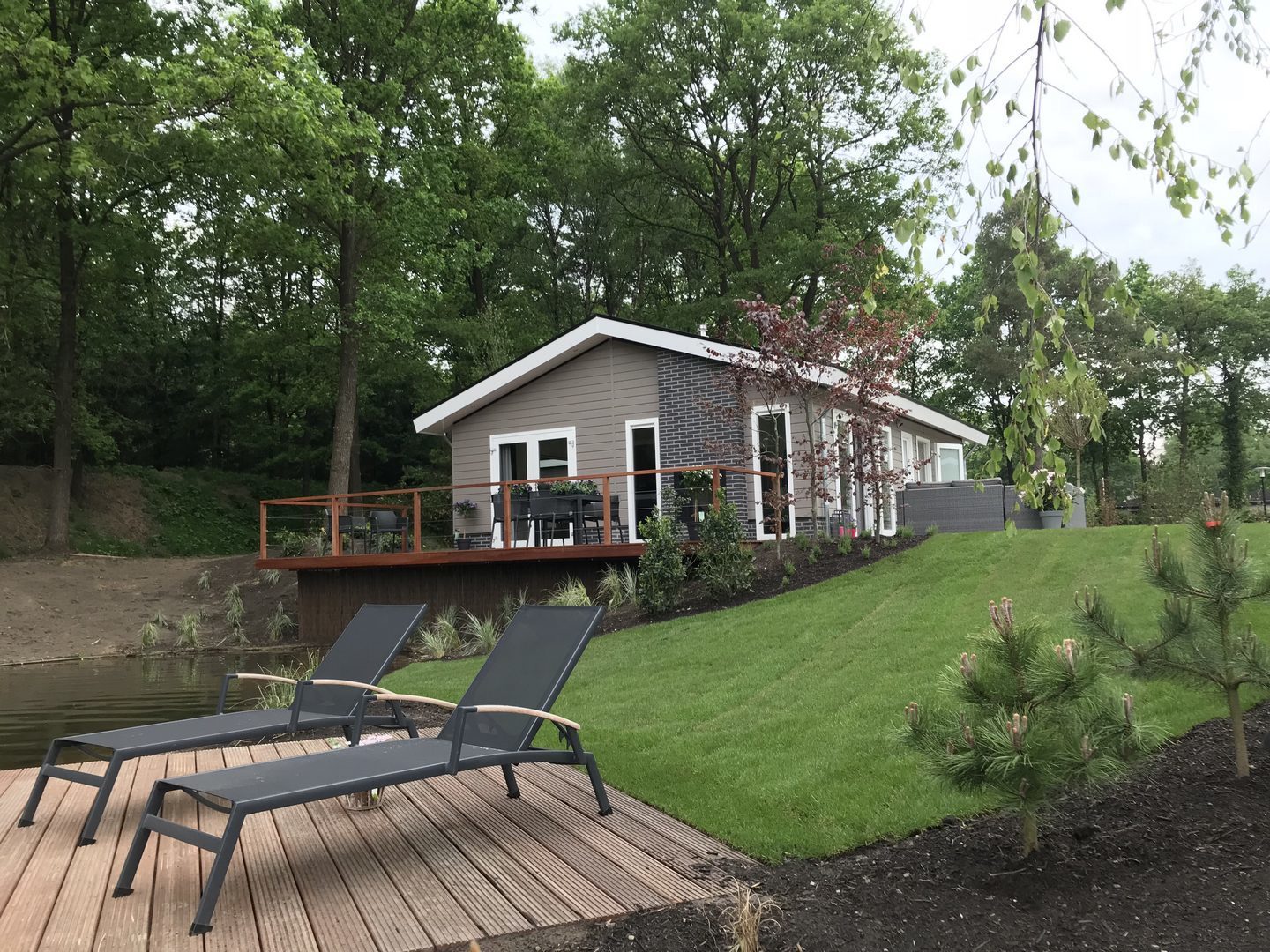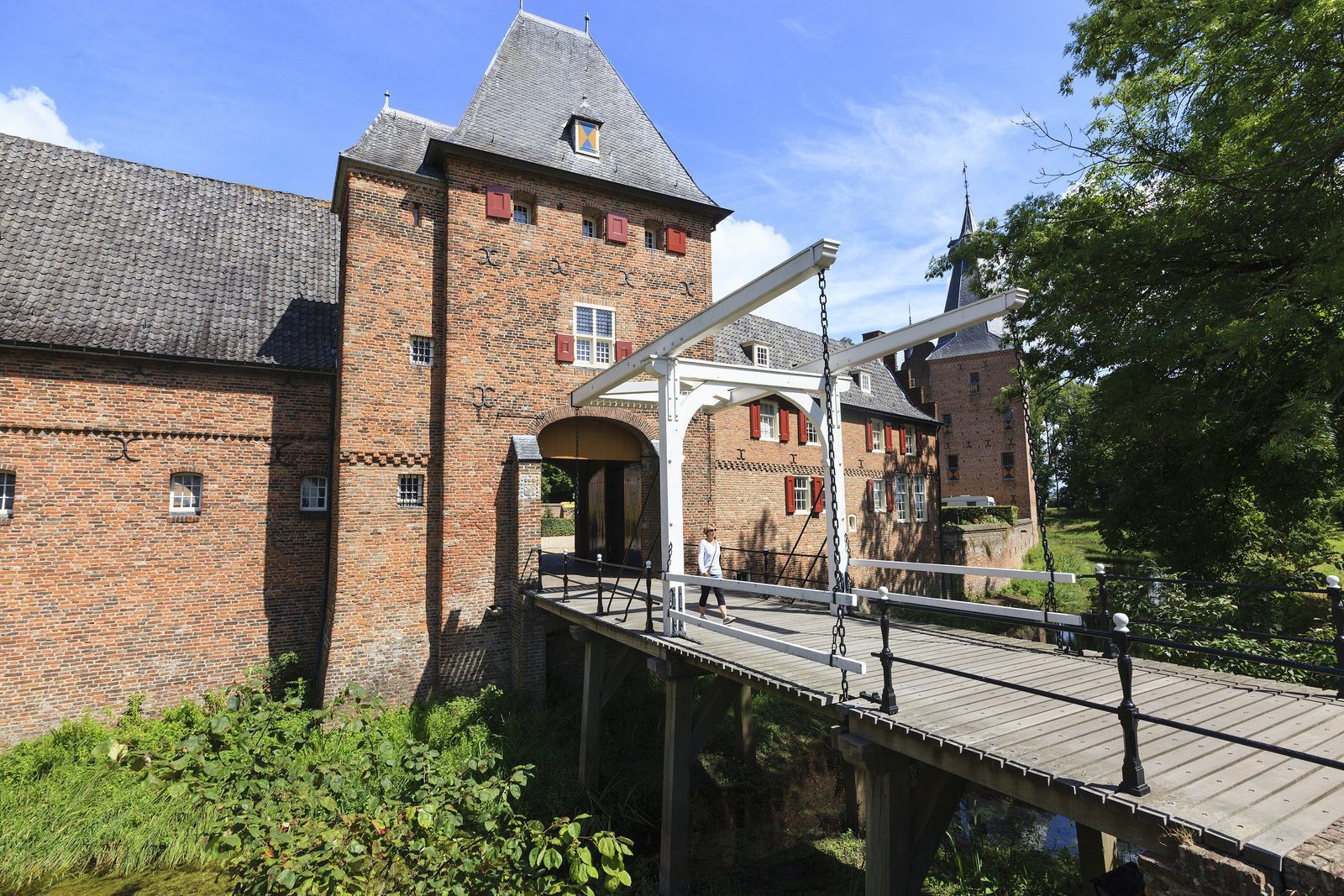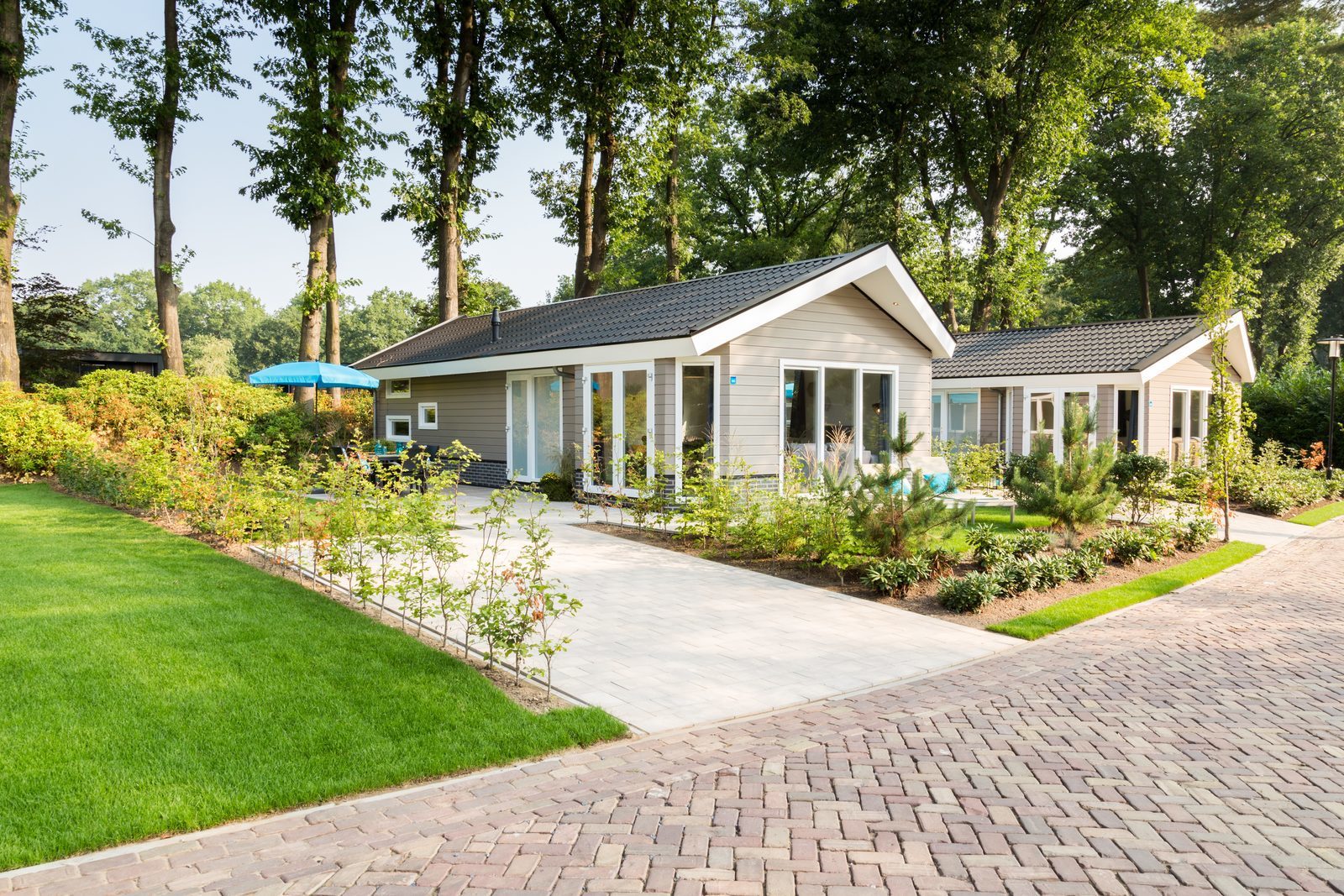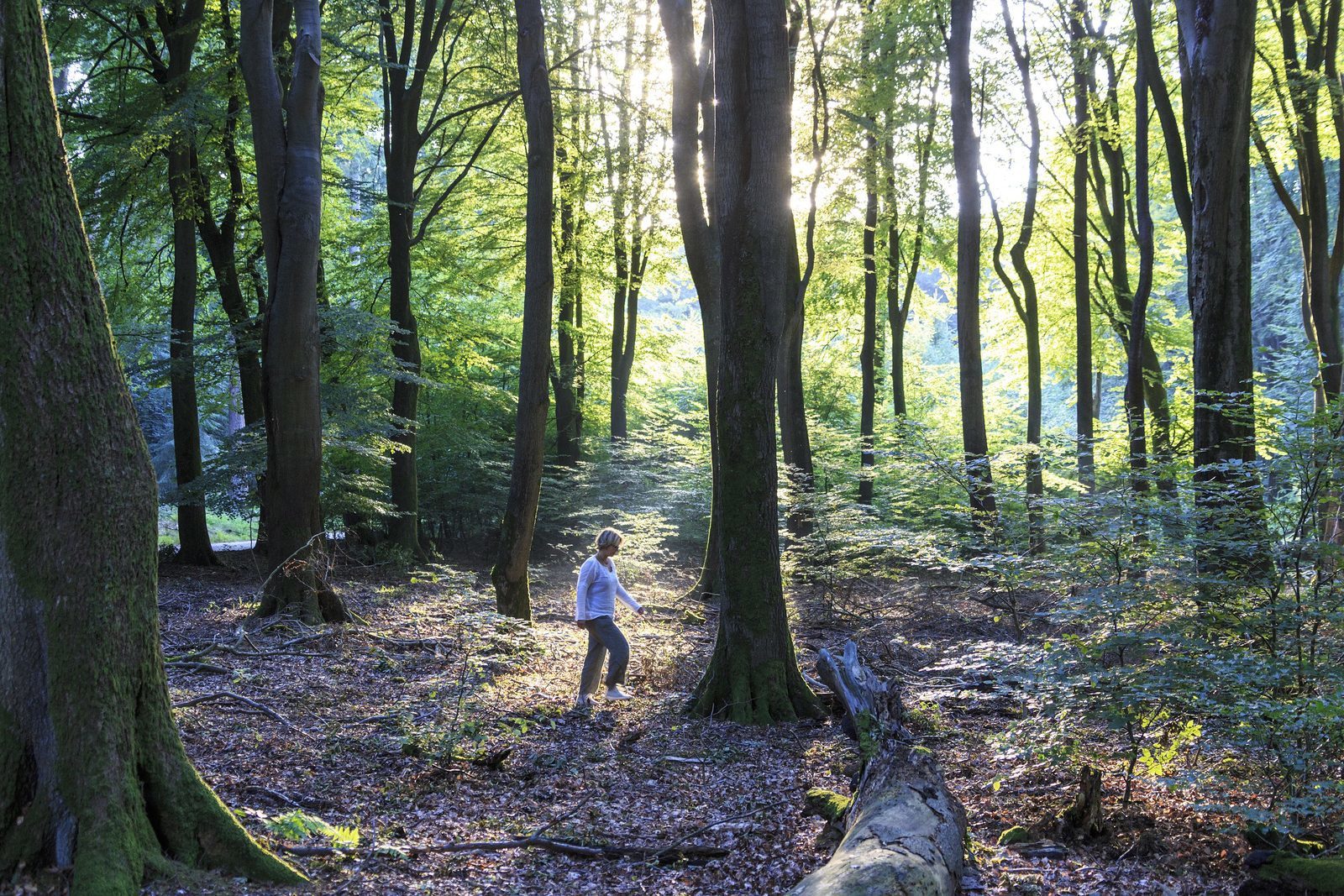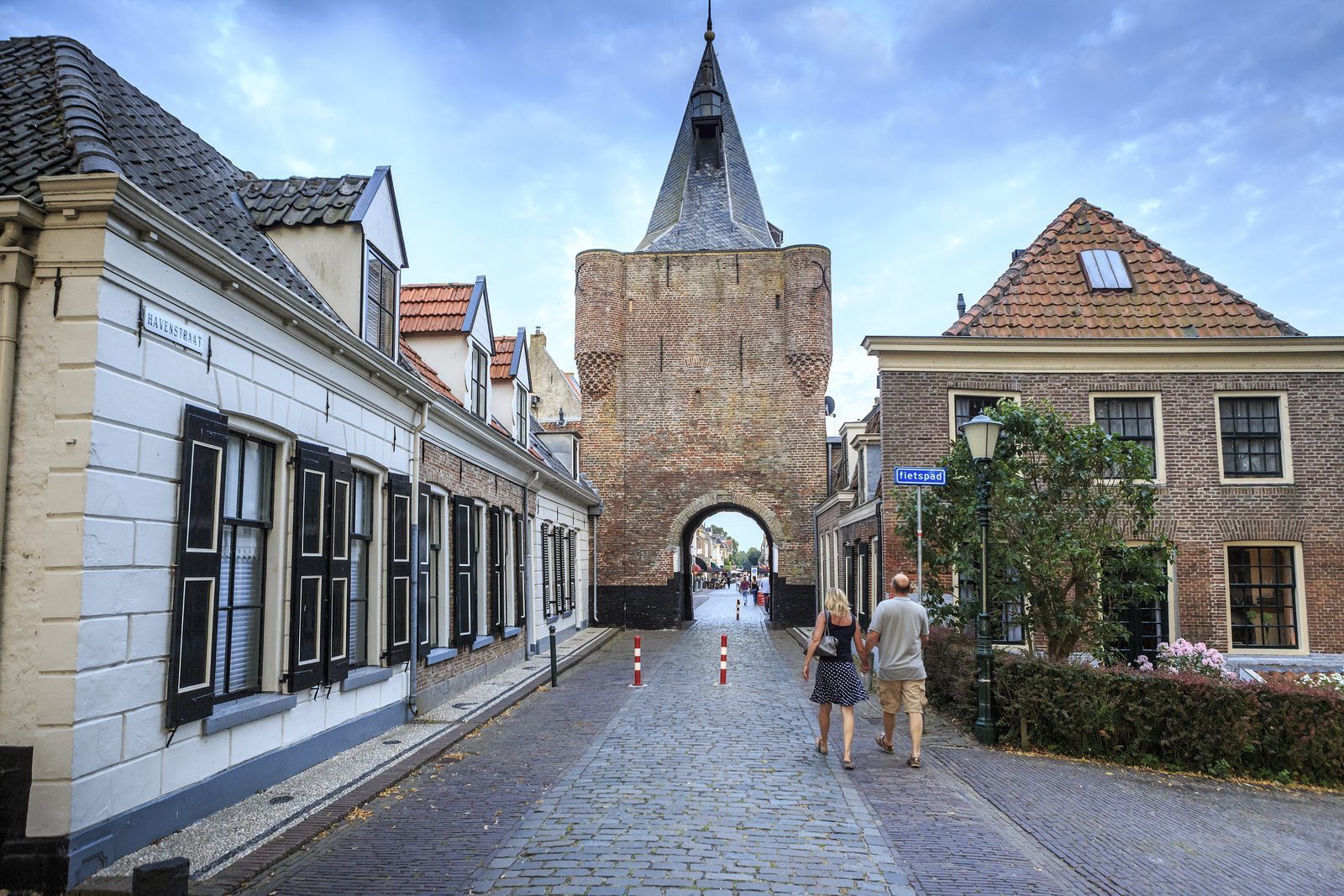 Our holiday parks at the Veluwe