Photo update: The Dutch Palm
Yesterday (Wednesday, August 12th) we took a look at our new TopParken location at the Kraaijenbergse Plassen, The Dutch Palm. We are proud to show you where our new vacation resort will be developed.
One of the largest vacation resorts in Europe is being developed at this fantastic location. Inspired by the Palm Islands in Dubai, in the middle of the Kraaijenbergse Plassen, "The Dutch Palm" is being constructed with roughly 700 vacation homes, villas, and numerous facilities.
Would you like to be kept informed of this great project?
Leave your e-mail address in the form which you'll find below and we'll keep you informed about the progress by e-mail.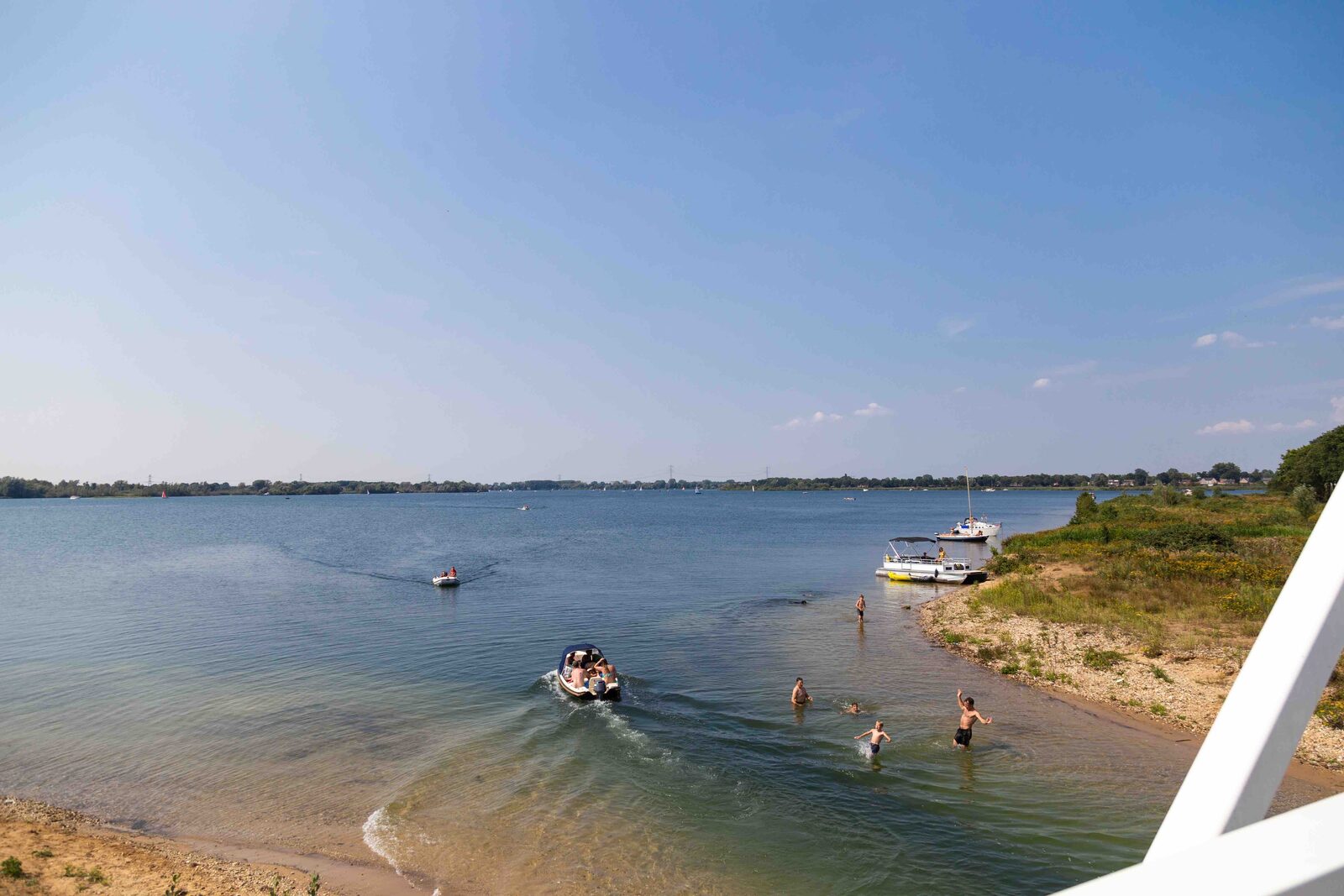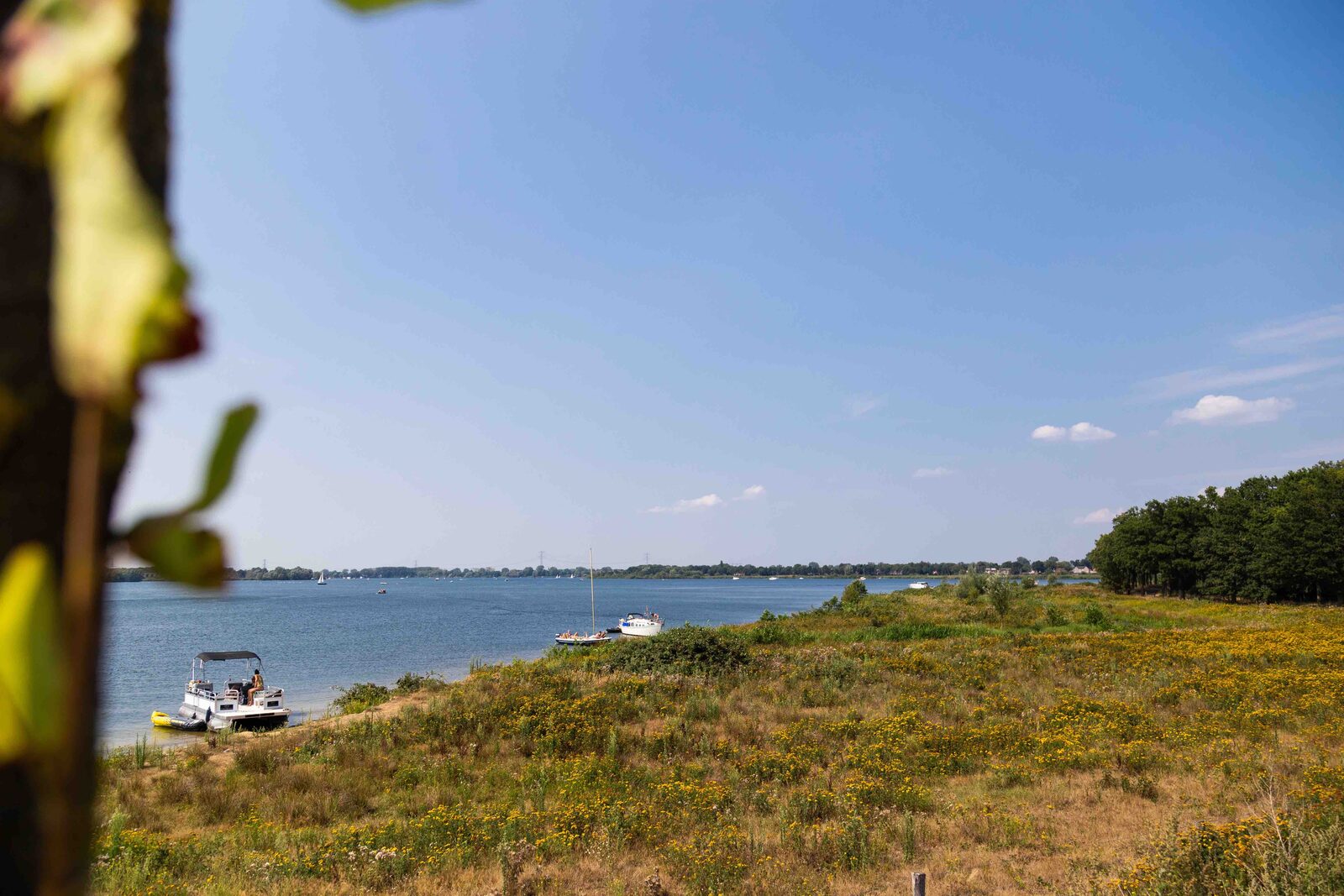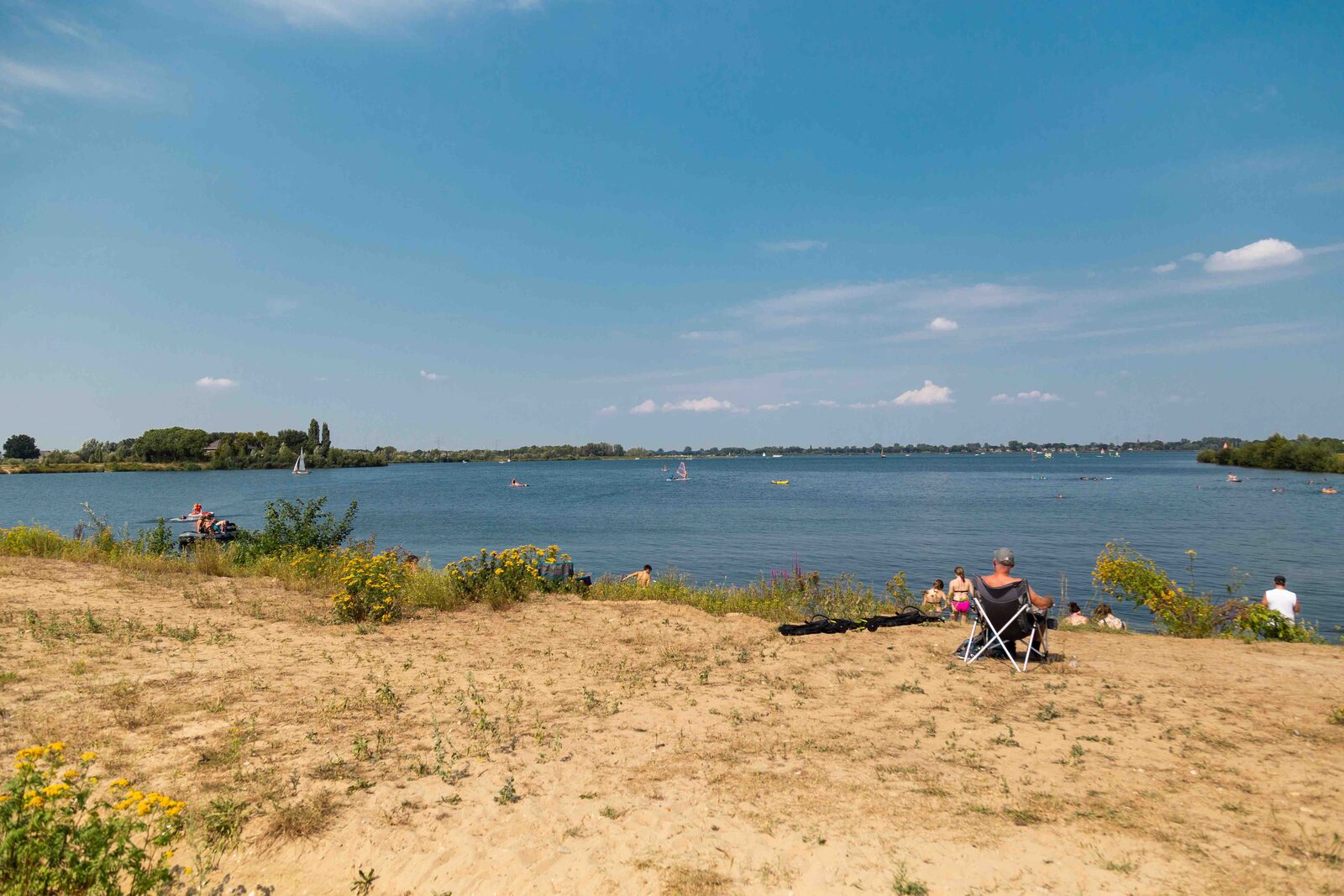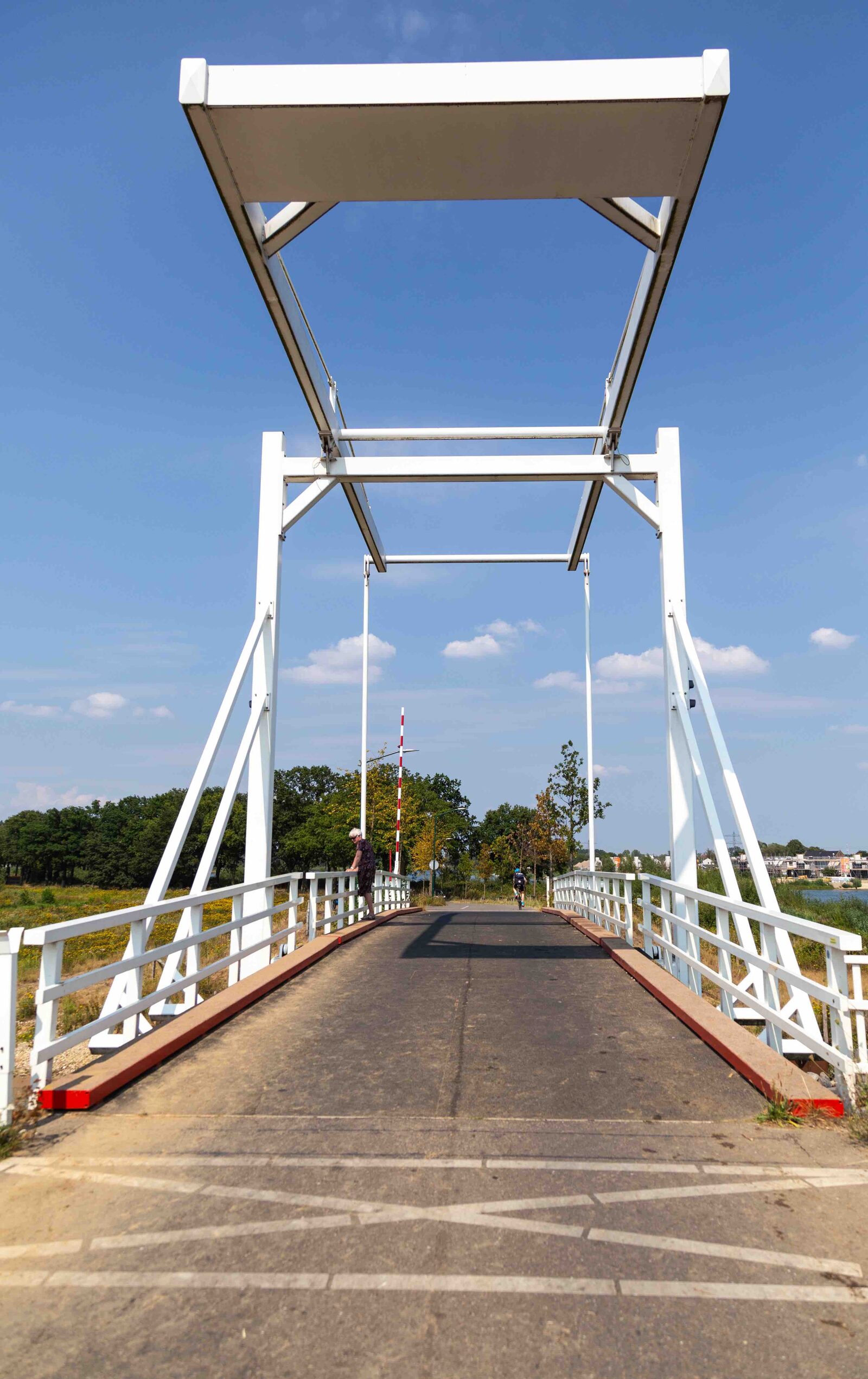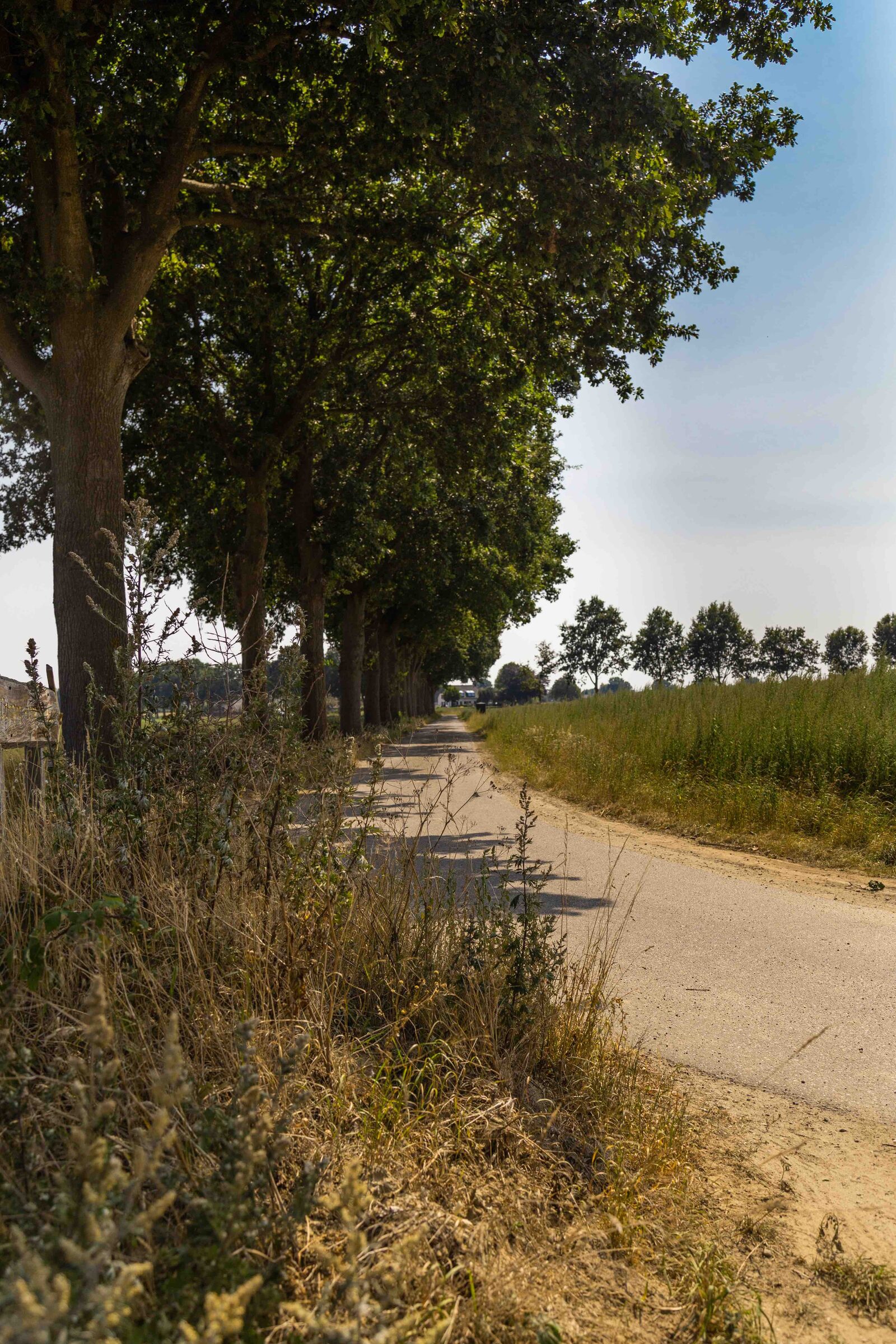 Read our other news as well