About the Utrecht province
Text will follow.
Buying a holiday home in Utrecht
Are you looking for a permanent base where you can truly unwind? Then the purchase of a holiday home in our holiday park in Utrecht, Résidence Westenburg, is an ideal investment. This park is located in Benschop, only 25 minutes from the city of Utrecht.
Request brochure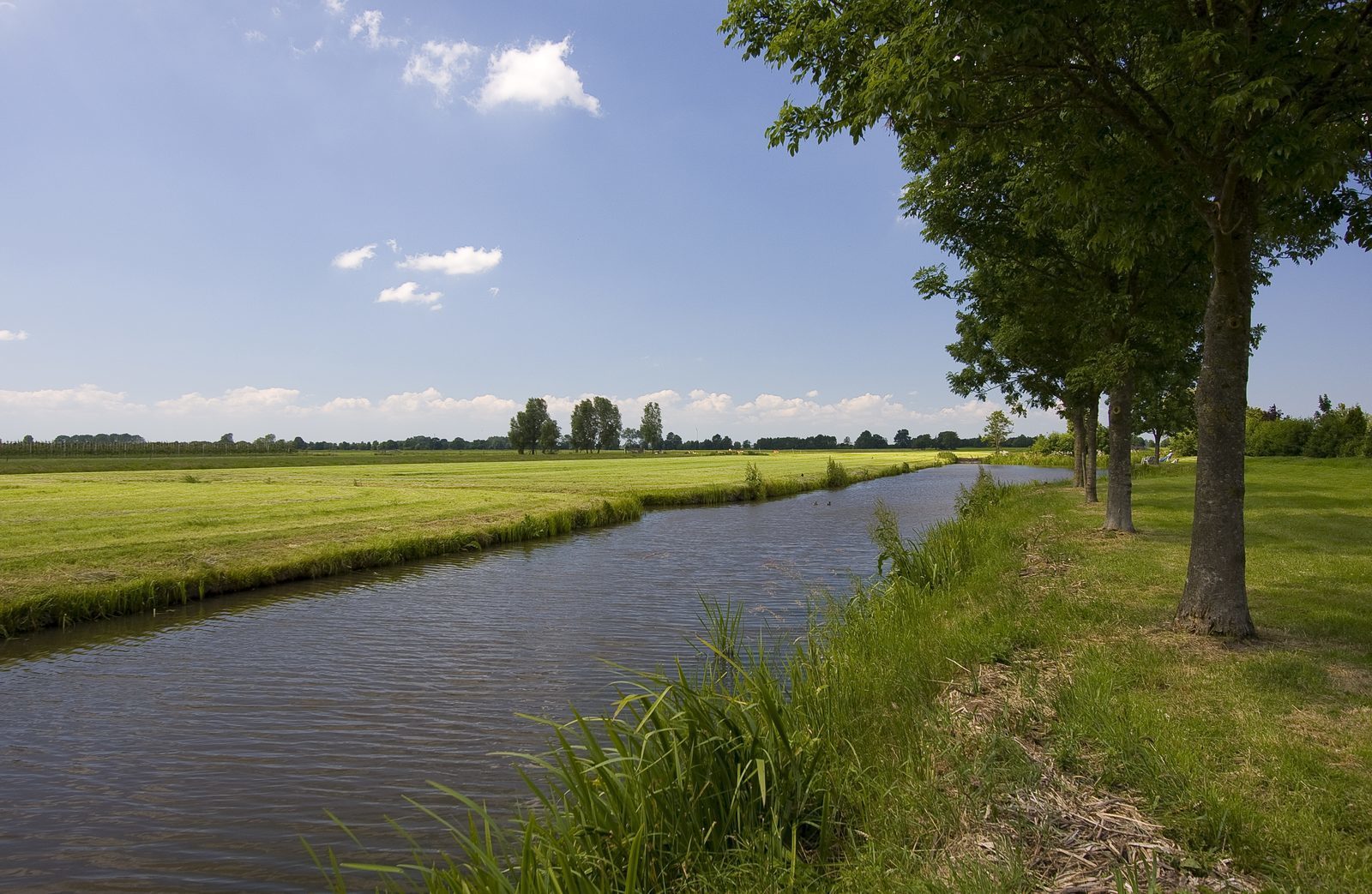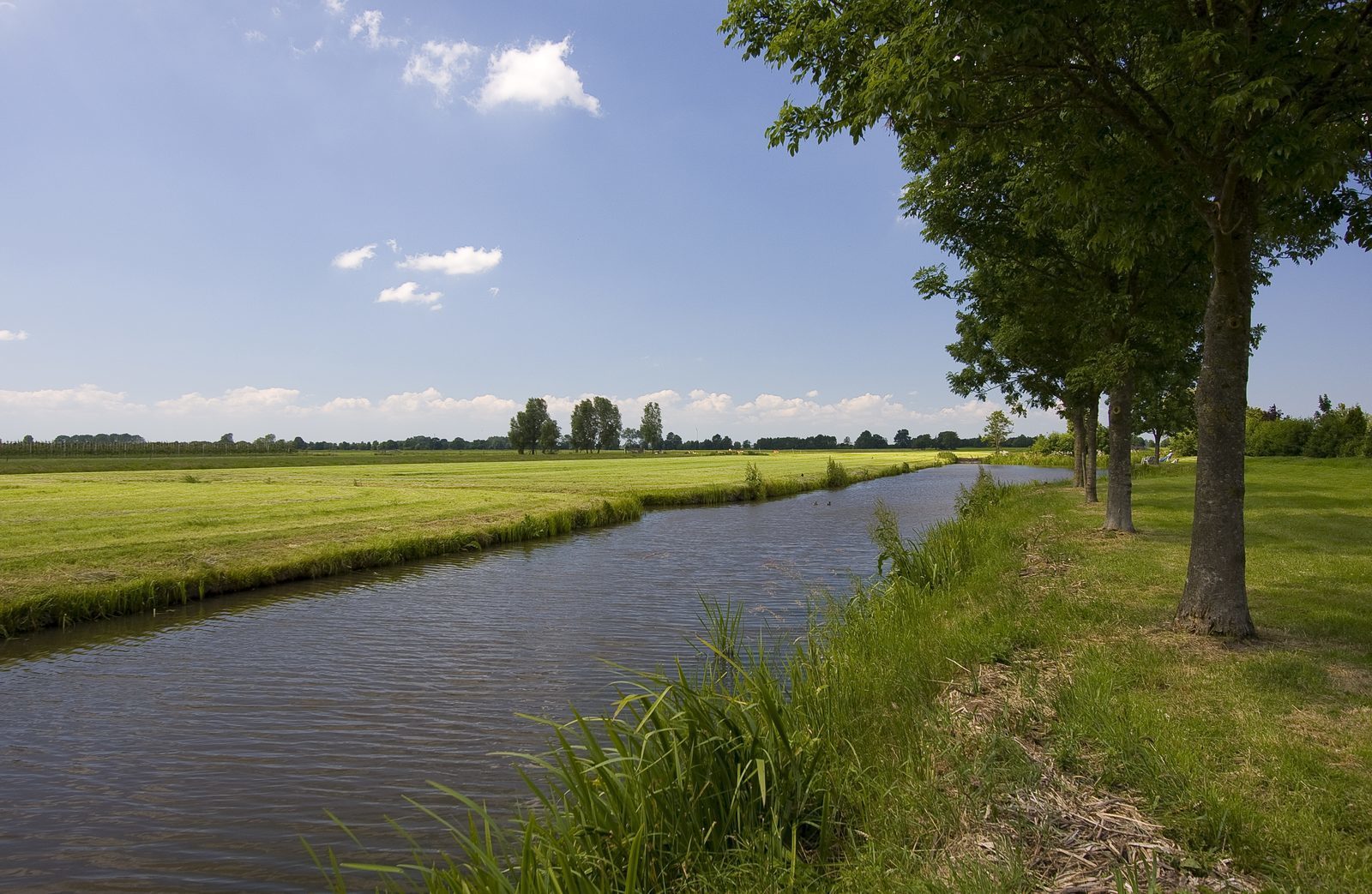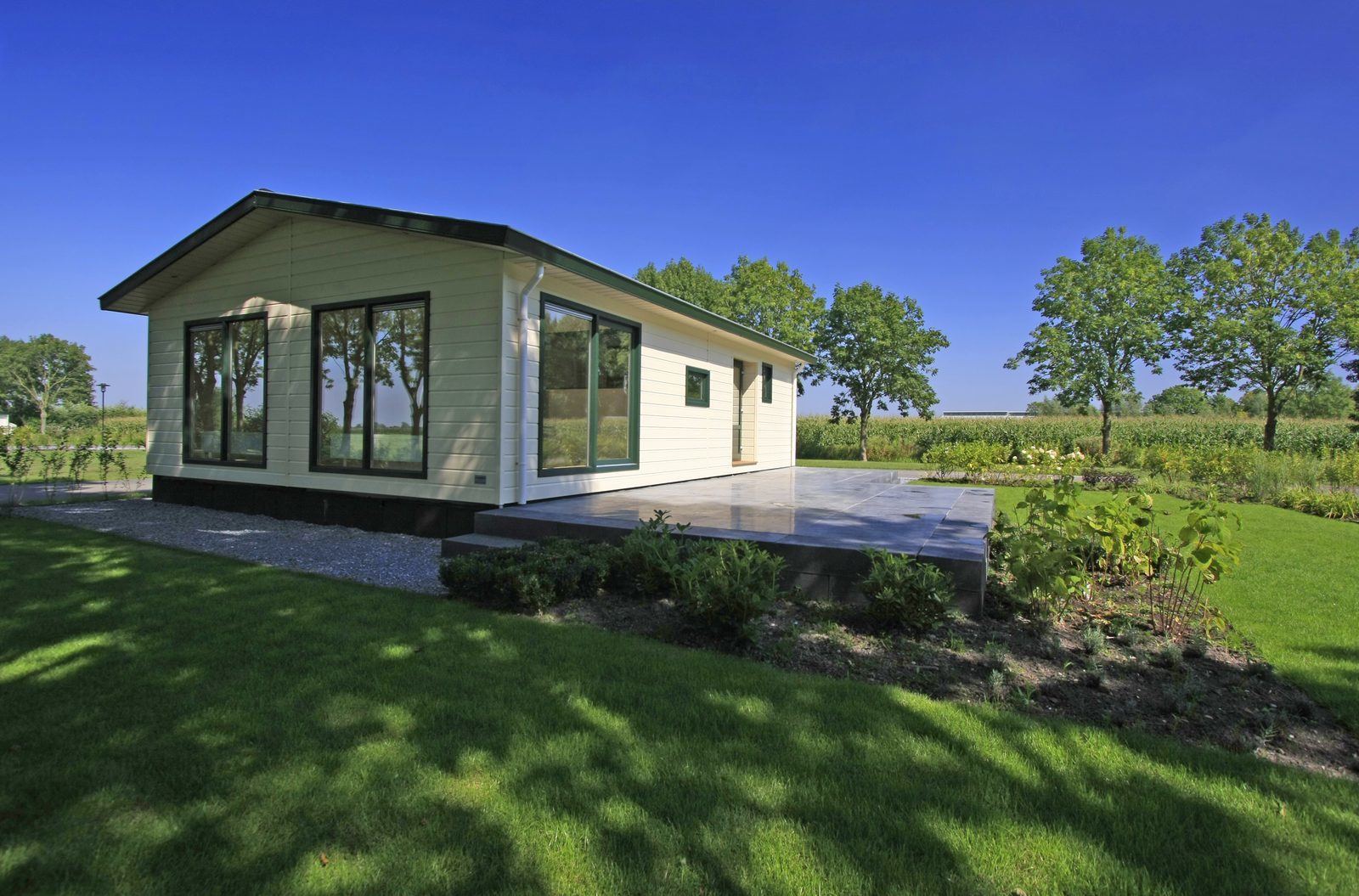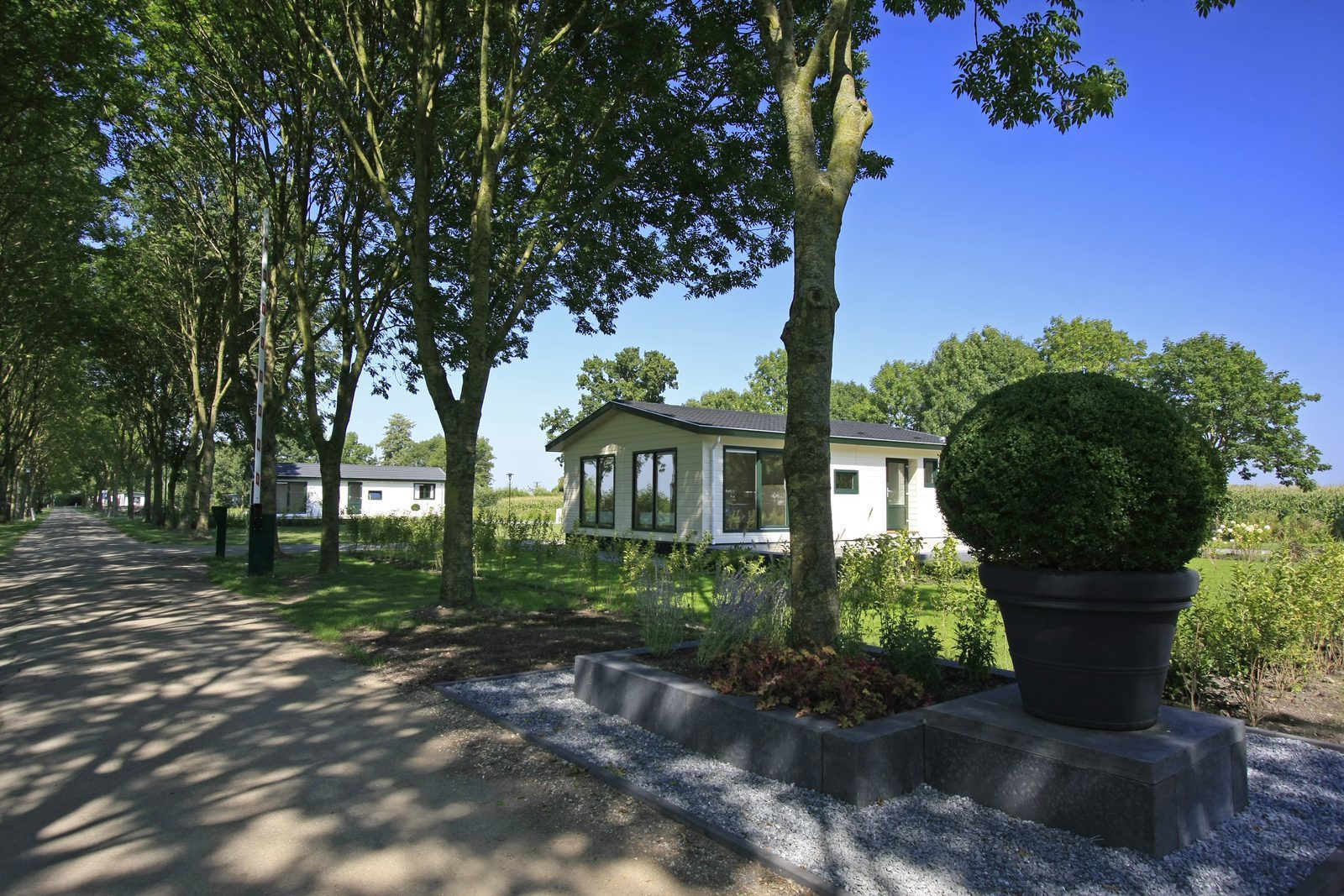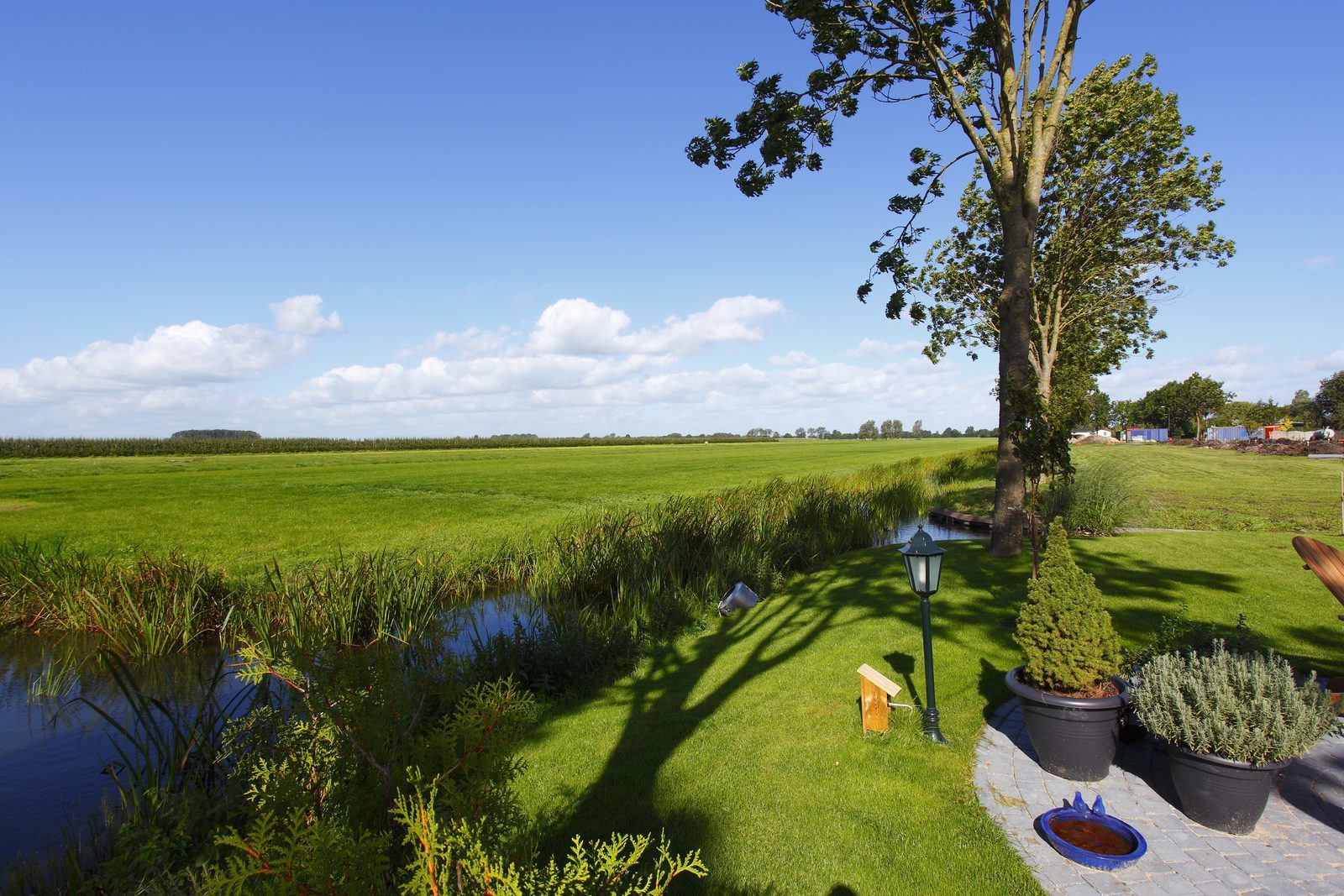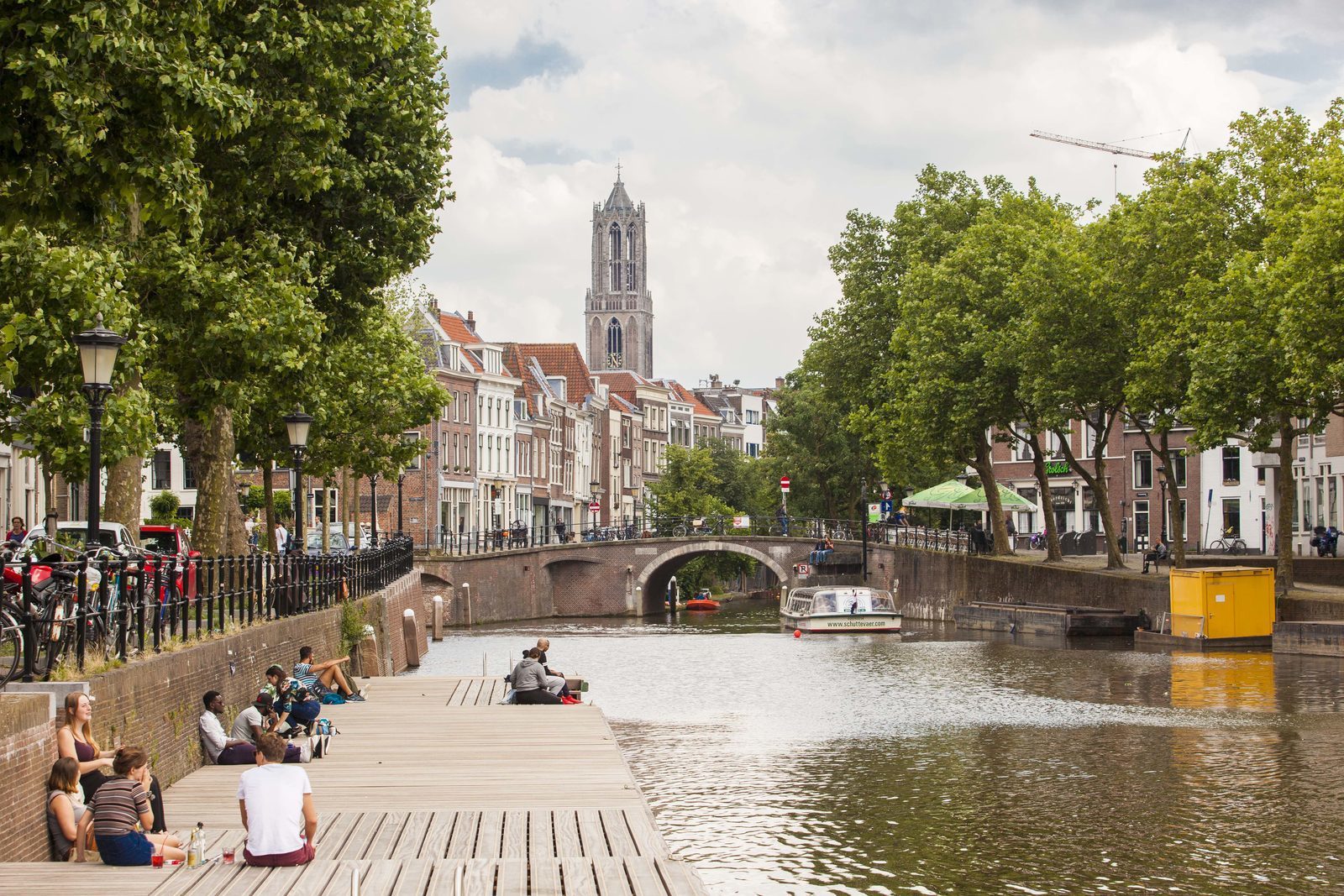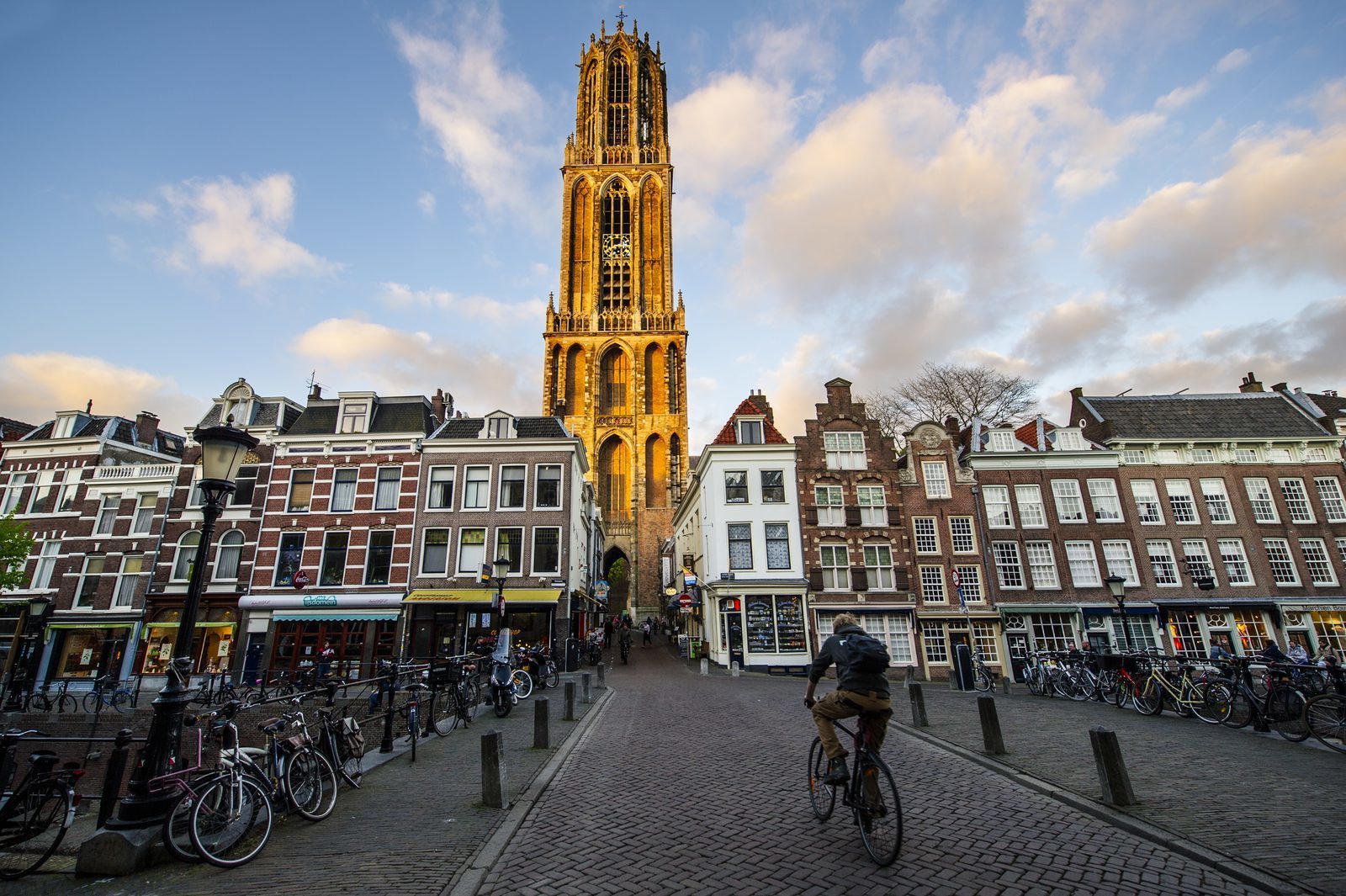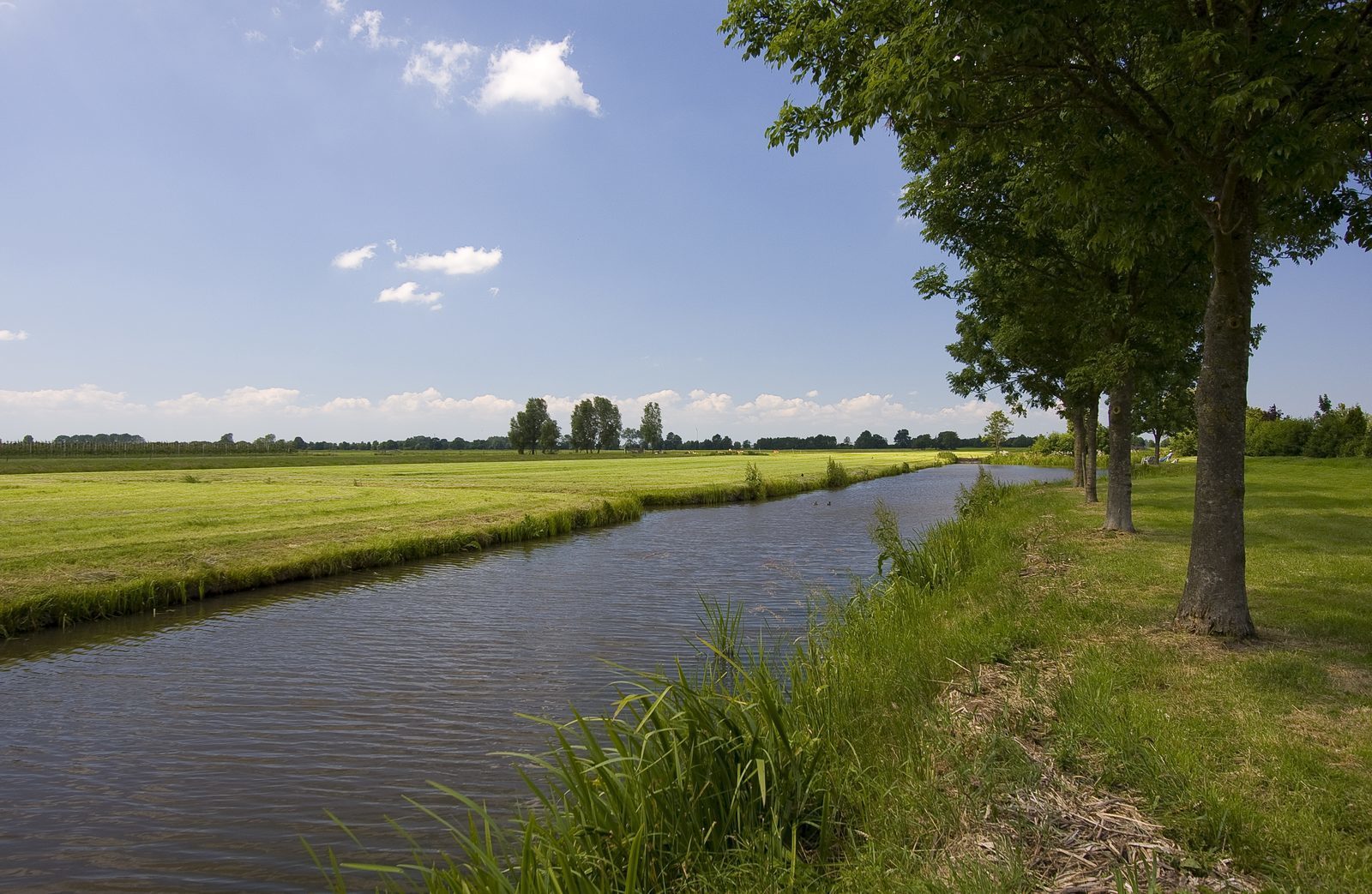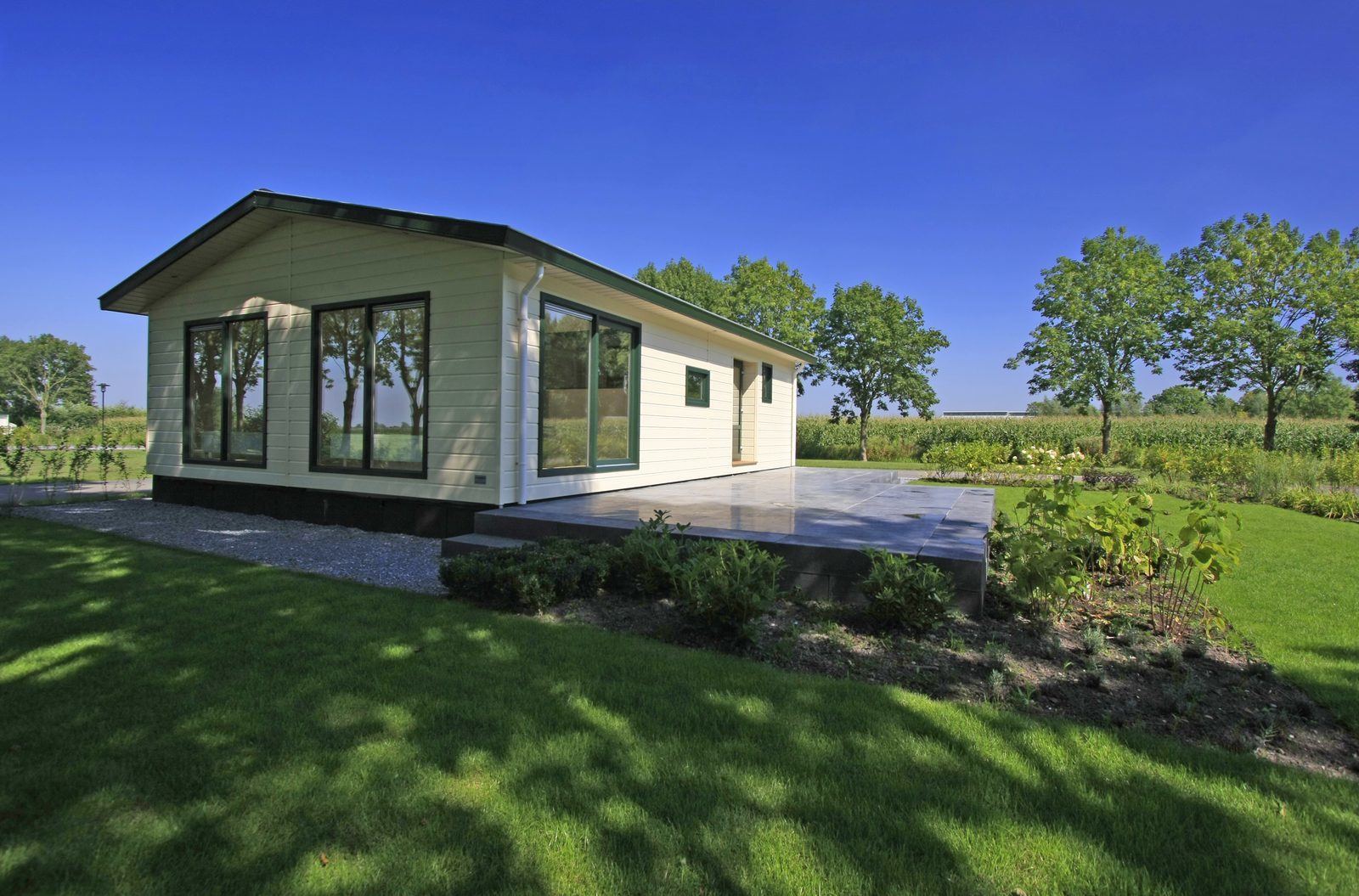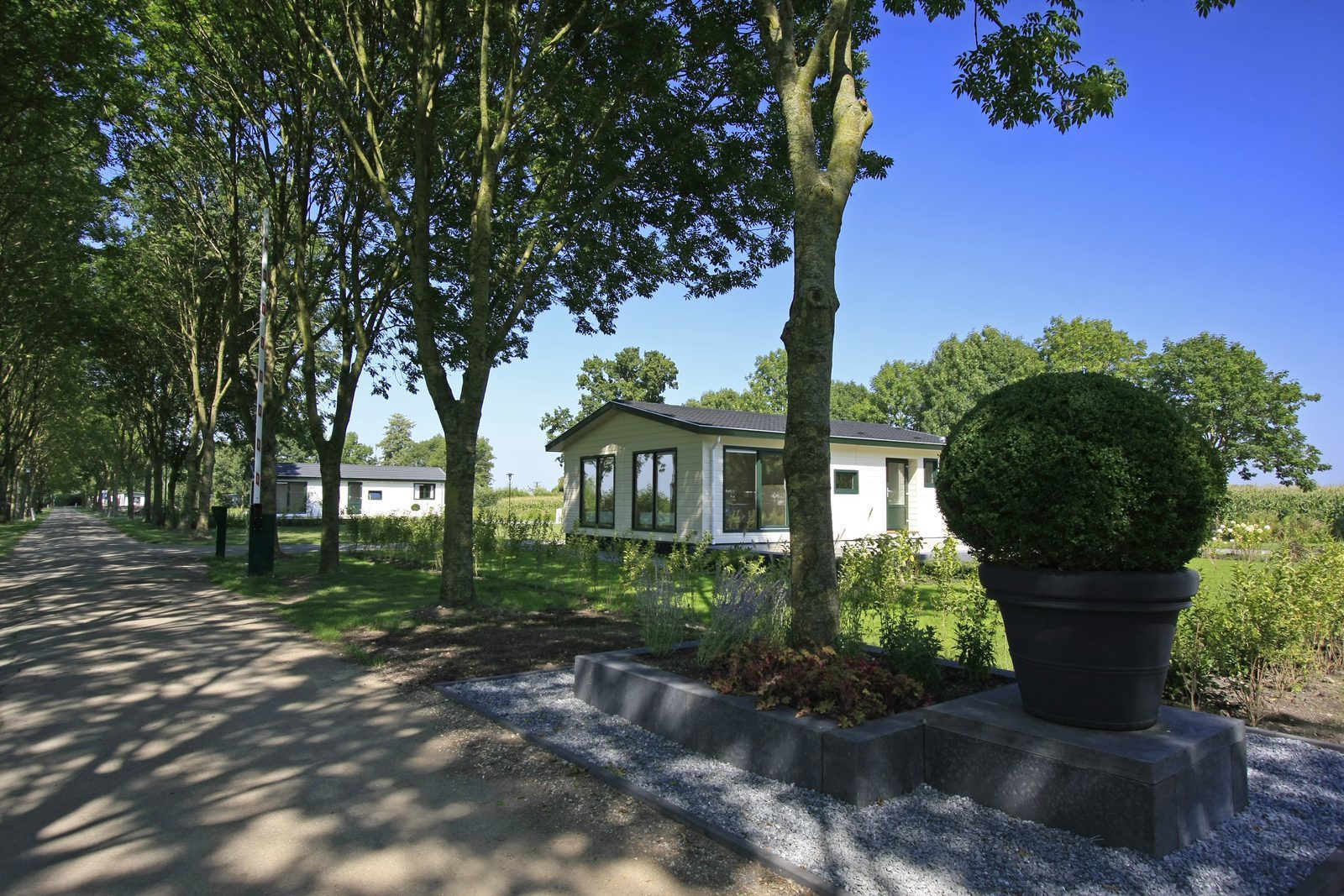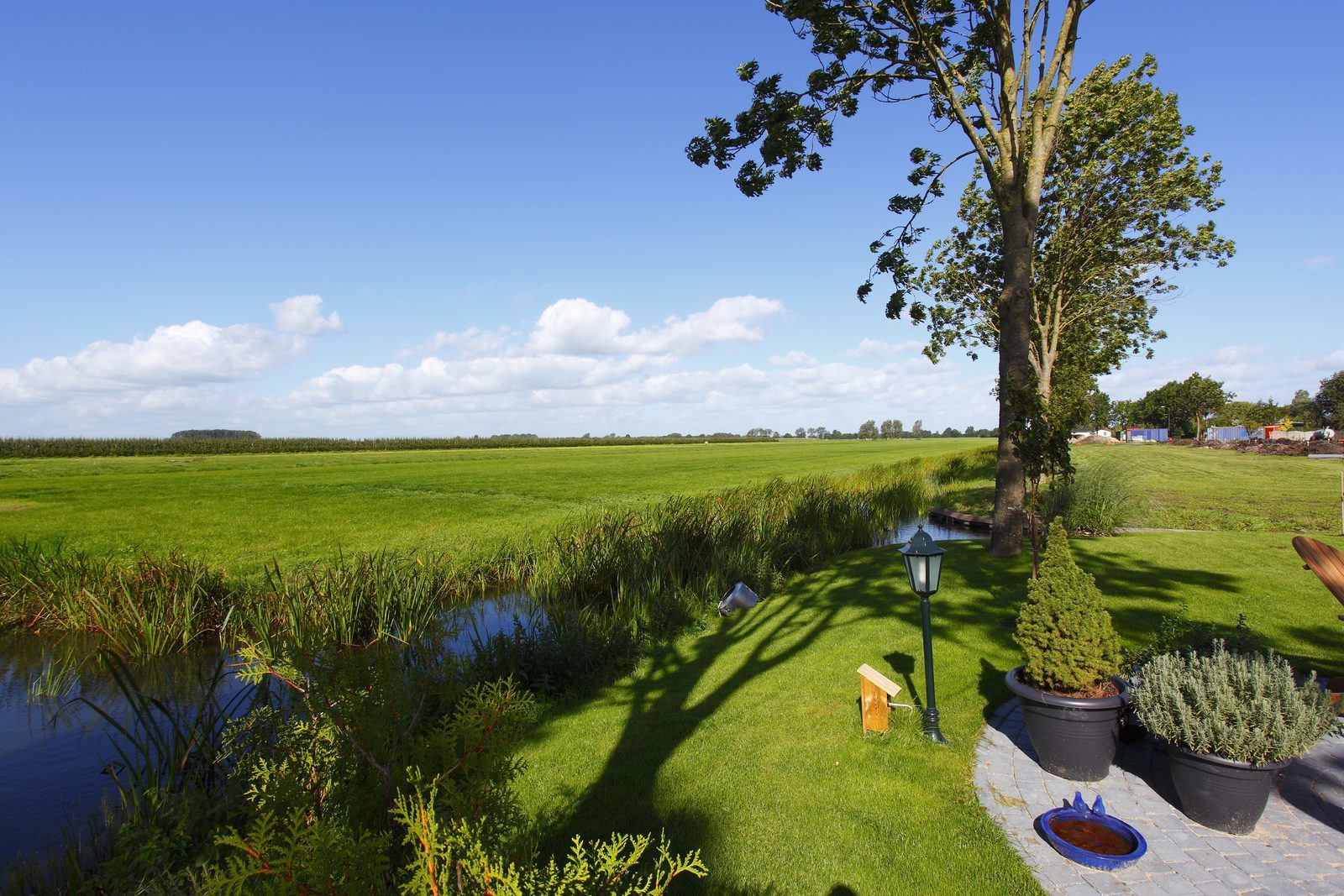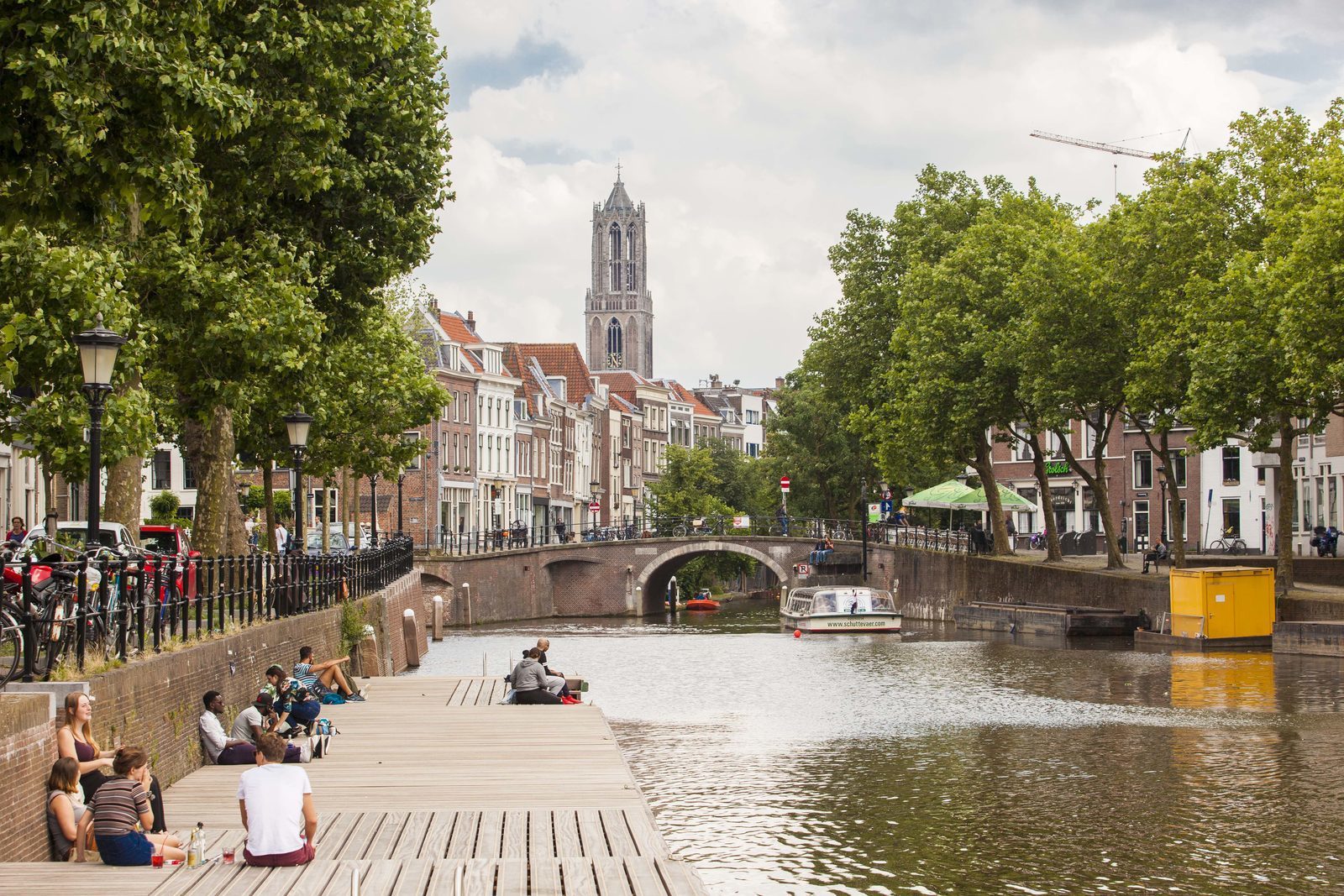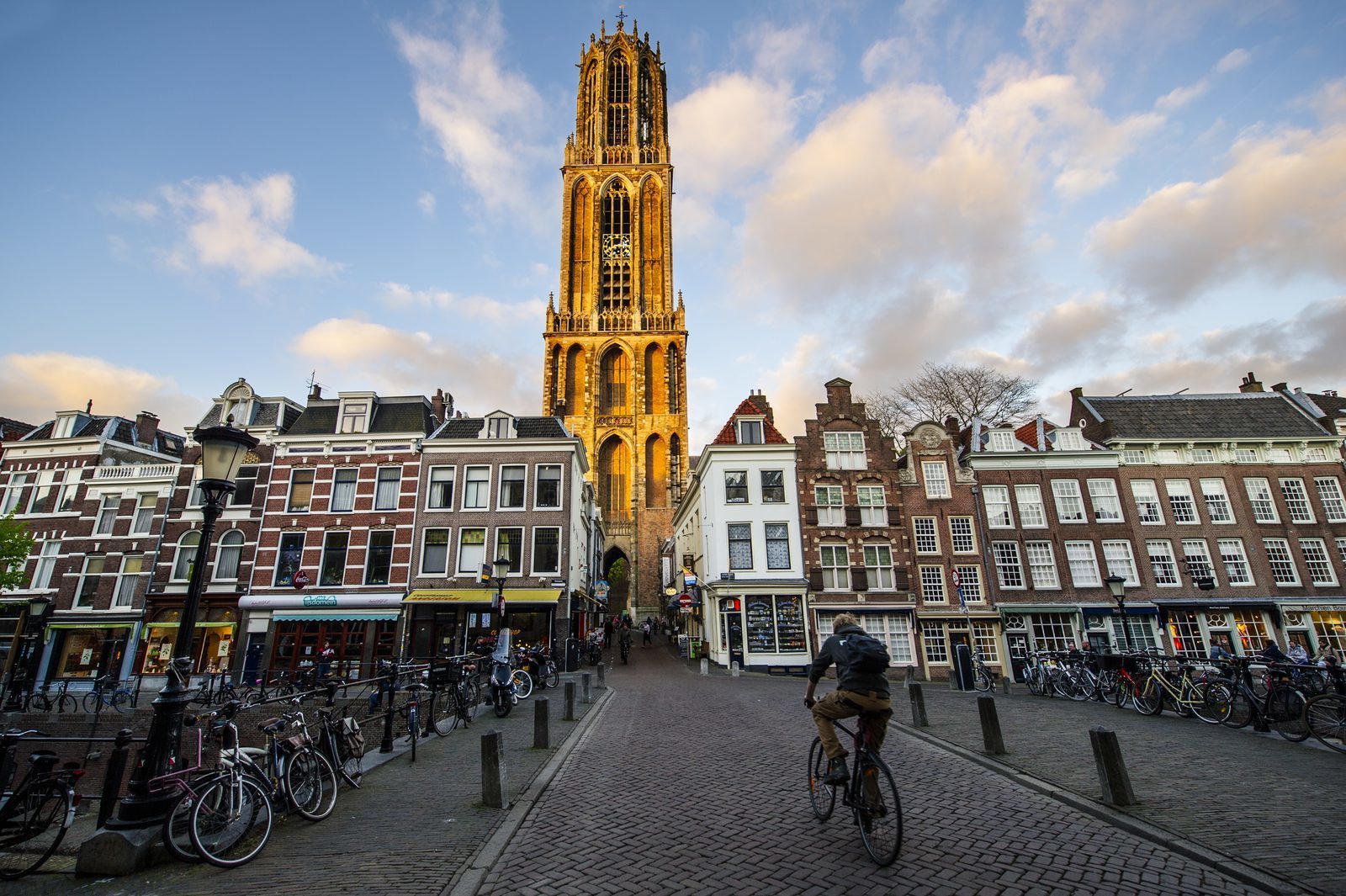 Our holiday homes in Utrecht
Résidence WestenburgUtrecht - Benschop
4 persons ● 2 bedrooms ● 1 bathroom
Total €134,089.- Incl. VAT
Explain