Located near Utrecht city center
In the middle of nature
Unwind completely
About the province of Utrecht
With an area of ​​1,385 km², Utrecht is the smallest province in the Netherlands. But the province of Utrecht has a lot to offer—from vast forests to pleasant cities for shopping. The Utrecht Heuvelrug covers an area of ​​approximately 23,000 hectares, which consists of forests, heaths, grasslands, and drifting sands.

Prefer a visit to a bustling city? That's also possible in Utrecht. Utrecht city is one of the oldest cities in the Netherlands. Colorful, stately mansions, atmospheric canals, cozy streets with small boutiques—there's a lot to discover.
Buying a holiday home in Utrecht
Are you looking for a permanent base where you can truly unwind? Then the purchase of a holiday home in our holiday park in Utrecht, Résidence Westenburg, is an ideal investment. This park is located in Benschop, only 25 minutes from the city of Utrecht.
Request brochure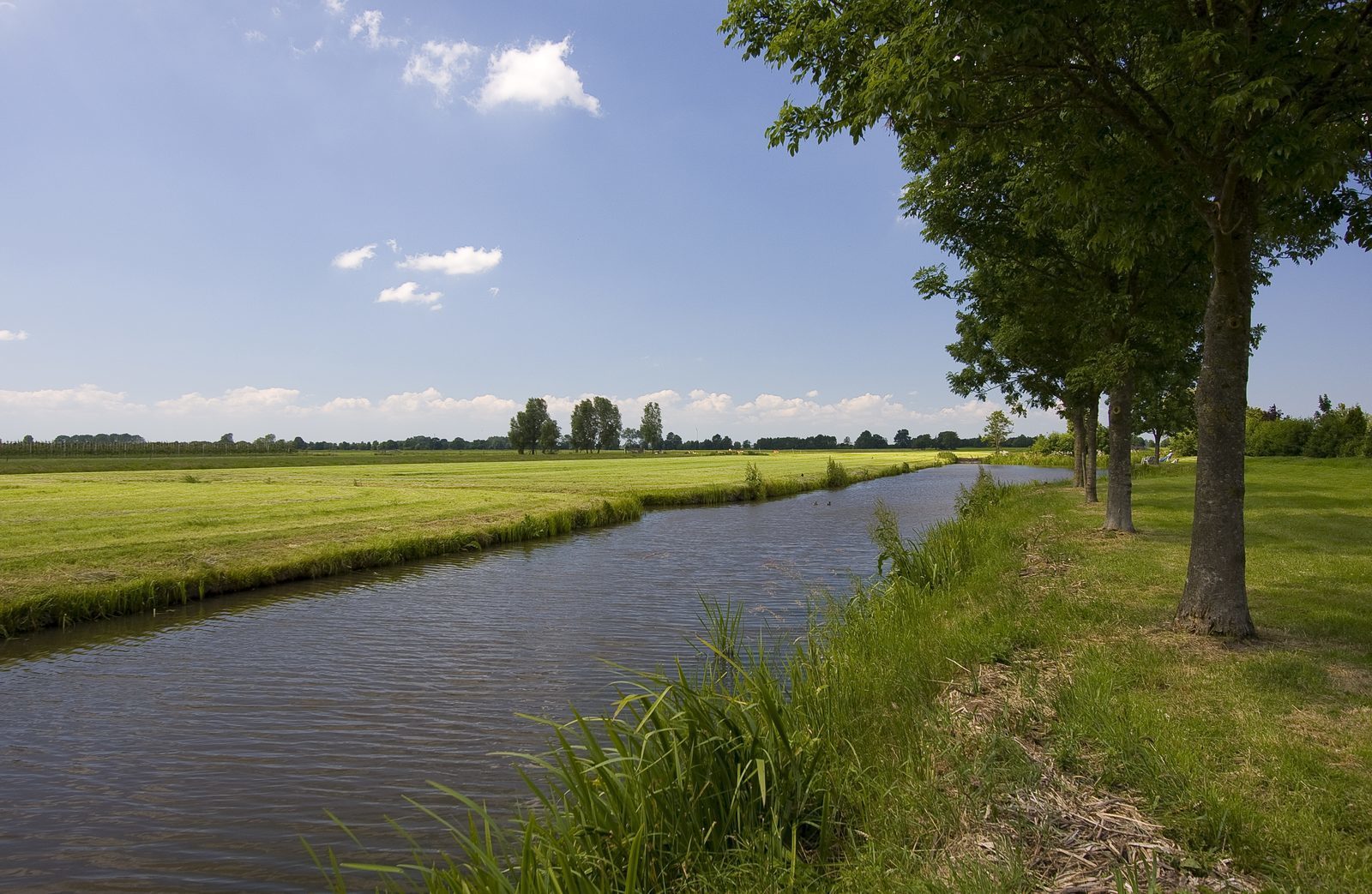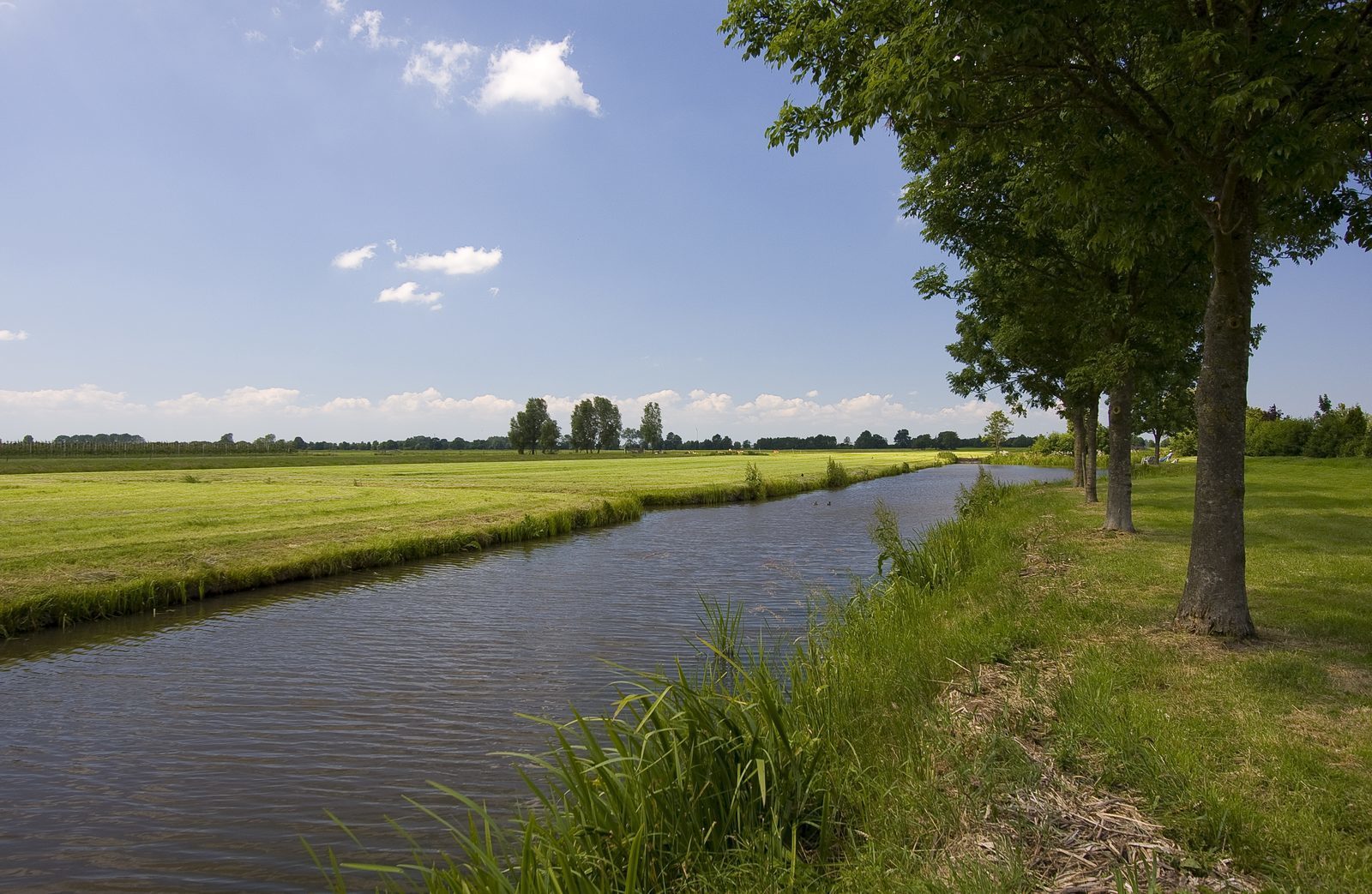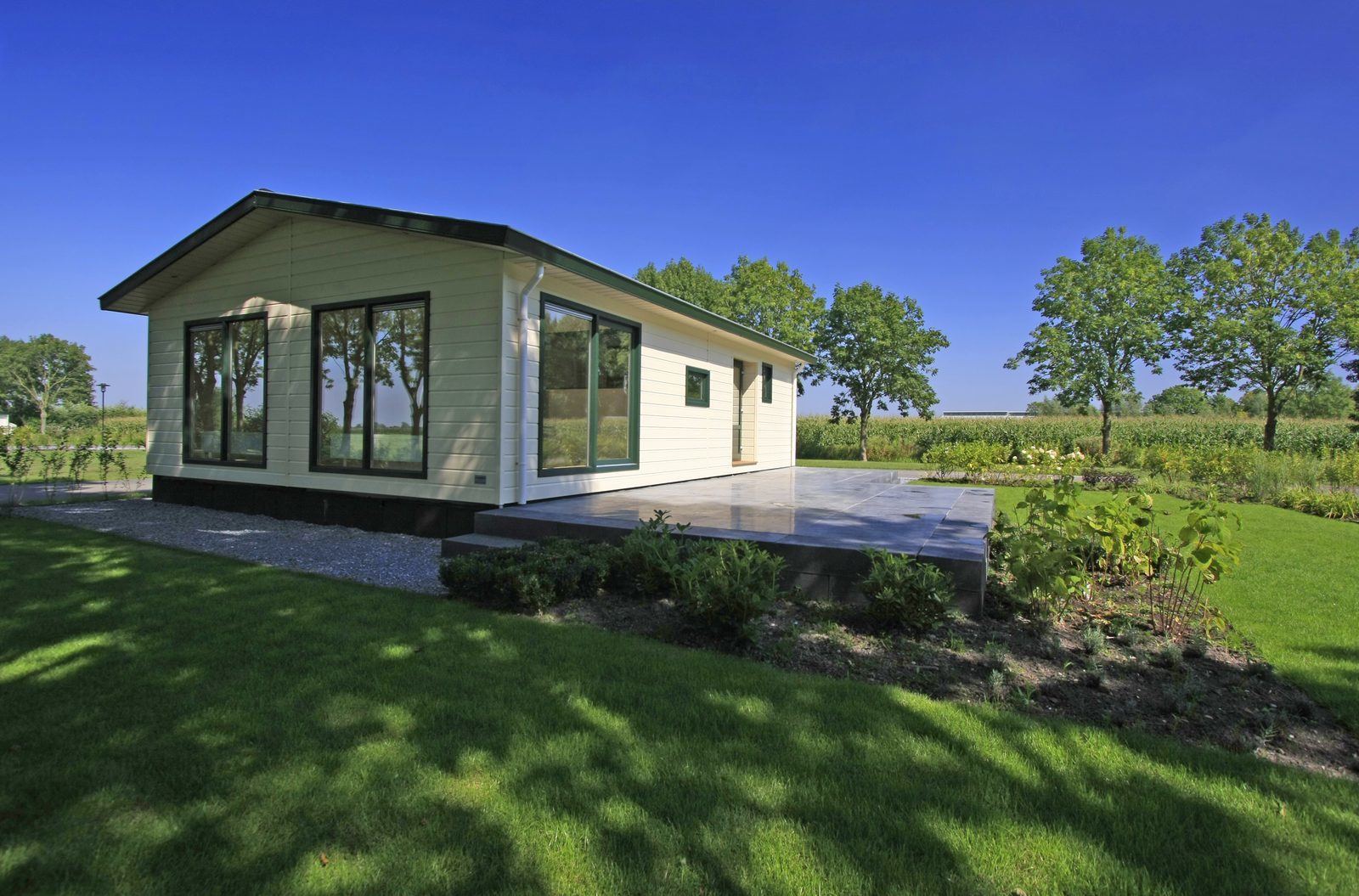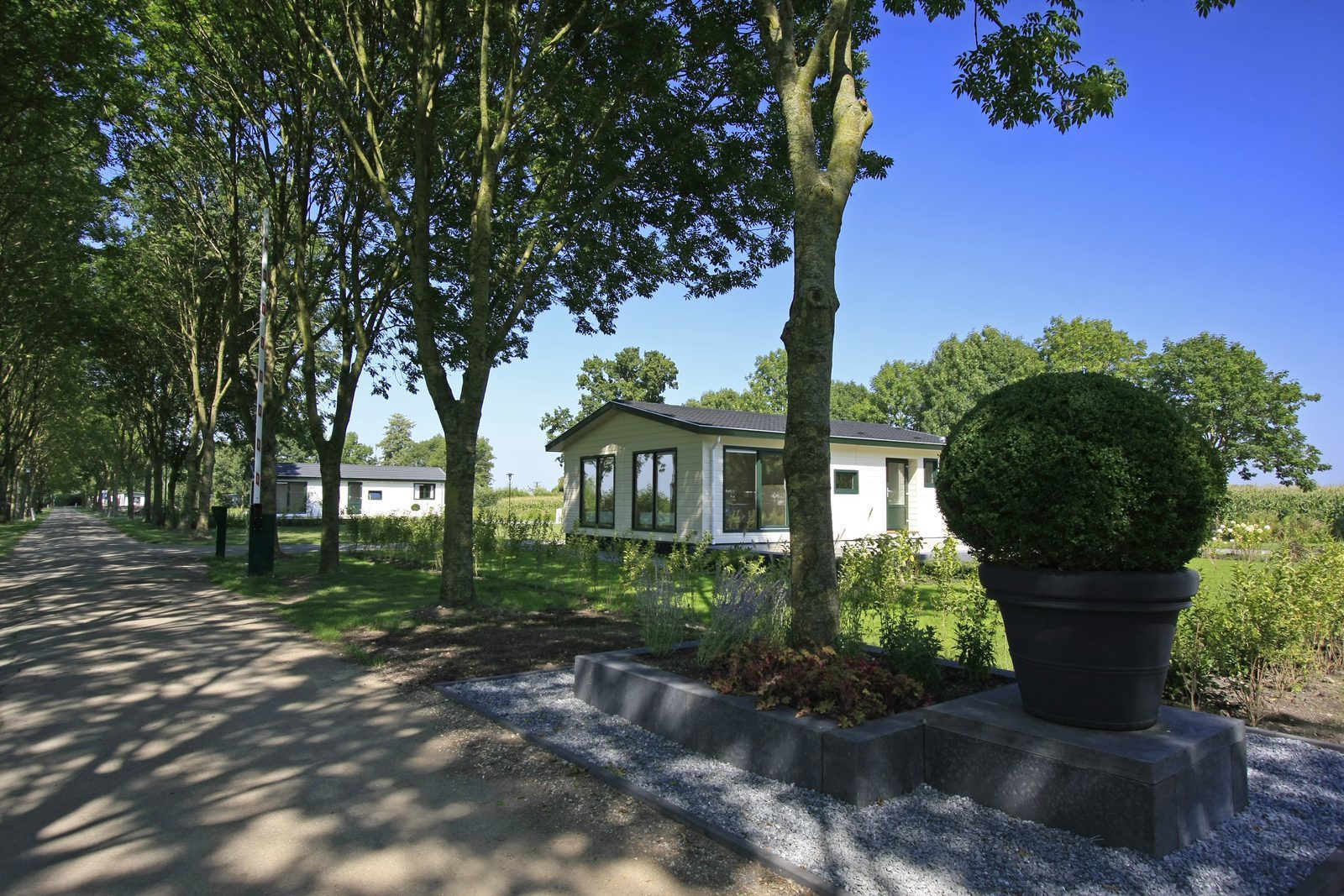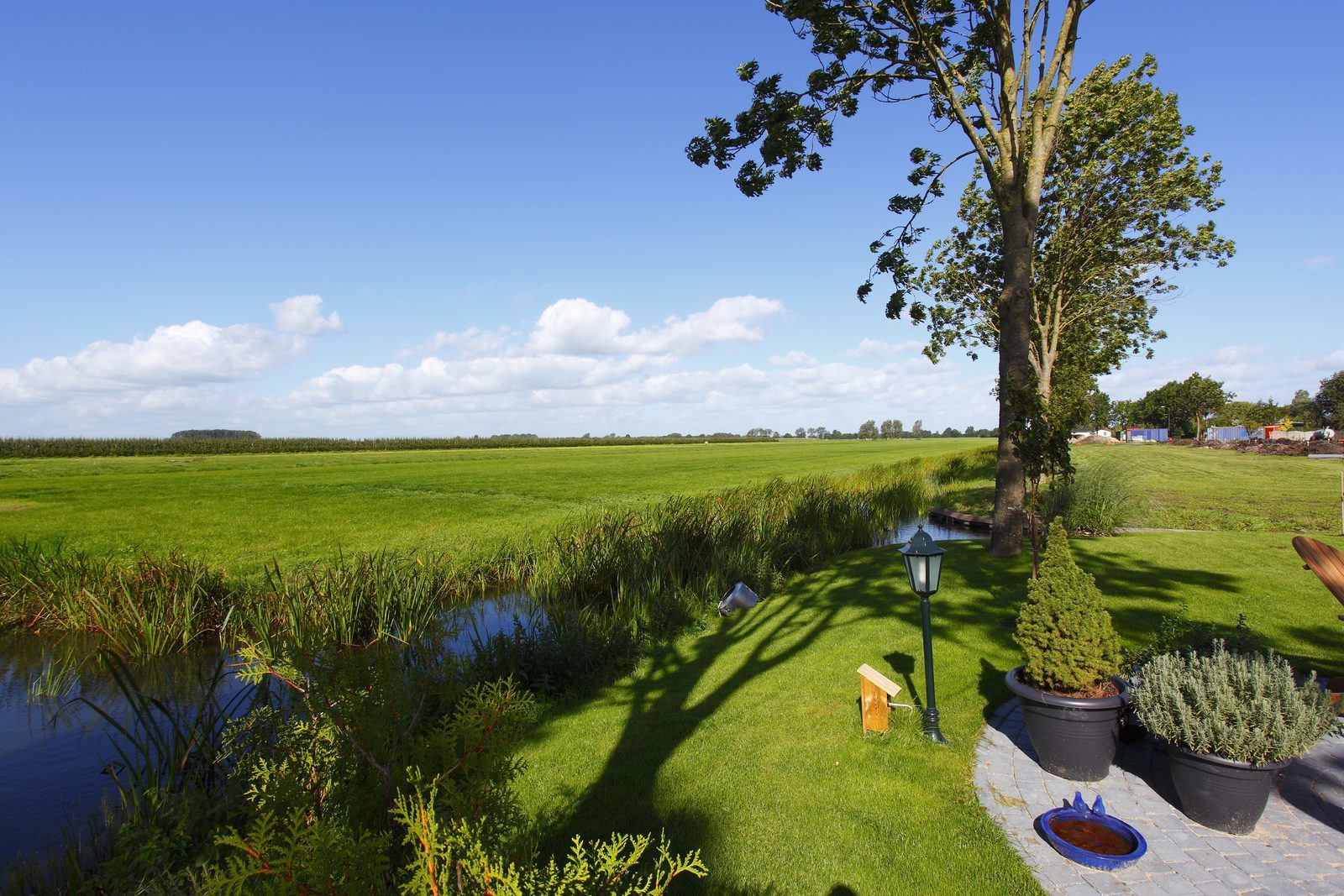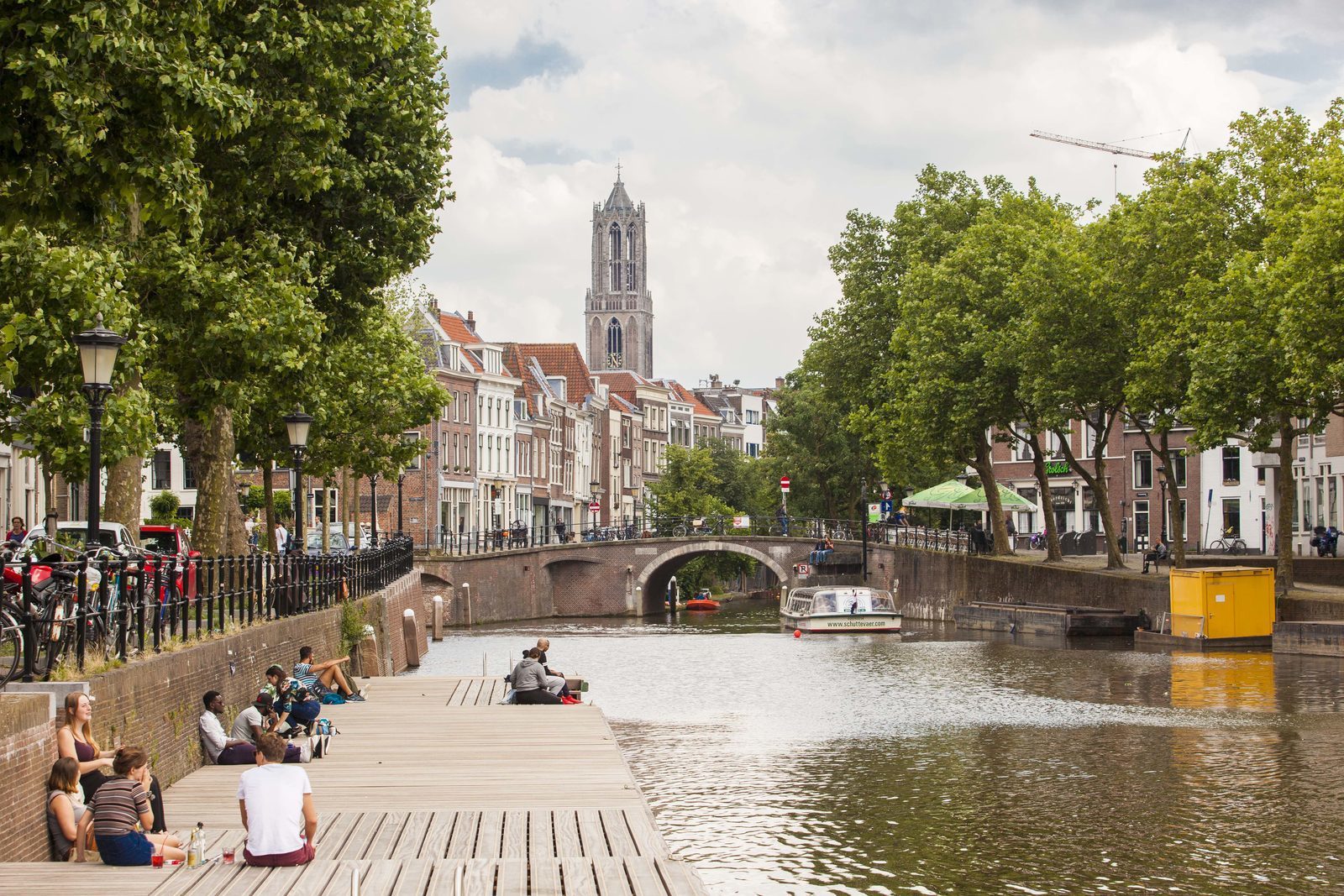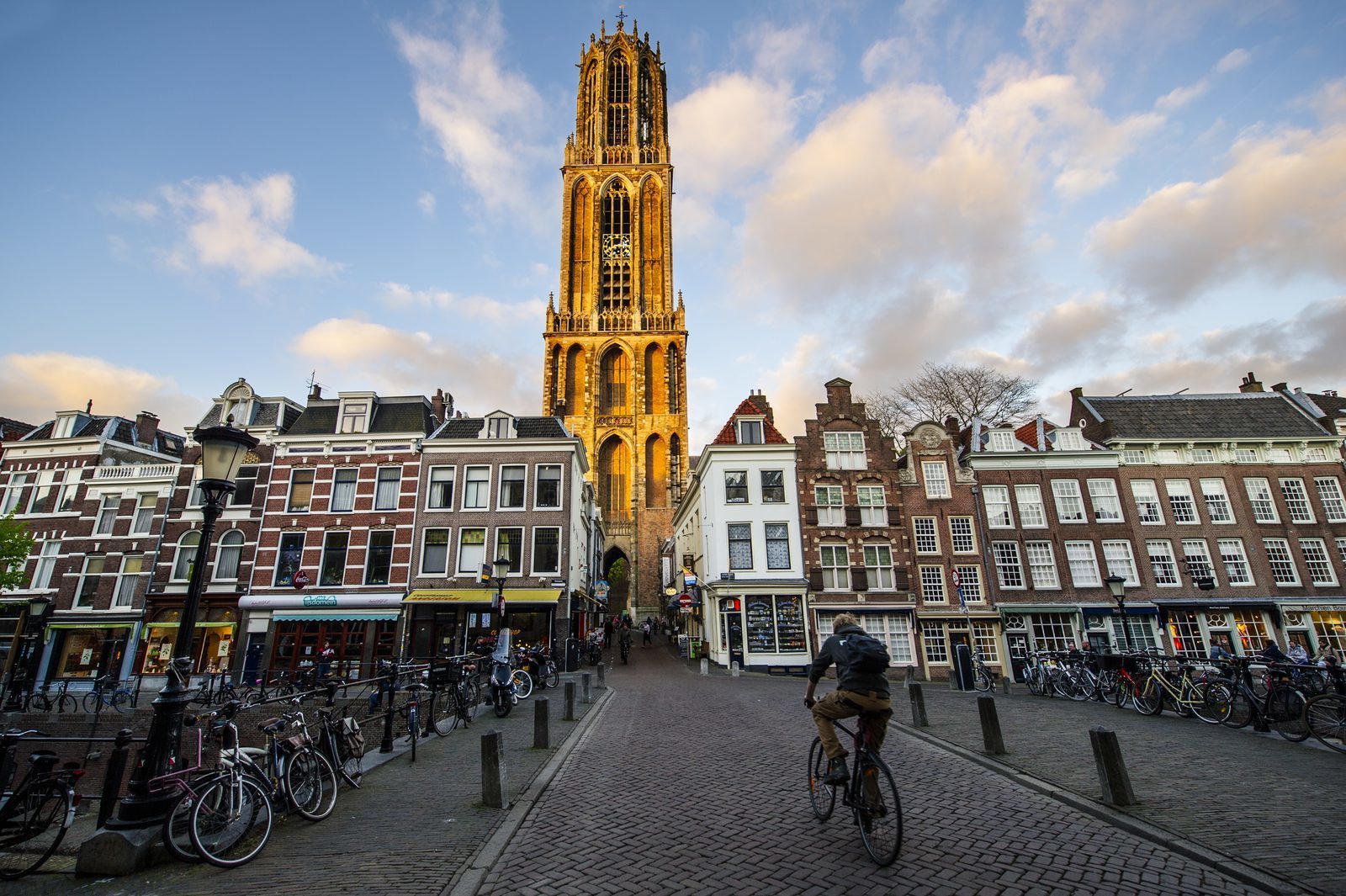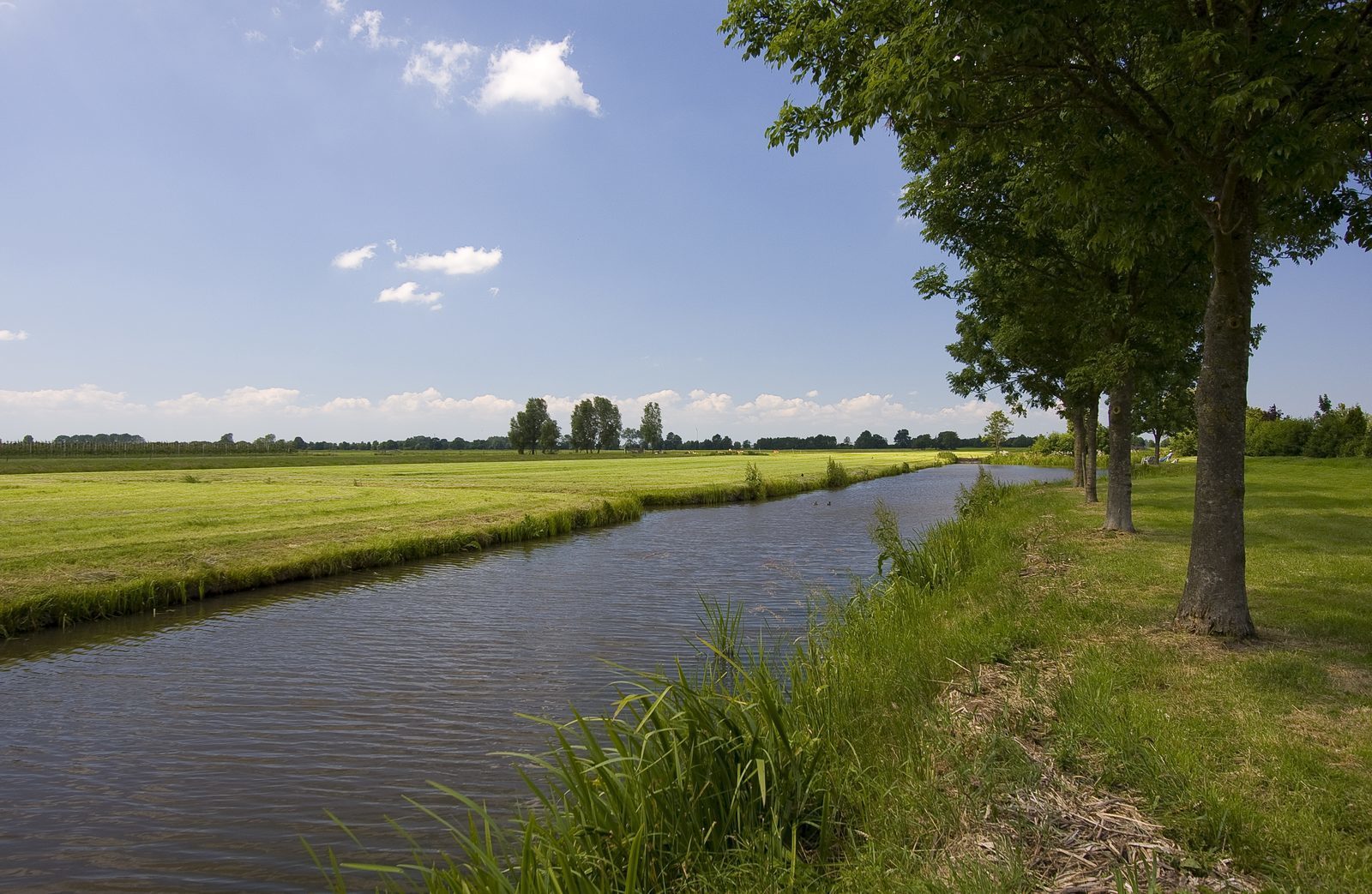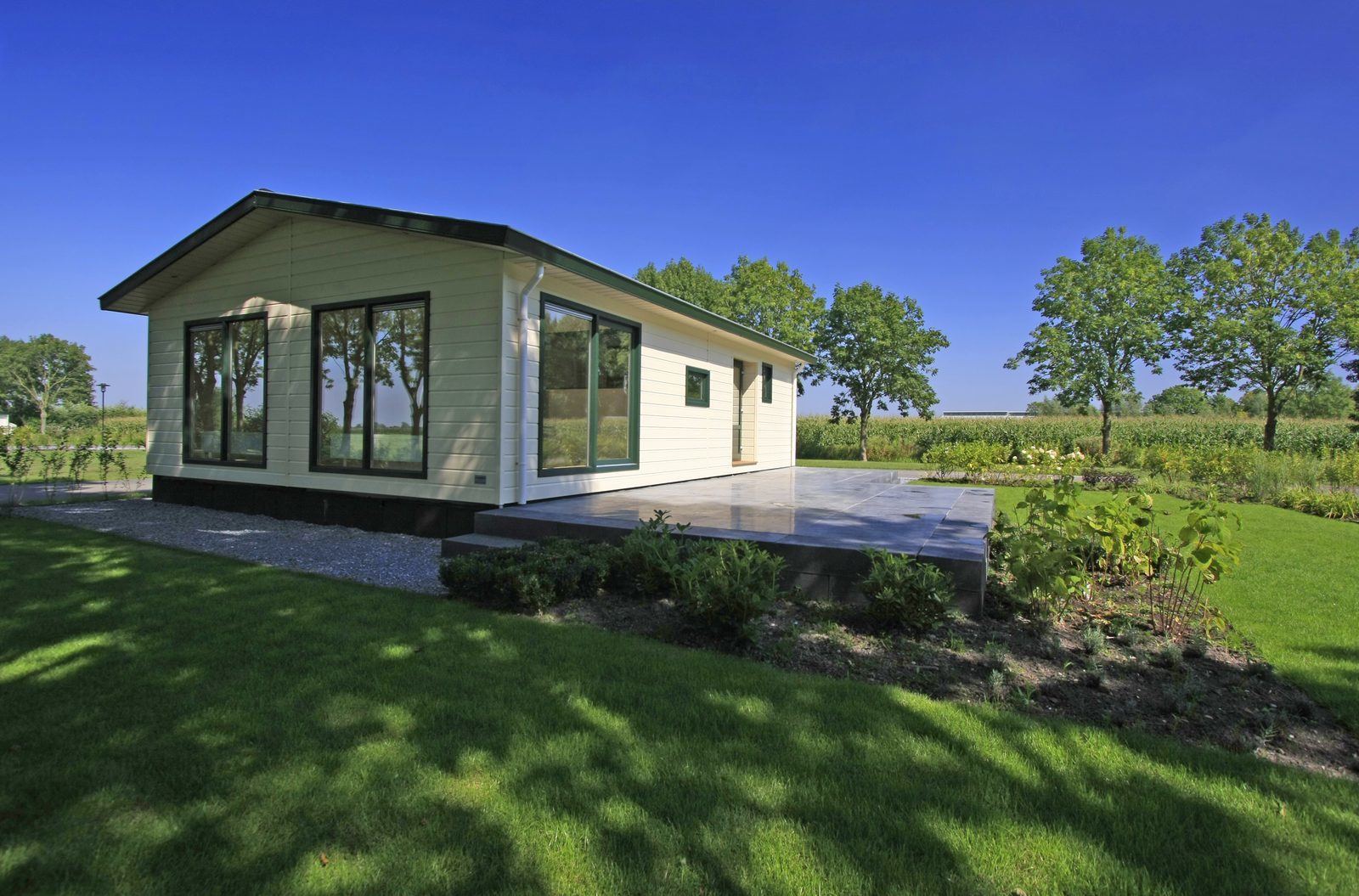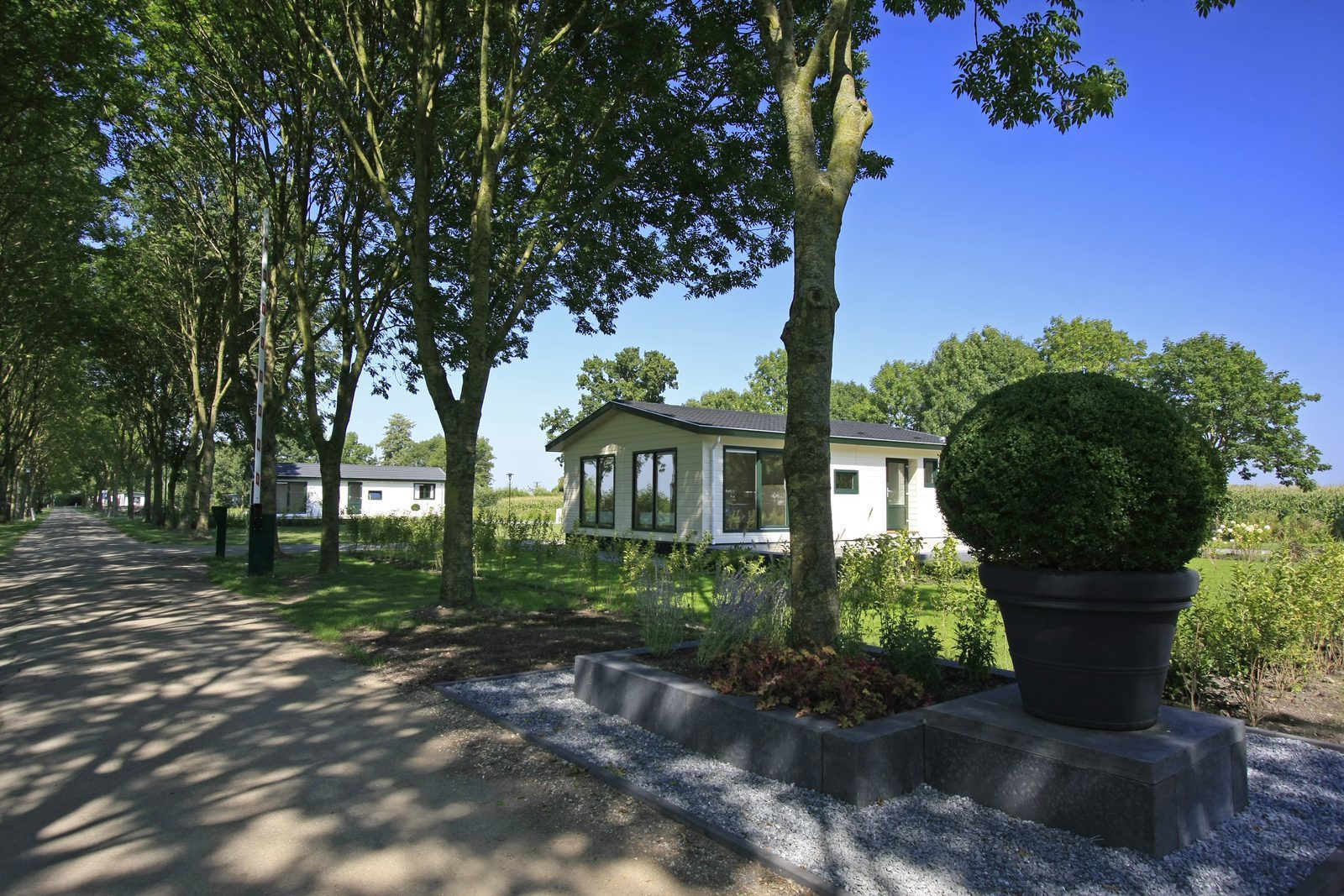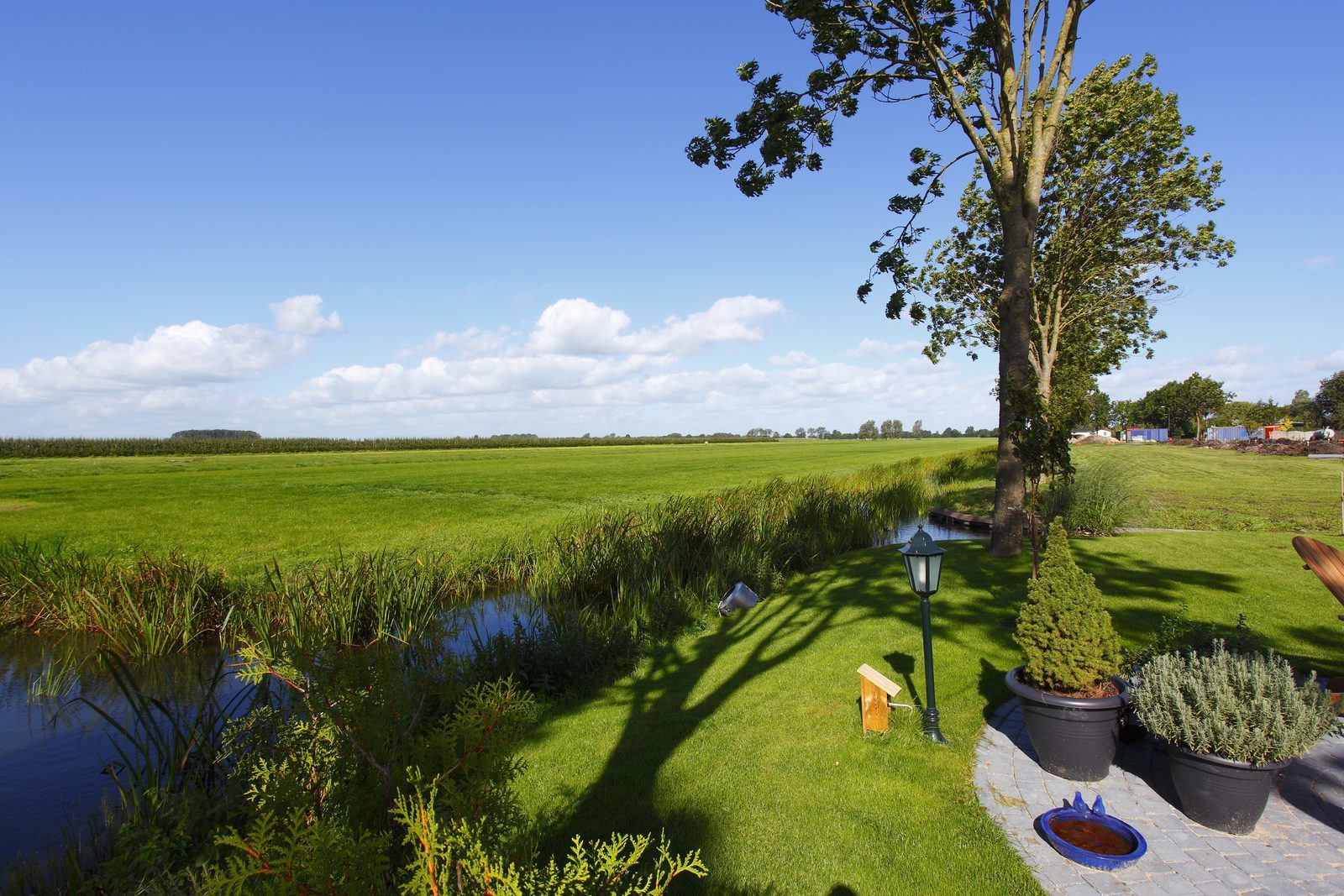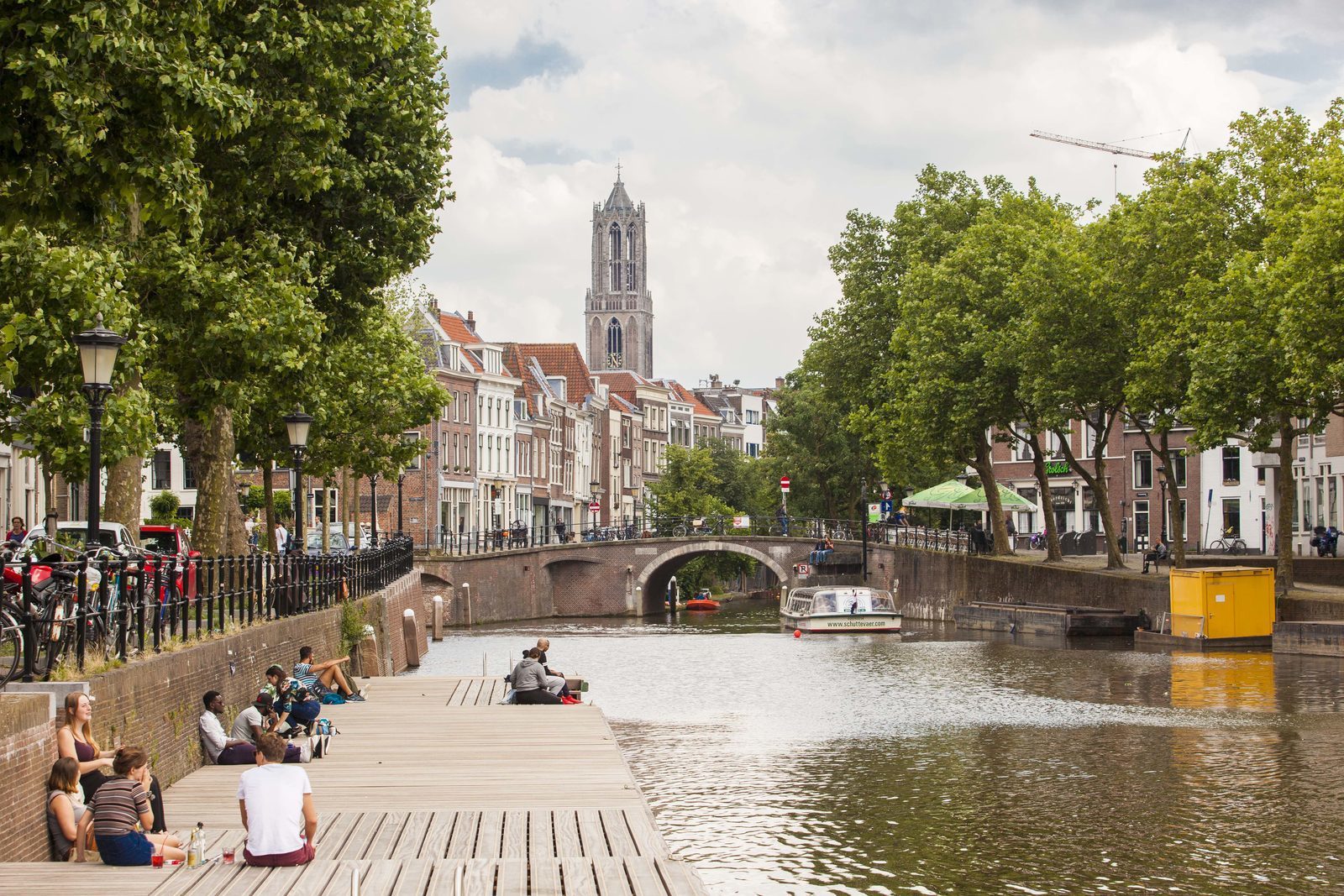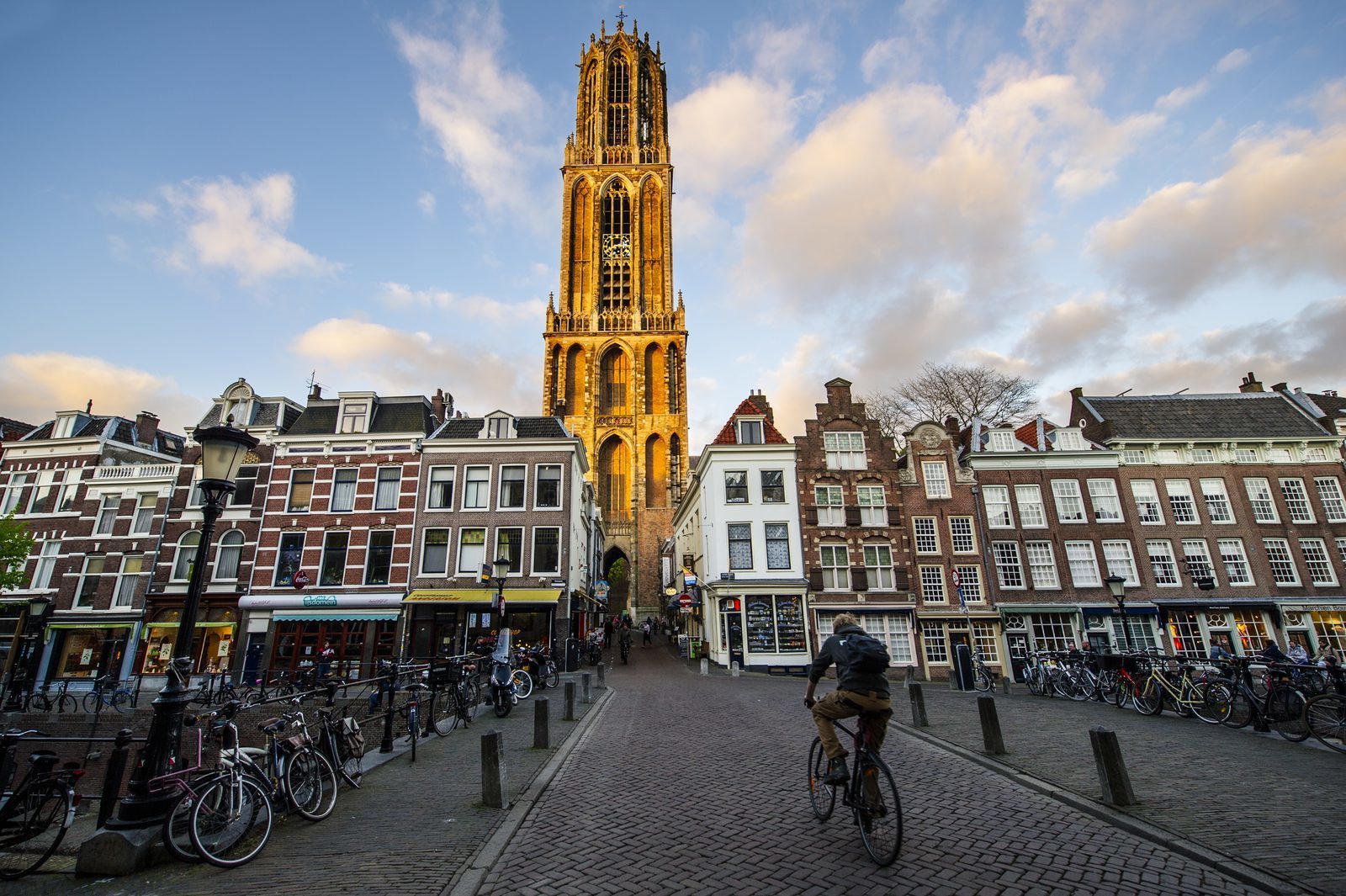 Our holiday homes in Utrecht
Résidence WestenburgUtrecht - Benschop
4 persons ● 2 bedrooms ● 1 bathroom
Total €134,089.- Incl. VAT
Explain