---
Investing in a holiday accommodation?
RTL Z: Last year, news surfaced that the number of recreational accommodations has almost 'run out'. Why is it currently so interesting to invest in a holiday accommodation?

"At the banks, savings yield little to no returns due to the low savings interest rates" says Chadli Hachani of TopParken. "When investing in a holiday accommodation at TopParken, everything is taken care of. Not only do we handle the rental process of the holiday accommodation, we also guarantee a stable yield during both good and bad economic times."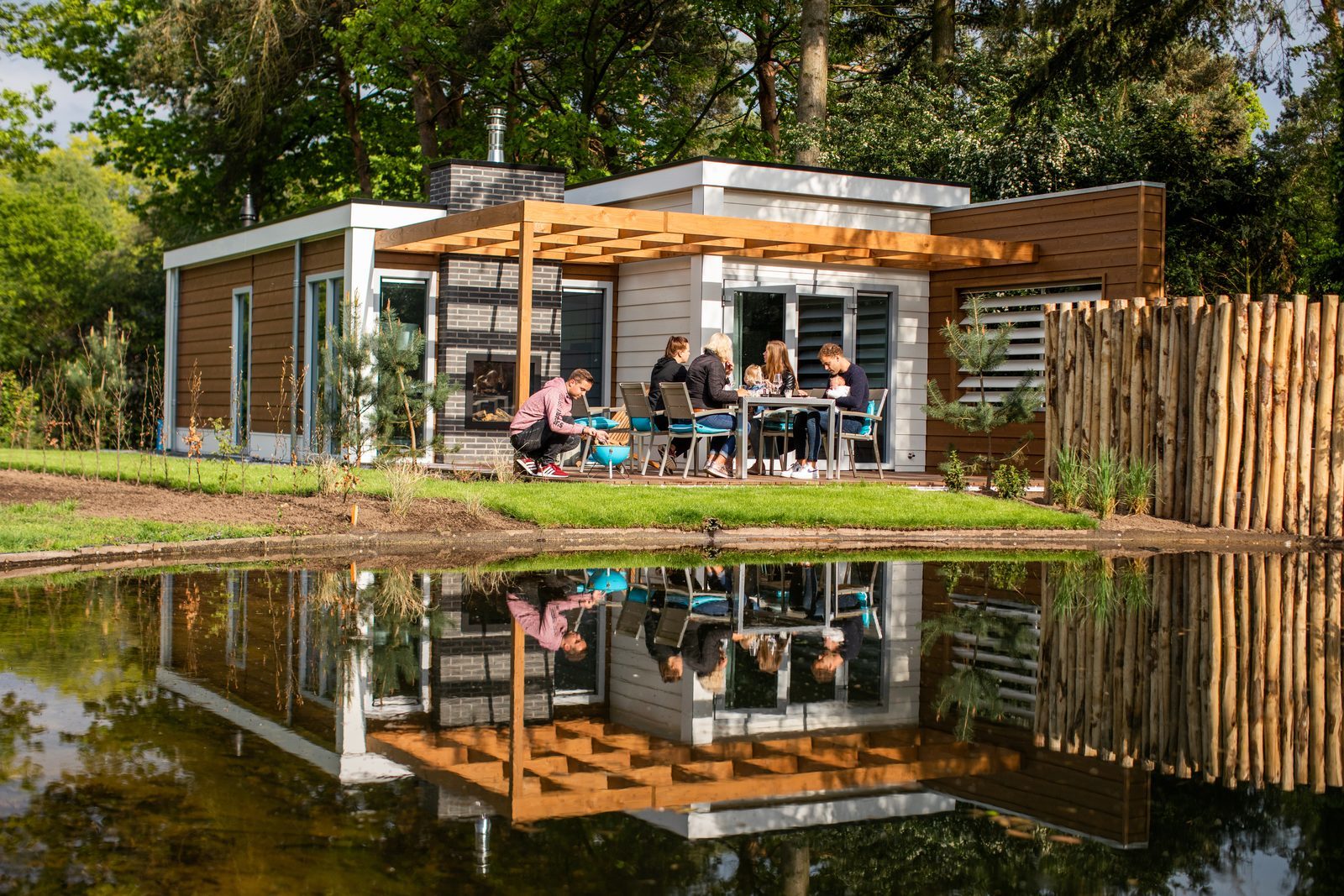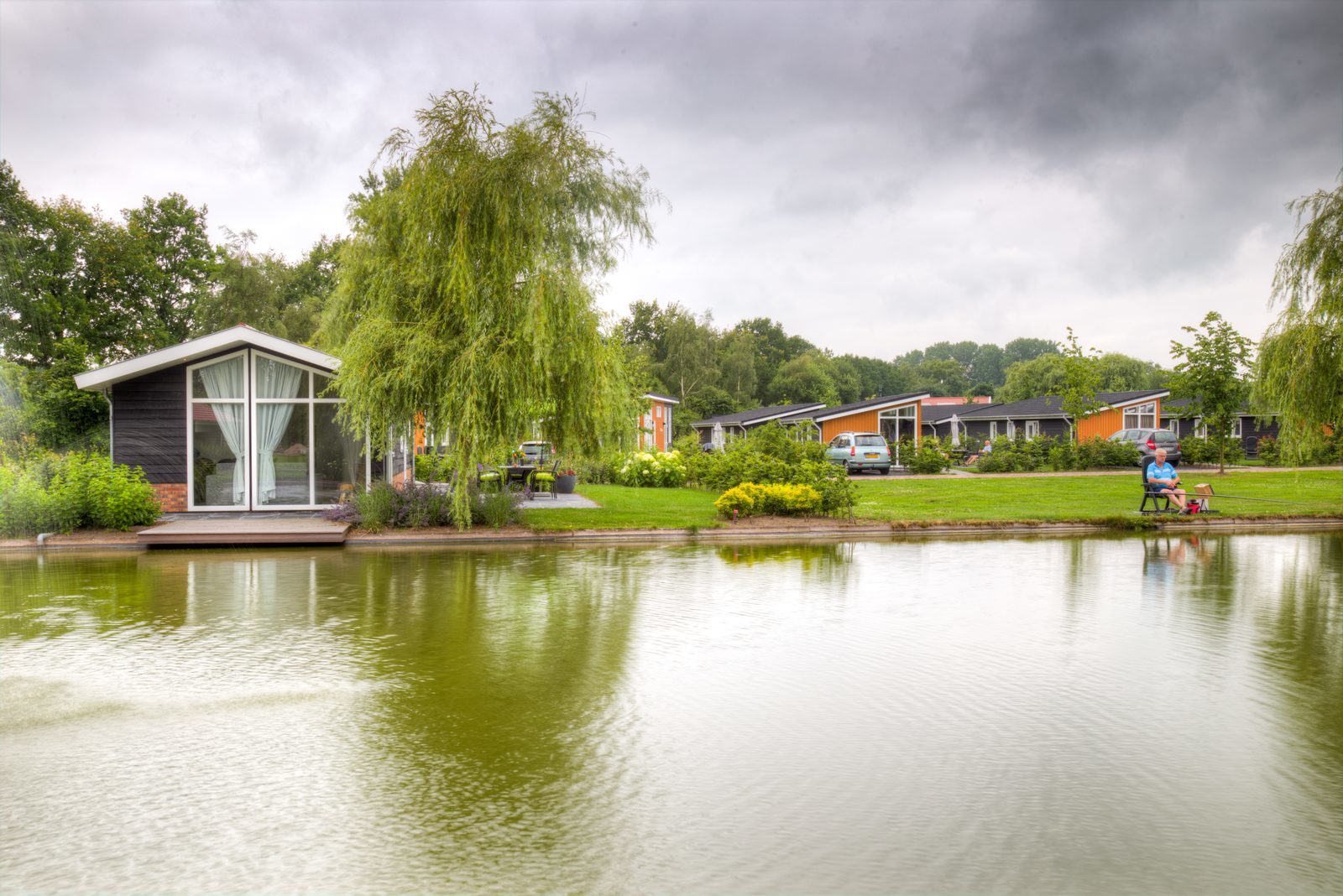 What does a recreational accommodation at TopParken cost?
"A holiday accommodation at TopParken varies between €109,500 and €342,722. This includes private land, garden landscaping and inventory. We also offer accommodations for sale on rental land."
What is the yield?
"We offer a net yield of up to 7% per year. The yield percentage depends on the type of investment, the location and the cost price of the accommodation. By the type of investment, I mean whether there will be partial private use of the accommodation or whether the accommodation will be rented out fully."
Will one have to take care of the home's rental process themselves?
"No. TopParken has its own professional rental organization to take care of the rental process. We have years of experience in renting out holiday accommodations at various locations in The Netherlands. In addition, we also have an excellent cooperation with renowned tour operators like Booking.com and Belvilla. Their reservations contribute to the rental process of the holiday accommodation throughout the year."
Maintenance costs are often noted as being pitfalls. How does one prevent these costs from being a larger burden than expected?
During an advice meeting with one of our advisers, we will go over all maintenance costs. in practice, people understand that a kitchen, for instance, will one day have to be replaced. After all, this is true at home as well. If the owner chooses to rent the accommodation out a lot, we offer special inventory packages that have been tested beforehand and are therefore rental proof. This ensures you will have an inventory set that will last you for years."
What makes the purchase of a home at a TopParken holiday park so attractive?
"First of all, our locations are unique. Each location is situated surrounded by nature: in the forest, in the hills, at the water and at the sea. Those purchasing a holiday accommodation in order to rent it out won't have to worry about the rental process of the accommodation. We take care of literally everything. In addition, TopParken recently started offering the option of using Comfort Services. For many persons needing special care, owning a private holiday accommodation is out of reach. We offer them this extra care."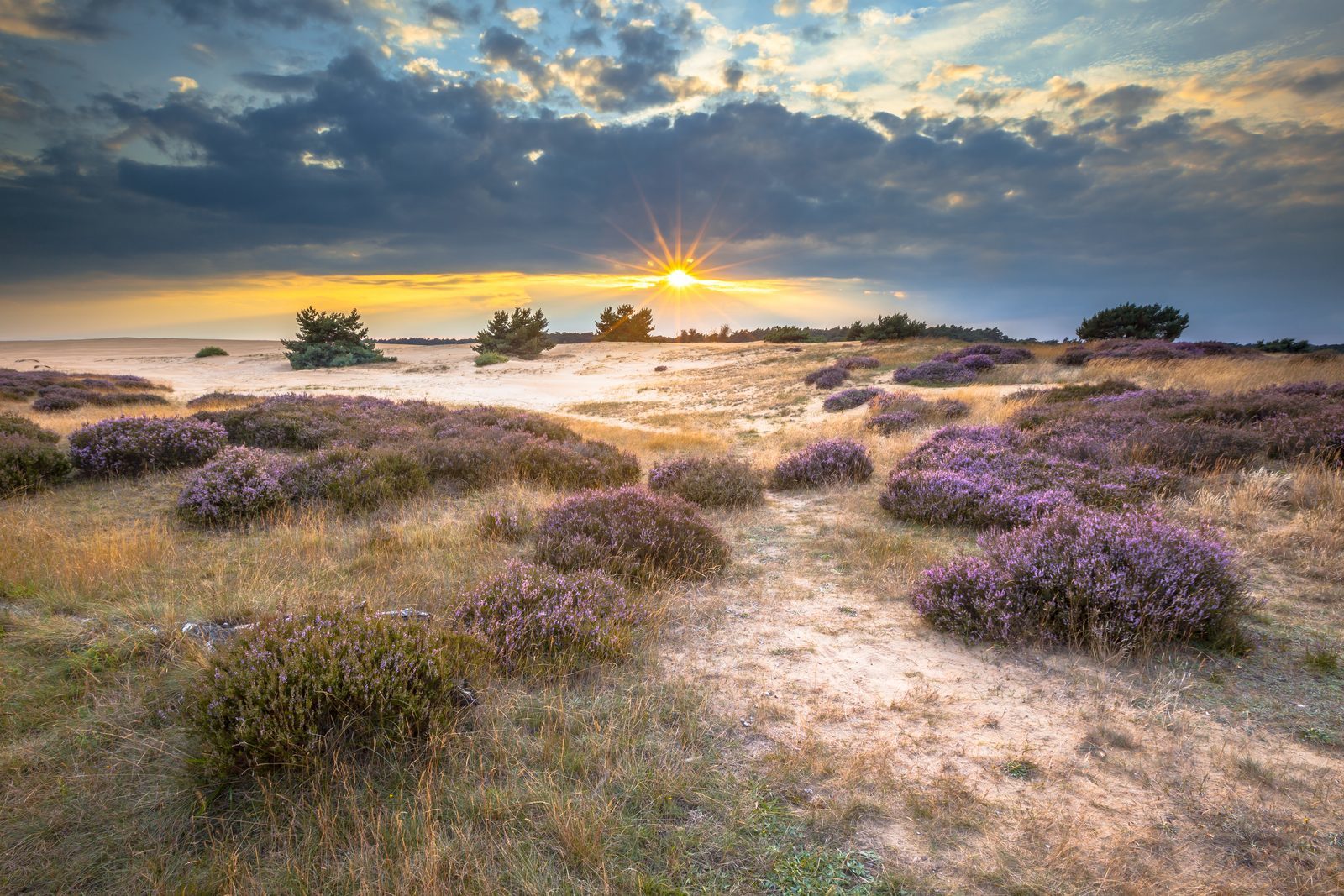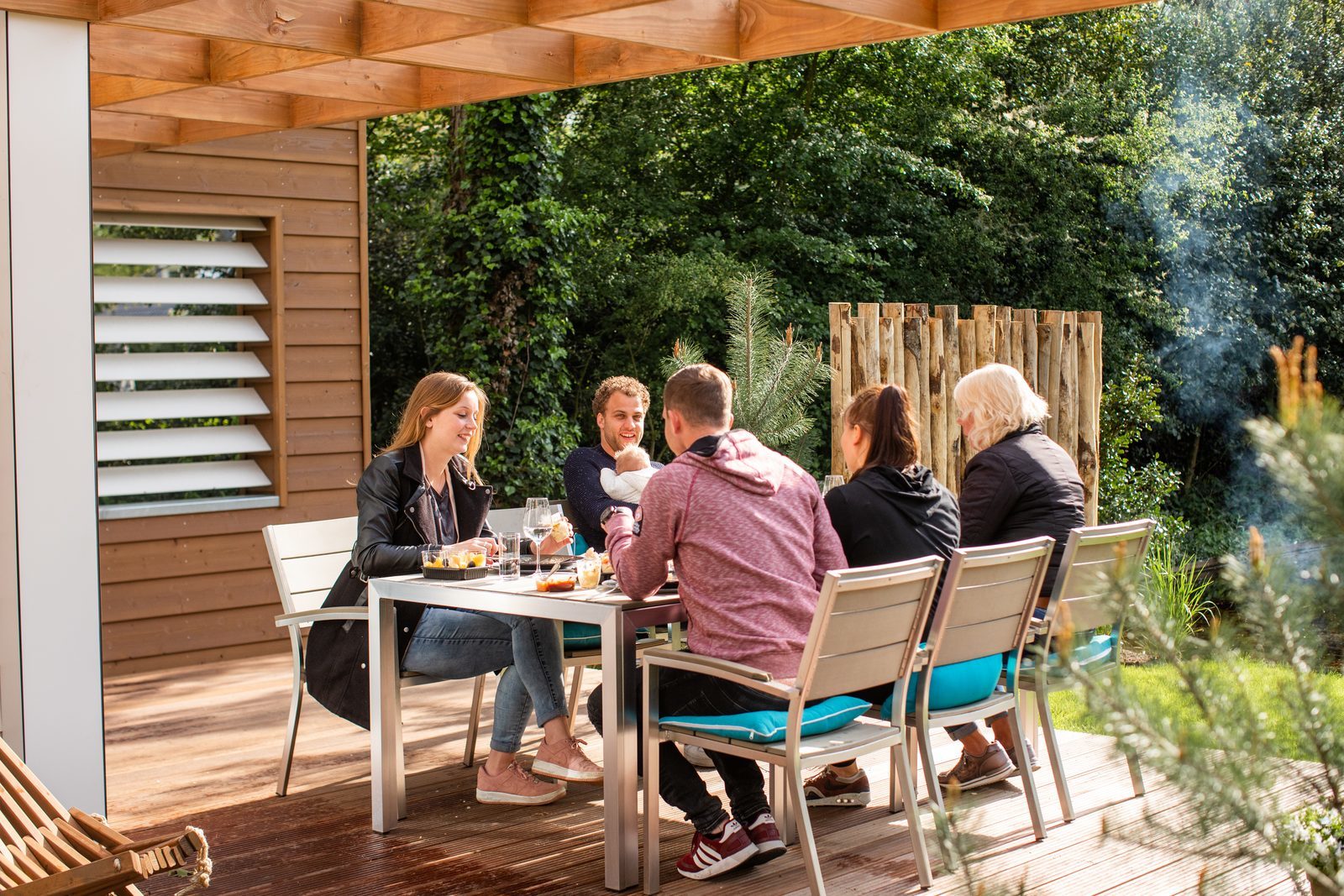 How often will one have to use the home to make the investment profitable?
"This question is difficult to answer because the outcome depends on the factors mentioned earlier. In addition, every guest has their own preferences for a vacation, ranging from basic to luxurious."
Do people who own a holiday home in The Netherlands use it more often than when they own a home in Southern France, for instance?
"We notice that many people buy a holiday accommodation partially for private use, but also purely as an investment. When they want to use the accommodation themselves as well, this often happens during periods when occupancy at the parks is lower. This is ideal, because you can take advantage of great rental revenues by making the accommodation available for rent during the most demanded periods and enjoying it yourself during the off season. Owning a holiday accommodation in The Netherlands is definitely more convenient. It will be easier to decide at the last minute to get away for a bit."
Curious about a holiday accommodation in your own country?
Quickly visit our overview of open days and plan a viewing, or visit us free of commitment.
Make an appointment